#LockdownWeddingStories: Telugu Actor Nikhil Siddharth gets hitched to Pallavi Varma amidst lockdown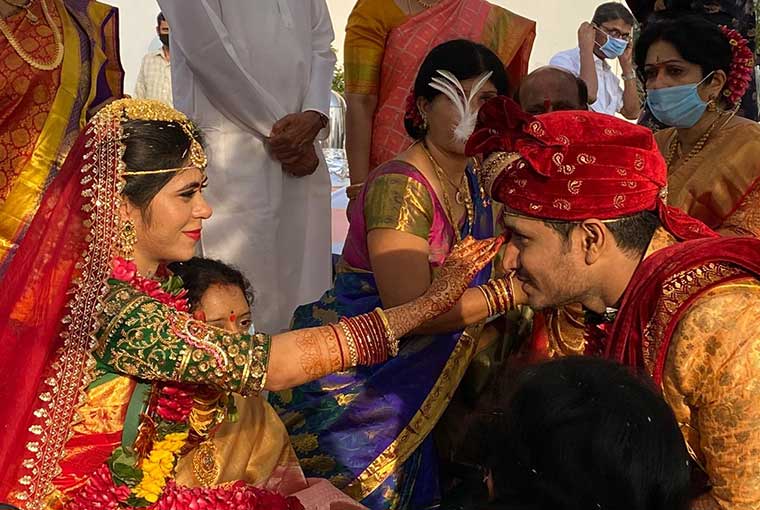 We are in total awe of the couples who got married in an intimate setting amidst lockdown. Every day some couple gets hitched proving that all you need is love to get married, not hundreds of guests and over the top settings. Recently, Telugu actor Nikhil Siddharth got married to his fiancée Pallavi Varma today morning in Hyderabad. The ceremony took place as per the Hindu traditions and it was an intimate affair celebrated with only family members and close friends of the couple.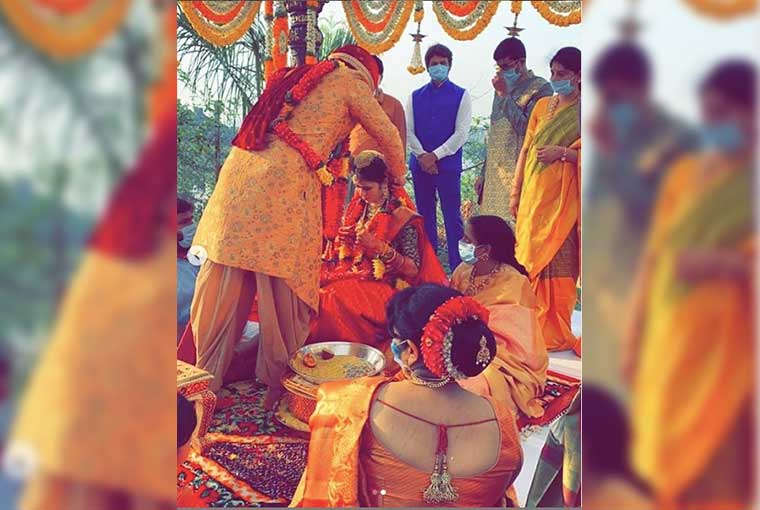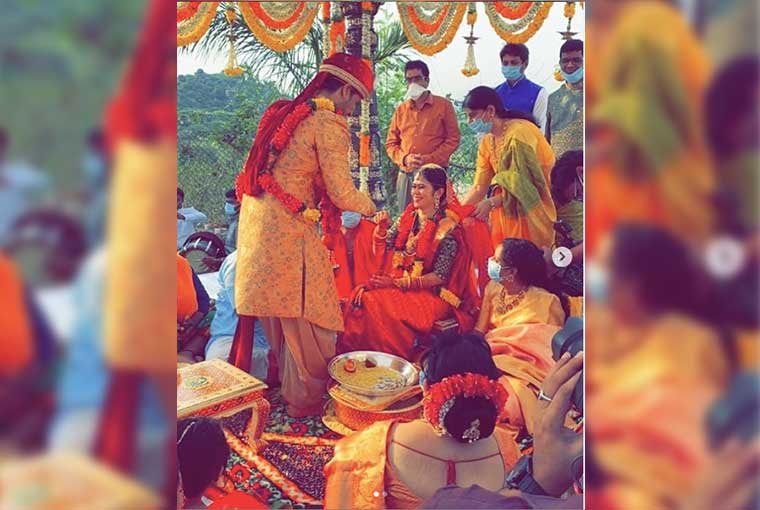 Nikhil got engaged to his long-time girlfriend earlier this year in a traditional ceremony. Their engagement was also a private affair with just family members and close friends in attendance. Nikhil's fiancée,  Pallavi is a doctor by profession, hailing from the town of Bhimavaram, Andhra Pradesh. Both of them were in a relationship for nearly two years before tying the knot.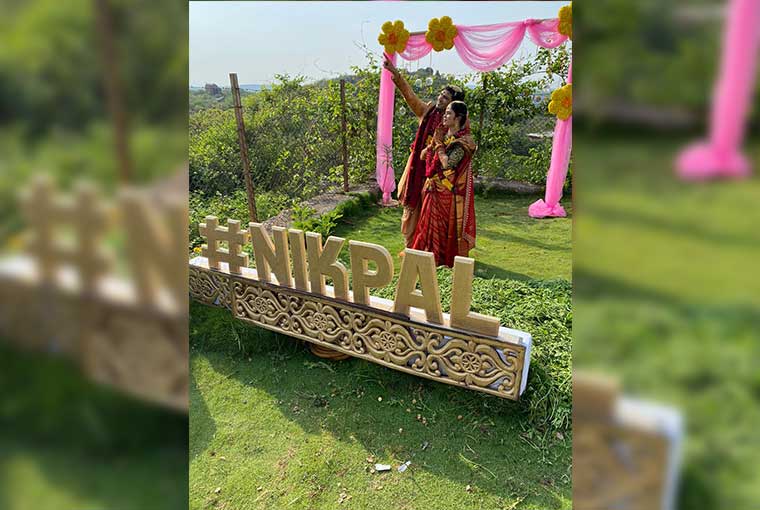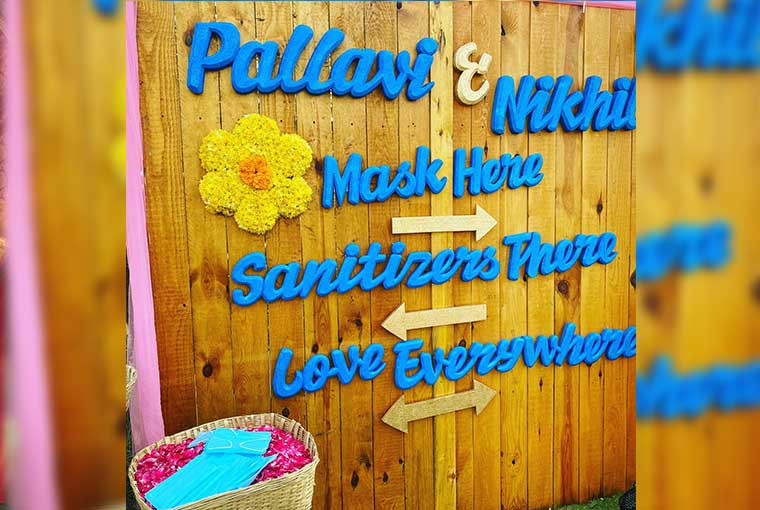 Nikhil opened up about his relationship with Pallavi on a show with Manchu Lakshmi where he quoted, "I have someone special in my life now. She is a doctor. She is very understanding; she never disturbs me when I'm shooting or out with my friends. She will not check my phone. She says 'chill whenever you want' and understands that everyone needs their own space, which is what I like the most".
Must Read – Skin and hair rituals that you need to stop doing in this lockdown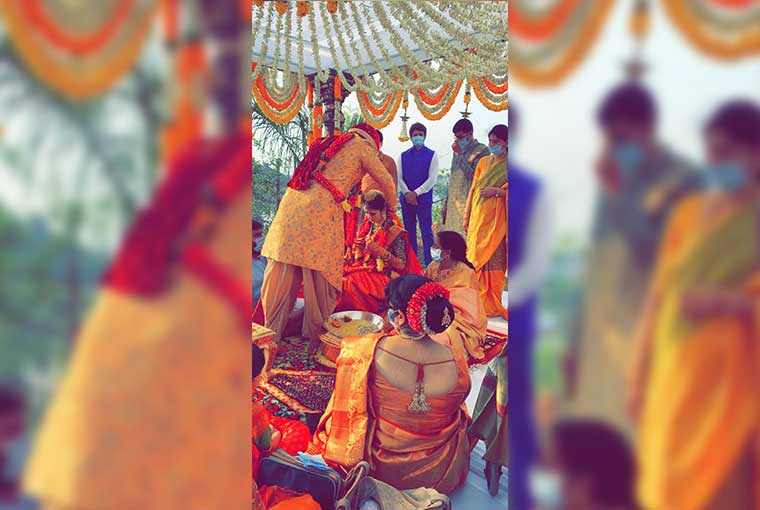 Though their wedding was supposed to be a very big celebration due to this COVID-19 pandemic and lockdown restrictions, this much-hyped wedding took place in an intimate setting in a simple way. All the guests had their facial masks on to follow the government regulations.
Their wedding ceremony got viral when Nikhil shared some pictures from his groom making the ceremony a day before the wedding. Then, many images from their ceremony went viral on social media since Thursday morning. Pallavi Varma looked stunting in her bridal red and golden embroidered saree with matching jewellery, while Nikhil looked all radiant in his designer sherwani.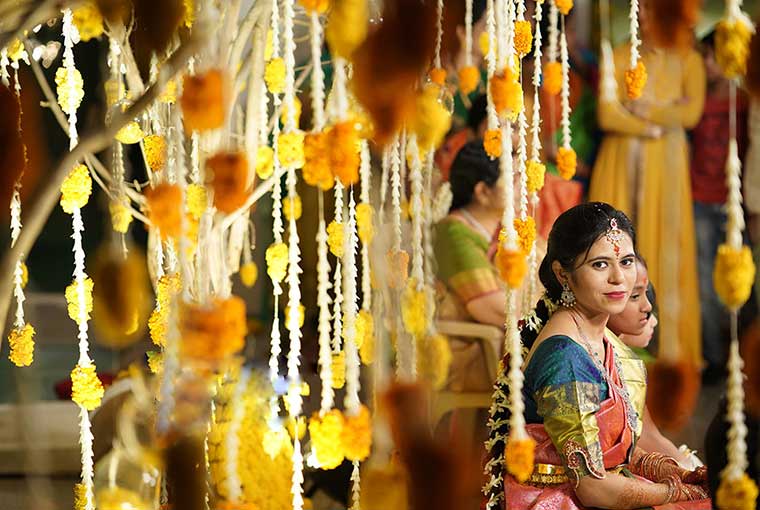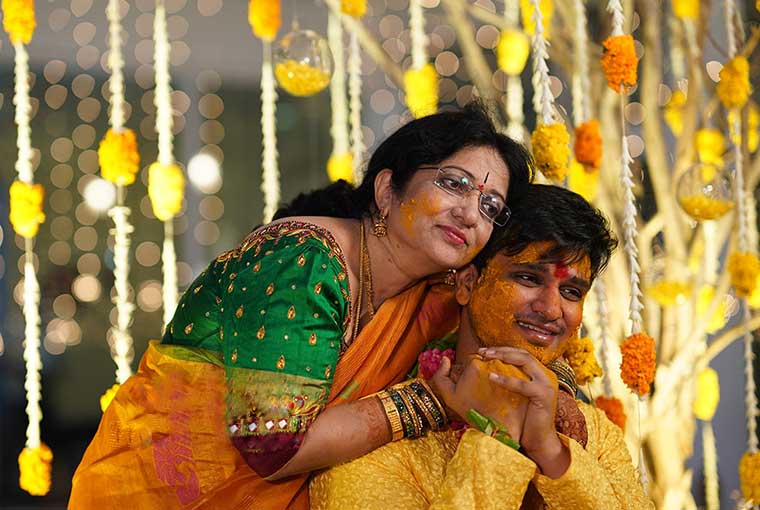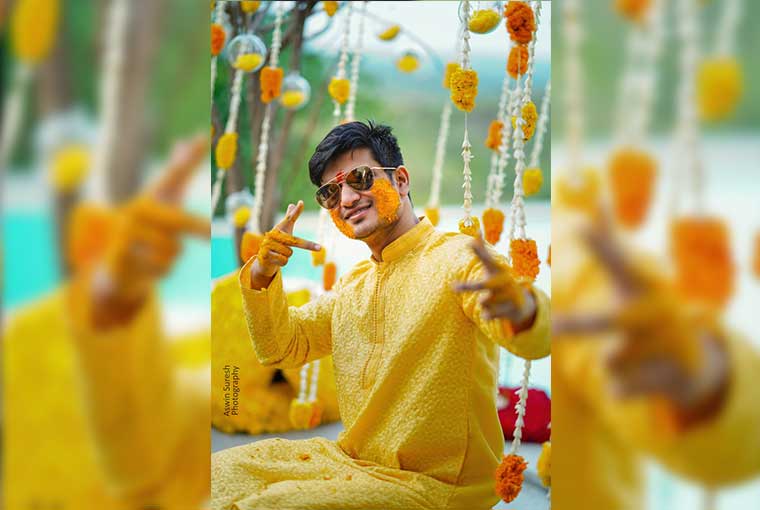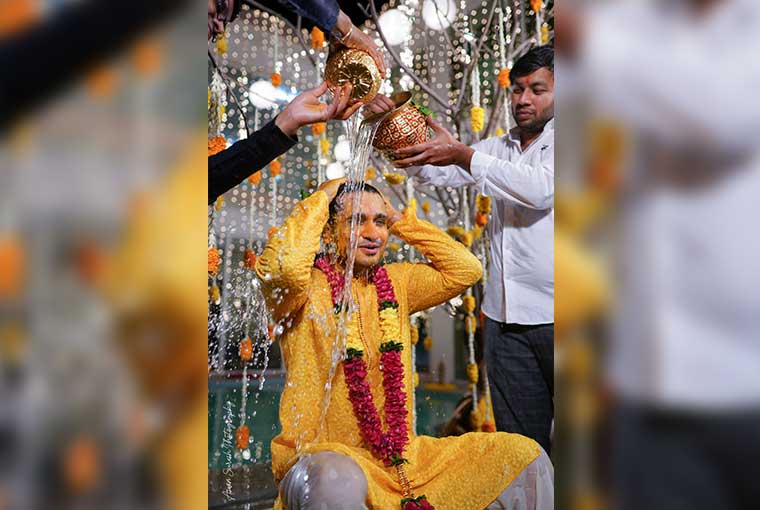 Such intimate weddings proved that all you need is love to get married…
Image Source: Nikhil Siddharth's Instagram