Skin and hair rituals that you need to stop doing in this lockdown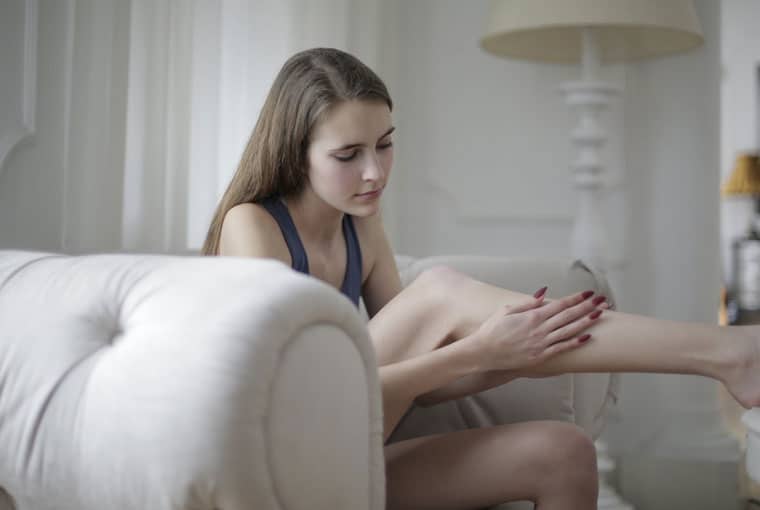 This lockdown has given so much of free time to everyone and especially to all the brides-to-be who are taking the full advantage of this time to pamper themselves. You must be taking care of your skin and hair by following a hair as well as skin rituals to make them all healthy and ready for your big day! As you must be staying inside these rituals would be proving beneficial for you too but you also need to understand that there are certain things that can cause damage if overdone. Such things need to stop before these things prove to be wrong for you!
Fret not… just read on and try to stop them immediately…
Try to stay away from over-cleansing
As we have said before, that you are at home all the time which means you are safe from all the harmful elements damaging the skin. Therefore, your skin does not require that kind of cleansing as you used to do. But you have to stick to washing your face before going to sleep. Over-cleansing can strip away natural oils leaving your skin dry. Opt for a creamy or oil-based cleanser at night to wash for your face to save your skin from drying.
Exfoliation with face scrubs are a strict no-no
Scrubbing does make your skin feel good but trust us it does more harm than good. We would suggest you go for gentle exfoliation that too with chemical ingredients to get rid of the outer layer of dead skin cells. You can also go for toners as well as masks with AHAs, lactic acid, glycolic acid or salicylic acid that will surely help you get rid of dead skin, that too without damaging your skin.
Must Read – Mistakes that should be avoided by the newly-wed couples during this lockdown
Stop painting your nails
We totally understand how much you love to paint your nails to make them look all pretty but believe us as you are staying at home you can give it a break. Plus, all that household chores will also lead to chipping of the nail paint so it's better to stop it. Instead, use oils to make them healthy and stronger.
No heated hair-styling
You can use this time to keep your hair away from any heated styling as well as heavy products. You can opt for simpler and newer hairstyles such as braids to get beachy waves instead without any heat.
Refrain from daily head-wash
This should be the top priority of your hair care regime. As your hair is now safe from all the pollutants and dust particles, so now you don't have to wash them frequently. Wash your hair every alternate day or twice a week, especially if you have dry hair.
We hope this will help you!