#BridalGuide: Hair treatments to avoid before your wedding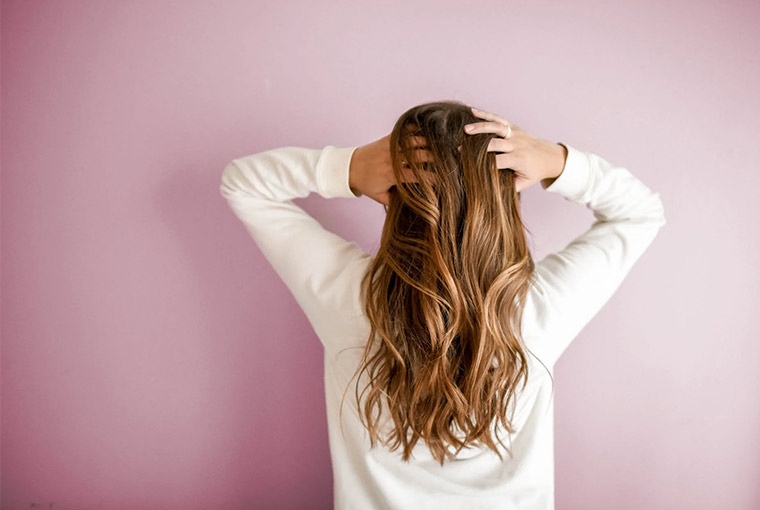 We talk about bridal lehengas as well as makeup all the time but bridal hair have equal importance as it has the ability to make or break your look. You have to make sure that your hair looks its very best on your D-Day and for that, you have to put in some work! Usually, brides go for various hair treatments that are too really near to their wedding date which is certainly not a good idea as they can prove to be a disaster! We scouted some hair treatments that you should definitely skip before your wedding functions.
Just read on…
Say no moisture masks and heavy conditioners
Such treatments can prove to be great when you are about a week out, but don't go for masks on your hair just the night before or even two shampoos before getting your hair done for your wedding. If you go for such masks then it can leave your hair slick and heavy which may not stay for a long time on your function. Regular masking is important for your hair but just two weeks before the functions and that too only if you have thick hair and at least 10 days before for medium to fine hair. You can go for a volume treatment for a few days before. All you need to do is ask your hairstylist about the best products for you to make your hair shiny and beautiful.
Stay away from Keratin Treatments
All girls love the smooth finish after keratin treatments and they have proven to be a boon in the humid season!  You have to make sure that you get it done pretty soon before your functions as your roots along your hairline grow out which may not look good. Also, don't get it done too close, especially if it's your first time. We would suggest you get it done at least a month before your function starts. If you're worried about frizz and flyaways, then you should get a smoothing gloss before that will condition, add shine, offer a heat protectant, and most importantly, coat your cuticle with a conditioner that will enhance your keratin treatment.
Never visit a new stylist for a haircut or colour just before your wedding
You should not trust anyone new especially when it comes to hair especially close to your wedding! Rely on your regular hairdresser whom you trust as they know your hair and can give you what you want and keep it that way. Don't risk having someone try something new or see someone you've never seen before. Stick to your regular as they have been doing treatments on your hair and are aware of what will work for you!
Don't make any changes to your daily routine
If you have been using some hair care products for a long time then we will suggest you stick with it. The same goes for hair styling products don't use anything new as you won't be aware of how your hair reacts to it, or if you are even using it correctly. This won't be a good time to try something new.
Don't get extensions (other than clip-ins) too close to your functions
Everyone has different hair with different textures as well as thickness and sometimes the hairdo that you see in pictures doesn't look the same on you! In such cases, extensions come to the rescue! But if you don't want extensions, then go for clip-ins! They are a good choice as clip-in extensions can be quickly and easily removed to avoid wedding night disasters.
Refrain from washing your hair on the day of your function!
Until and unless you are told to wash your hair by your stylist for the day, don't wash your hair! You should know that the more grunge in your hair the better for longevity-especially for volume and holding teasing. You won't want updo to start to deflate after you leave the salon!
We know you want to have perfect wedding hair, but the above-mentioned treatments when timed too close to the big day are very risky.
Visit Here:-Banquet Halls in Delhi