Mistakes that should be avoided by the newly-wed couples during this lockdown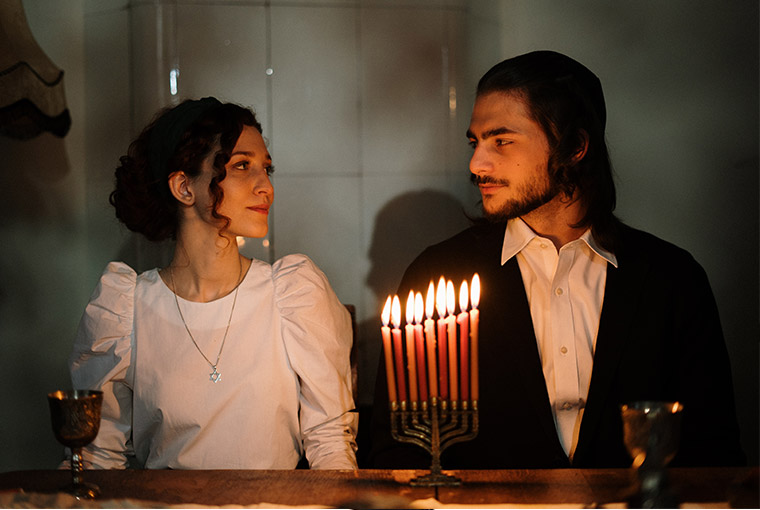 We can't see any decrease in the number of COVID-19 cases which has led to Lockdown 2.0. This step a much-needed action and is really necessary as we are not able to control the number of rising cases in the country. This self-quarantine and self-isolation are making things a little difficult to get through it. Staying locked up with your partner all the time for such a long time can be a little overwhelming or frustrating, even you are so much in love with others, but still, you need your own space too!
We can be wrong too about this, but these things are really natural to happen for some couples. You don't need to be scared because we listed down some of the things that usually married couples end up doing in this period, but we suggest that you should not. So go on… read and also share it with your partner and newly-wed friends, so that they know what they should not do in this lockdown!
Being together all the time
Spending quality time together is necessary as it will make your relationship stronger but as right now you have got so much time in your hand with lesser things to do, don't try sticking together all the time. You need to take out your me-time with keeping romance in your hectic lifestyles. Giving each other space is really important to keep your bond intact and strong.
Don't go crazy with sex
We know you got so much time and very fewer things to do, that doesn't mean you make it sex vacation. Doing this would not mean spending quality time together as if you do it too much then it may get boring! Yes, you read that right! Plus, we are not telling you to stop it, but rather than that, you can try other new things. Go, for cuddling or spooning which will surely bring closer.
Anxiety can pass on
We are all worried because of the uncertainty of this situation. The list of uncertainties includes the duration of the lockdown, the situation right now, uncertainty about our jobs and above all the effect of all this upon us. We guess these things are enough to get you a little anxious and don't forget it is contagious. One can easily transfer these vibes to the other person which may further result in the escalation of defensive responses which are not all good for your relationship. Therefore, try not to pass anxiety to your family members, just be calm and wait for things to unfold rather than assuming. Try to stay positive and passing on a similar vibe.
One person doing all the chores
We usually have domestic help at our households that help us with our house chores, but the situation is very much different these days because of social distancing as now we have to do everything on our own and we know the same must be happening with you! We would strongly recommend sharing all the work like cleaning, cooking together to make life easier for both of you! You can even clean each other's cupboards that will surely help you bond.
Frustration because of work and taking out it on each other
We are not used to working from home and it is not at all easy thing to do, even you must have understood it by now. It may get annoying which may result in little tiffs between you and your partner.  Always keep in mind that you have to communicate even if you are frustrated and do NOT fight. Getting into arguments may complicate your relationship. Just take some time out so you can think about what's right and what's wrong!
Keeping it calm is the key! Trust us…