New Entertainment Ideas for Weddings in 2018-19
Every wedding affair needs to be cherished for life and with some entertaining elements to spice up the ritualistic moments, and to add your individuality in the occasion. Whether you are organizing your sangeet, mehendi, cocktail or wedding, the entertainment is a crucial aspect that could be arranged everywhere. Even the guests at the wedding await some entertainment with such high hopes. Below we have listed the top 5 wedding entertainment trends for year 2018-19.
Interactive Live Performances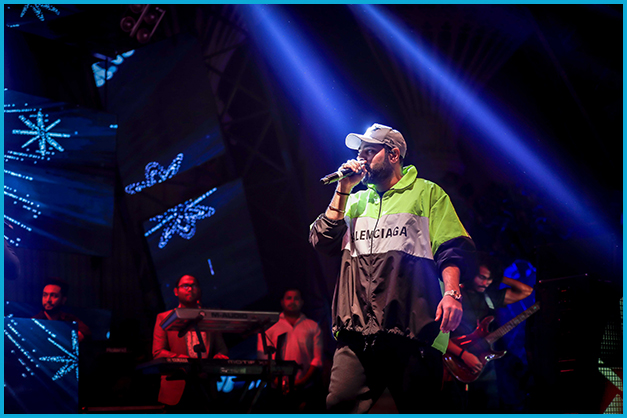 There is nothing more entertaining than an artist giving a live performance and the whole crowd dancing on their tunes. This kind of entertainment is very popular and it never goes wrong.
Creative Dance Floors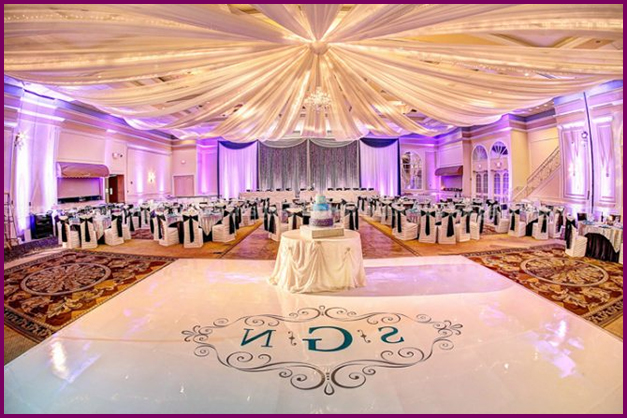 In Indian Weddings the Entertainment quotient has totally amped up especially with some attractive dance floors made of marble or hard wood dance floors, especially the ones that match the themes of entire decor. These creative dance floors surely add a pop of innovation to the décor.
Fun Gaming Sessions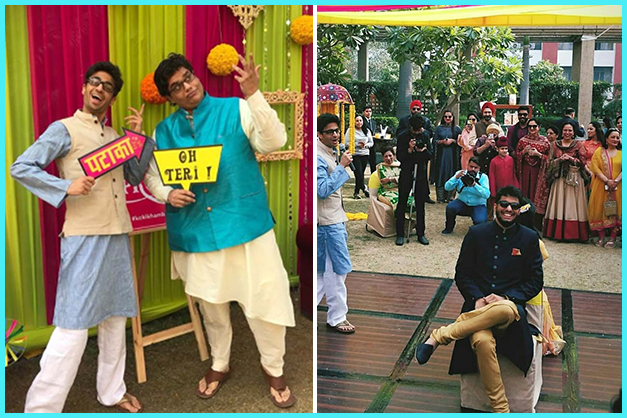 It is the most fun way to indulge the bride, the groom and the whole crowd into something really entertaining. It can be question & answer game or anything interesting to make the event more memorable.
How about inviting standup comedians?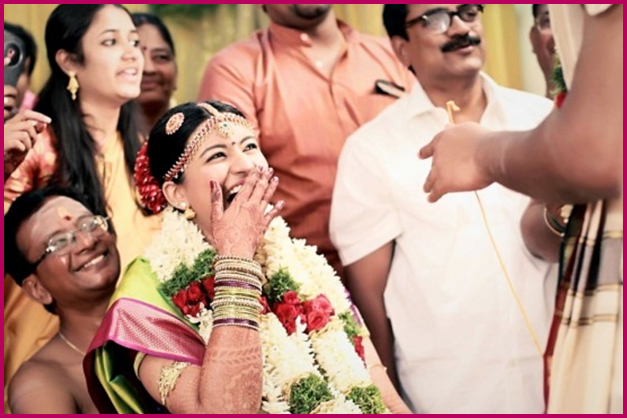 It is indeed one of the most loved entertainment modes of the year. This idea is surely taking the wedding entertainment by storm. Hiring stand-up comedians will surely tickle everyone's funny bone and result in making some great memories.
Let's not forget the After Party!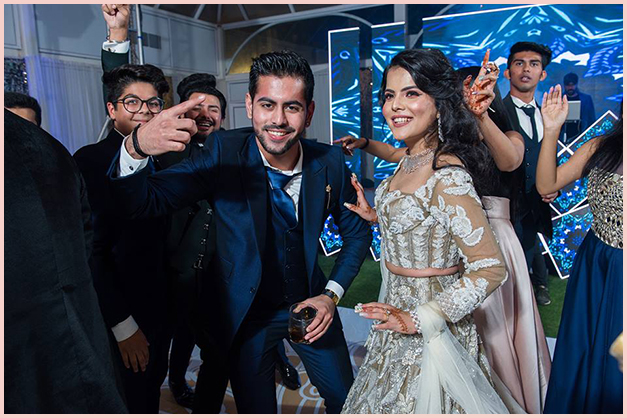 An After Party is a must after the wedding… as it is the real party that everyone can enjoy including the bride as well as the groom. This party can only be an affair with the close buddies and the loved ones.
Organize a Cricket match before the wedding day
This can totally add a fun day to your wedding celebration. You can organize a cricket match between the bride's and groom's side. This could be a family bonding time and a unique way to keep everyone indulged in a fun activity.
A tattoo artist
You must have seen tattoo artists at various kids' birthday parties and kids surely love it. There is no harm in doing the same at the wedding functions. You can get your guests some personalised wedding tattoo to add a touch of personalisation.
Ask your guests to leave some loves notes for you
You can get a booth or section made where your guests can leave love notes for you. They can share blessings and some memory with you to make your day even more special. This can keep them involved and also give you so many good thoughts to read.
Sufi Night
Arranging a sufi night before the wedding is really trending nowadays. A perfect sufiana ambience with live singing performances, Arabian decor and sheeshas can make your night really entertaining!
A karaoke machine
Organizing a karaoke is a great idea to involve your guests in the celebration. If you want your guests to enjoy the ceremonial moment with you, then having a karaoke podium would be exciting. This is surely an intriguing way to relive the memories of your wedding after some years.
If you got any fun ideas to share then you can share some in the comments below…
Read Also : What makes Udman's Udyan lawn so different?