#NewTrendAlert- A Breakfast at Tiffany's Themed Sangeet Function!
In Indian weddings, people are coming up with so many unique themes for weddings as well as pre and post-wedding functions. During the last five years we have seen many unique themes coming into light such as The Great Gatsby, Game of Thrones, Rustic, Bollywood and whatnot. People usually experiment with such themes in their pre or post-wedding functions especially at their sangeet function. Being the most fun ceremony people love to incorporate uniqueness with different themes to it. Recently, we came across a very unique theme for Sangeet- Breakfast at Tiffany's.
Breakfast at Tiffany's is a very popular Hollywood movie which has been an incredible source of inspiration over so many years. The theme is all about sophistication as well as elegance as everything is designed on the lines of colour "Tiffany blue". This sangeet's décor was also adorned on the same lines with all the elements displayed on the walls, performance stage as well as the props. It was an amalgamation of east meets west at the function. You would be able to spot pearls, cardboard boxes and white ribbons that added beauty to the décor.
Here is a glimpse of this stunning theme done by FNP Weddings and Events for a Sangeet function…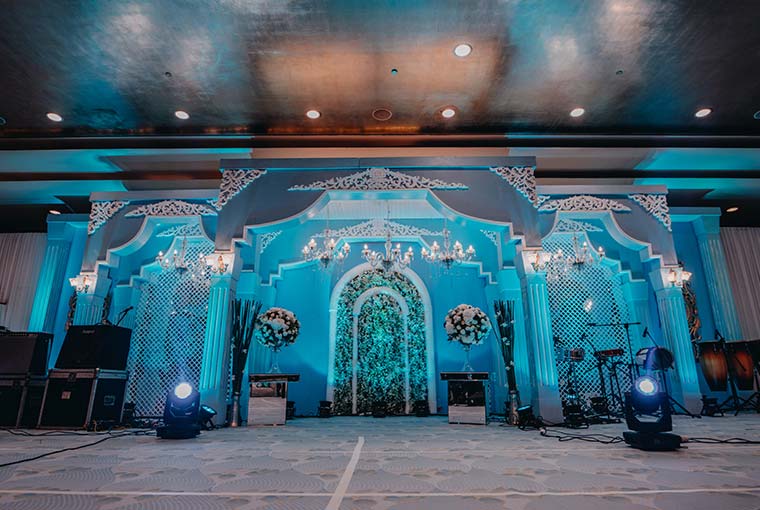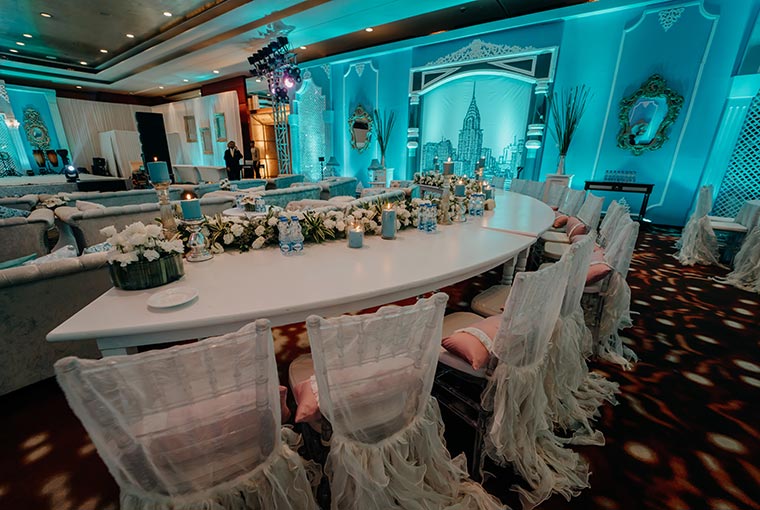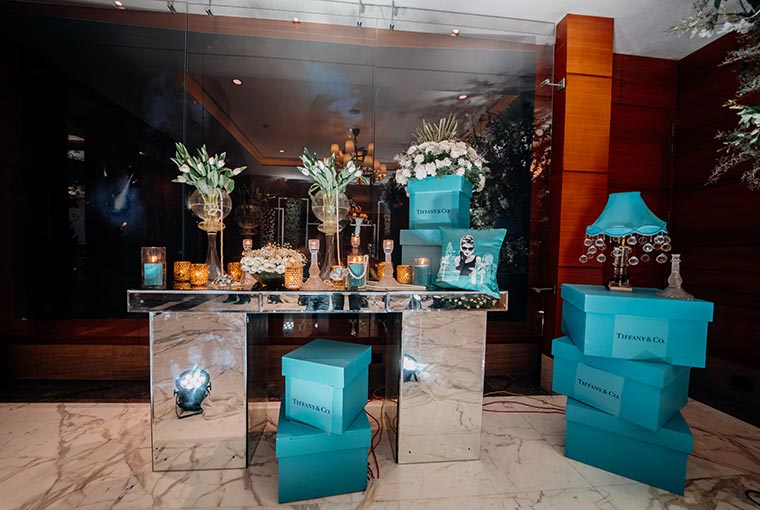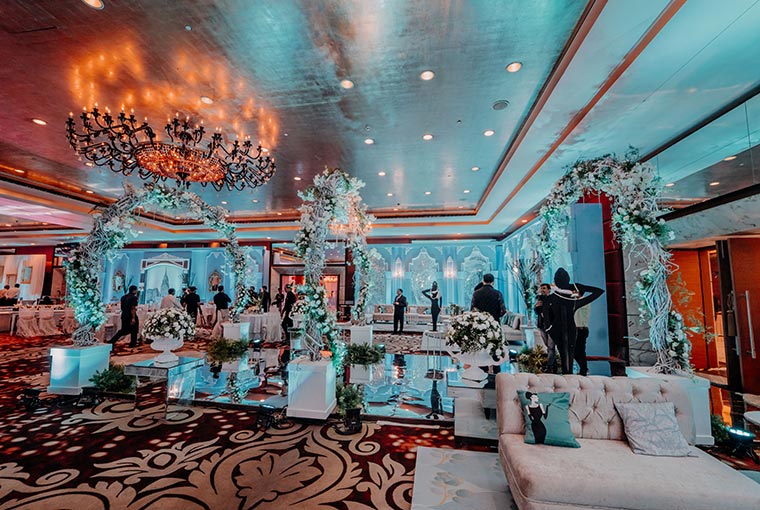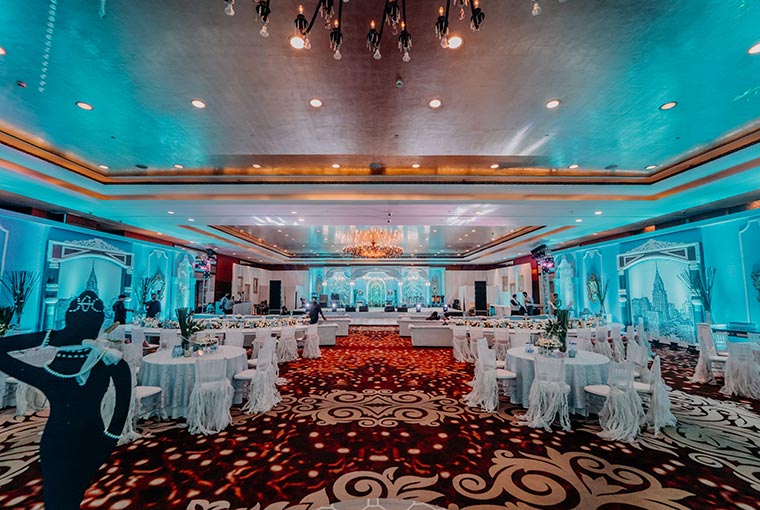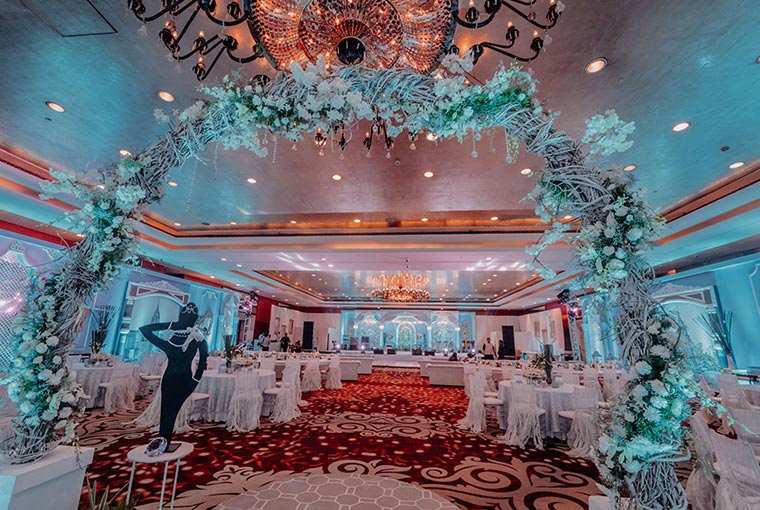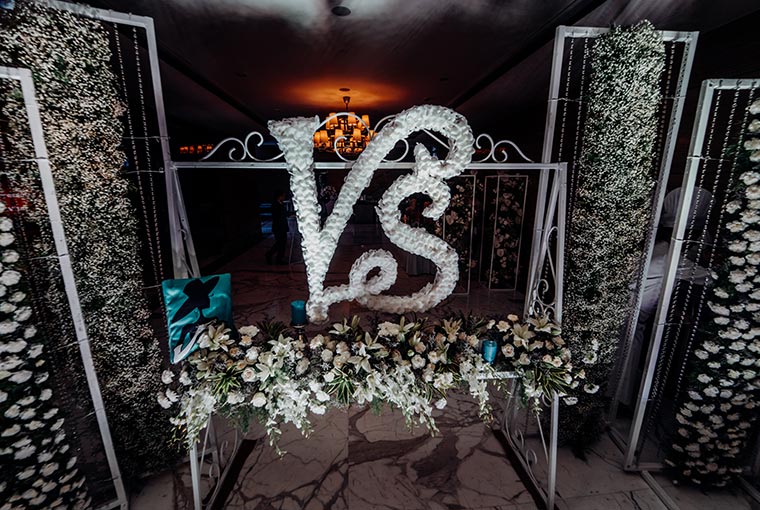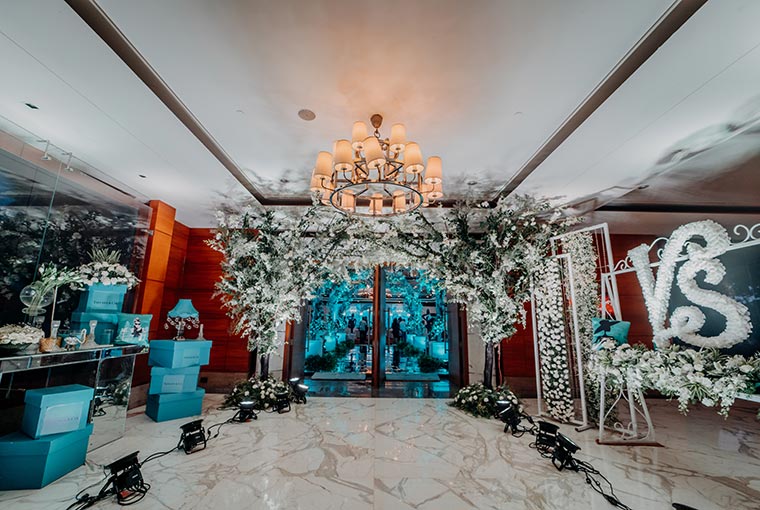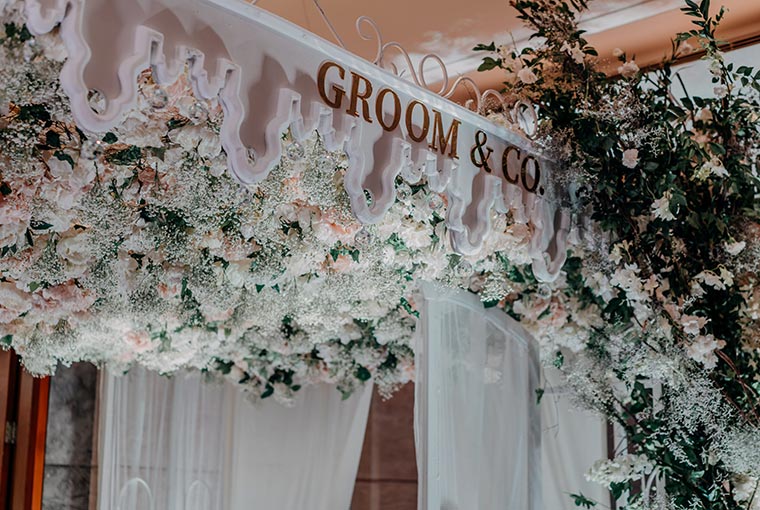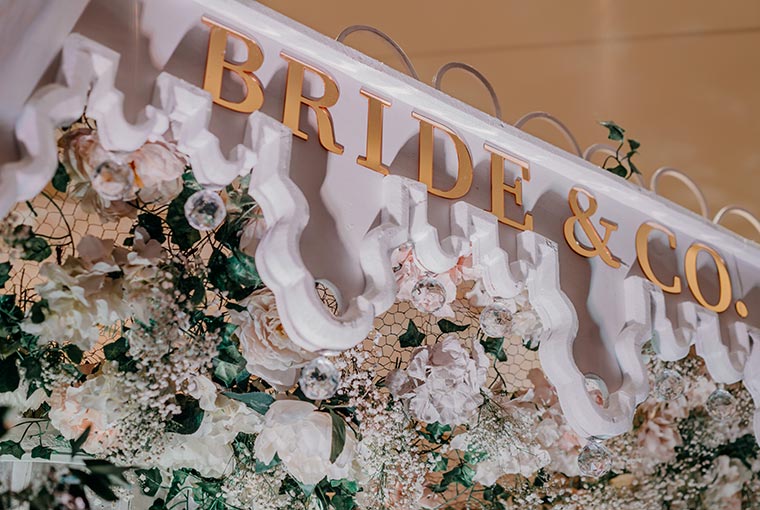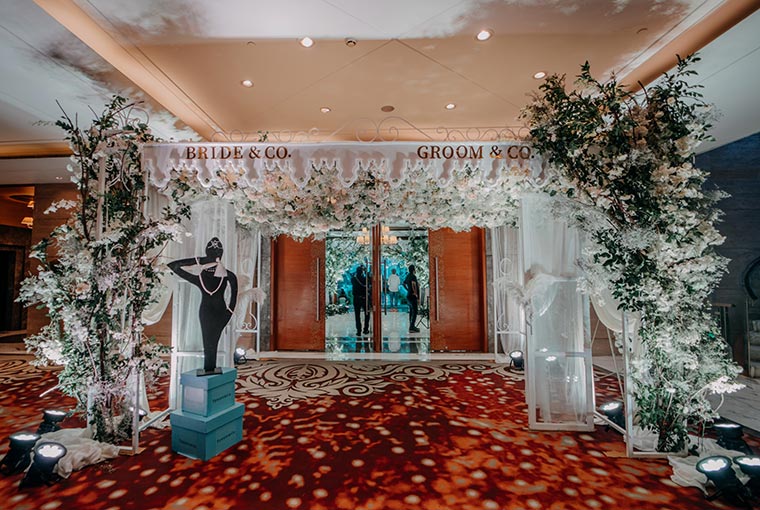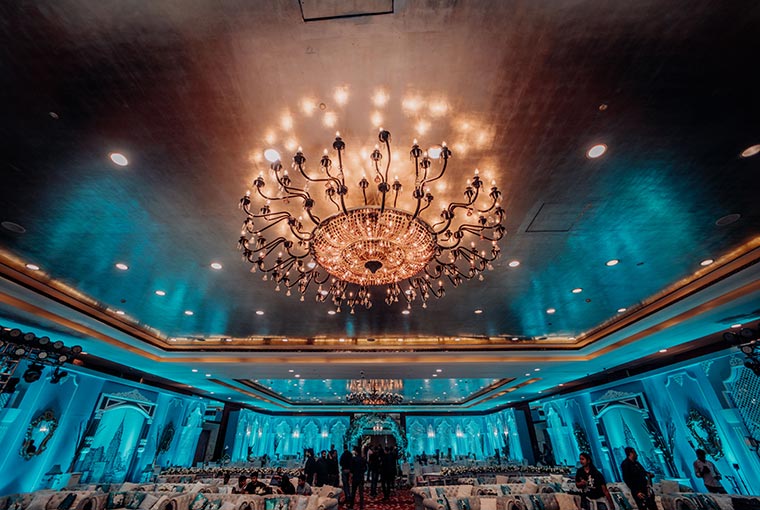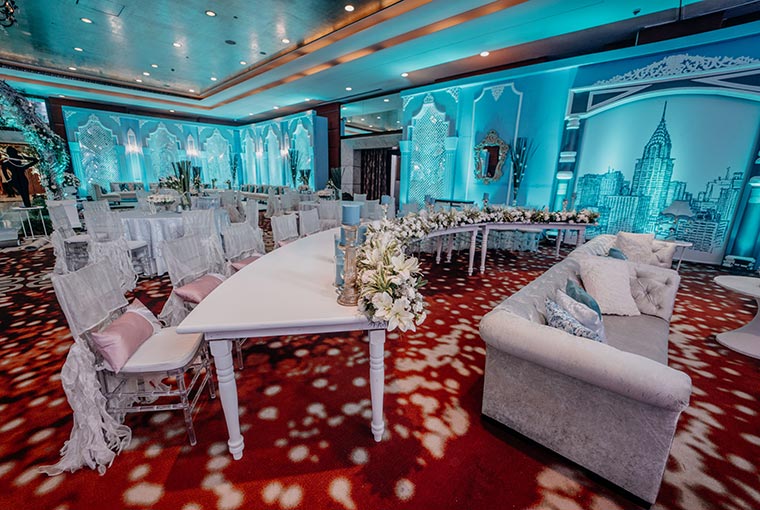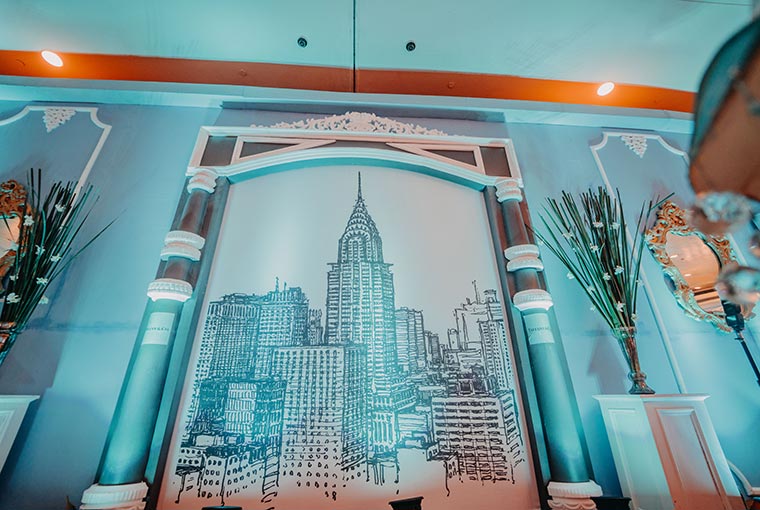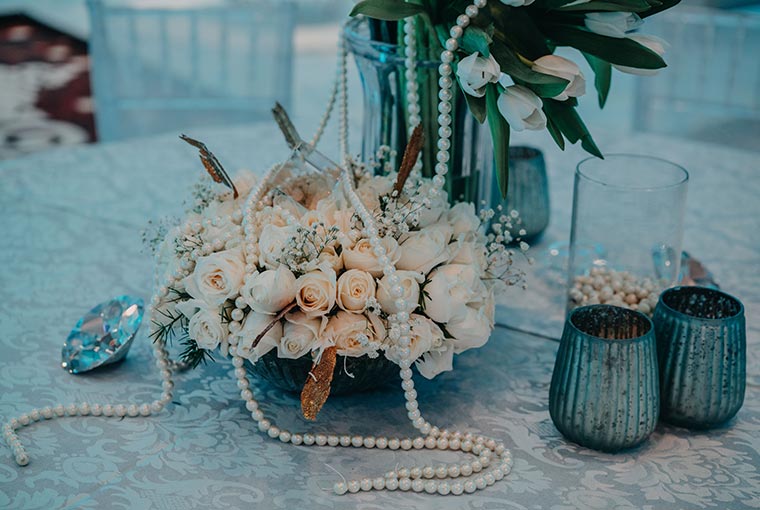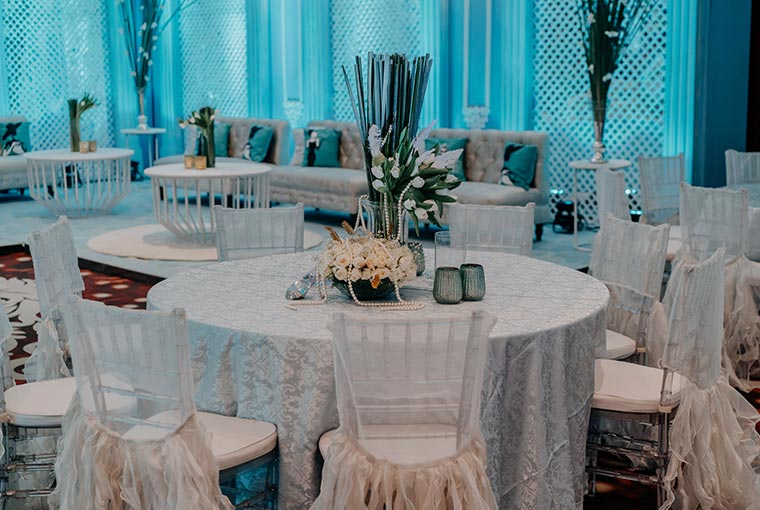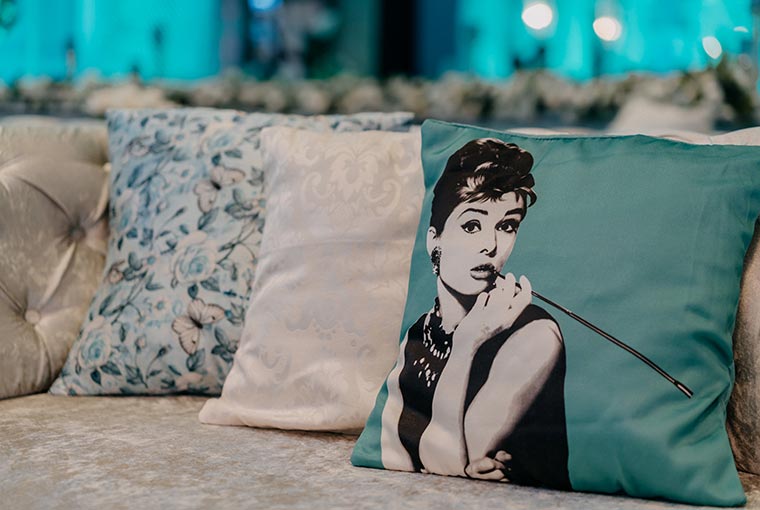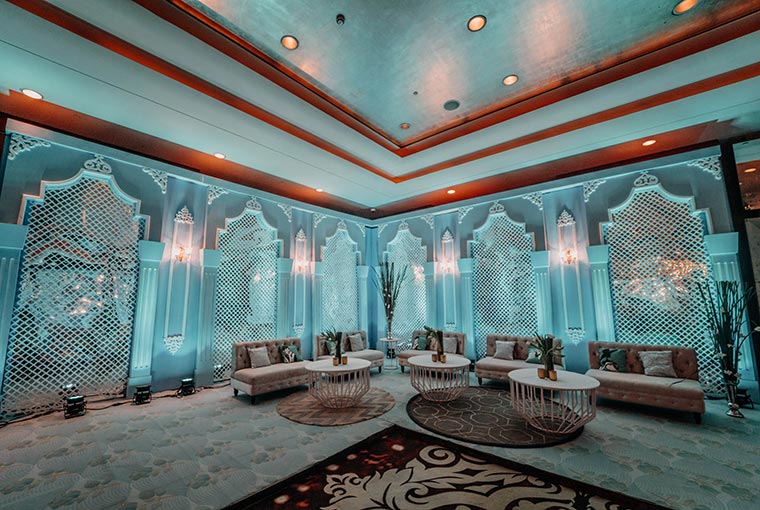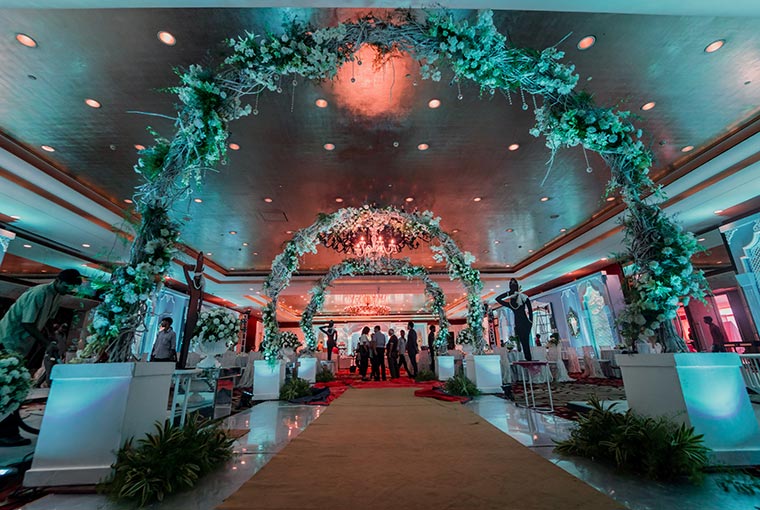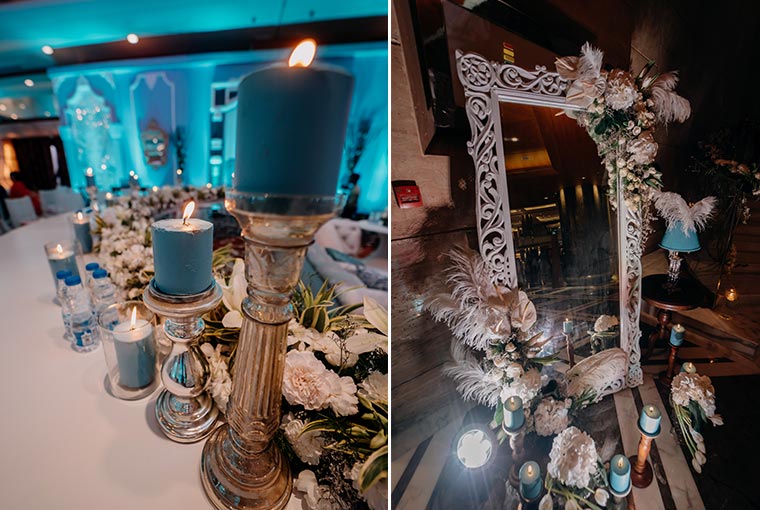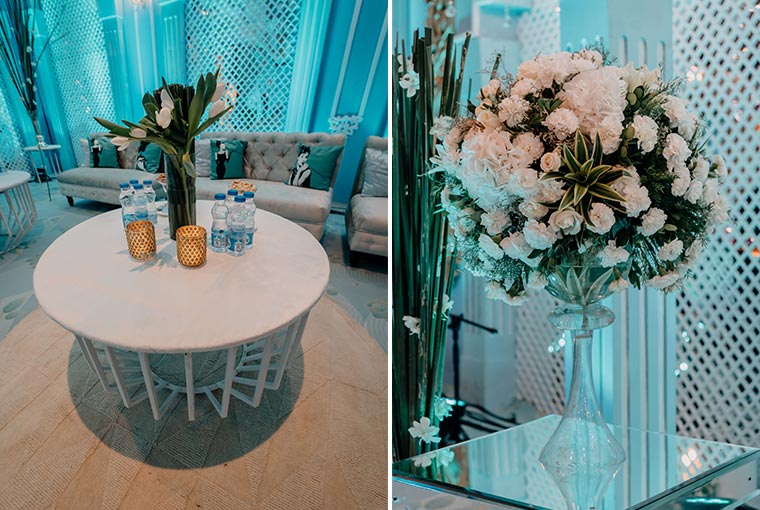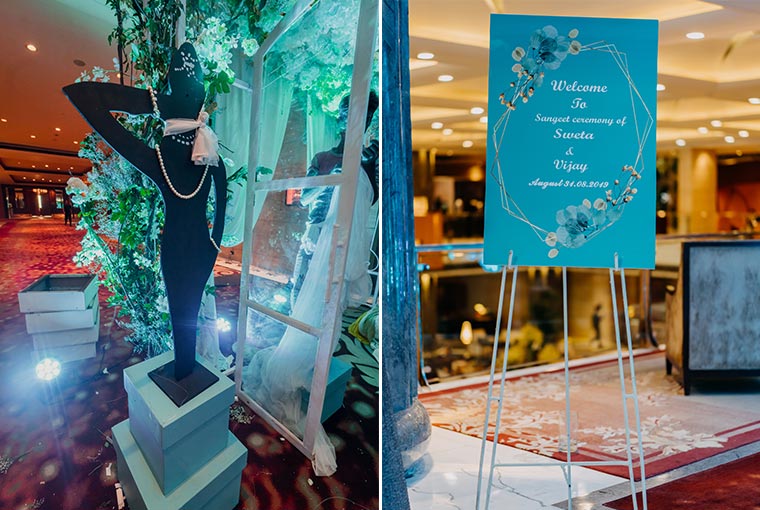 Would you go for something like this for your pre-wedding functions? Tell us in the comments below…


Also, readHow is Greenery Stepping Up the Wedding Décor?