Some Digital Gifting options to pep up your partner's mood during this lockdown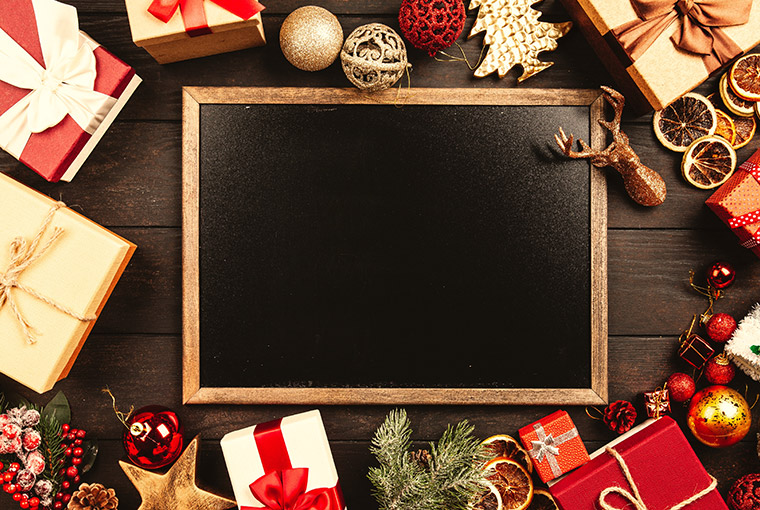 Social distancing and self-isolation is the need of the hour and we have no idea when we would be able to step out of our homes to meet other people. This coronavirus pandemic has surely caused a heavy disruption in all of our plan as well as celebrations but we have to strictly follow the government protocols to save ourselves and our loved ones from getting infected by it. We are sailing in these unchartered waters and missing special occasions like our friends' birthdays, anniversaries and for some people, things are even tougher as they have postponed or cancel their wedding celebrations too.
A lot of our plans are on hold, but still, there are some things that Gare keeping us together and loved during this pandemic. We are still able to stay in touch with the help of digital media but there is certainly another way too that will help you spread the joy even more. You can take help of the digital gifts that will help you bring a smile on someone's face even in these times of lockdown.
Here are some thoughtful digital gifting options that will surely make your loved ones' day!
Netflix Subscription never fails!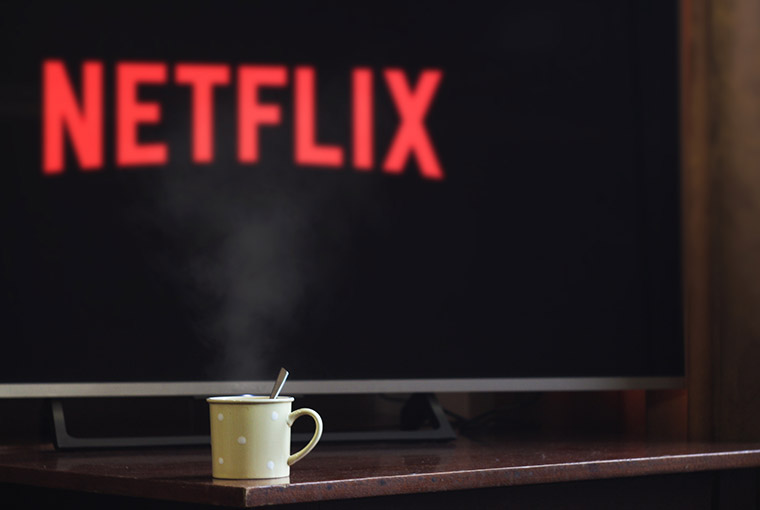 Netflix has been serving as a total saviour in these pandemic times. We are all binge-watching the series and spending our time. All nights have now become perfect for Netflix and Chill and we are kind of loving it too. Staying at home has now gotten interesting these days which proving it to be the best digital gift at this time. You can gift each other a month's subscription so that your loved one can enjoy their favourite shows.
E-Books for the book lovers

Remember those times when we used to gift books to our booklover friends wrapped up with dainty. Though we still do that we can totally take advantage of this Kindle age and gift e-books to our avid reader friends. As we can't step out of our homes to buy and gift books instead, we can go for gifting an e-book that can be easily downloaded on the phone or a Kindle. Nowadays these E-books also available come in audible forms that can surely make listen to them while doing their chores.
Amazon Gifting Card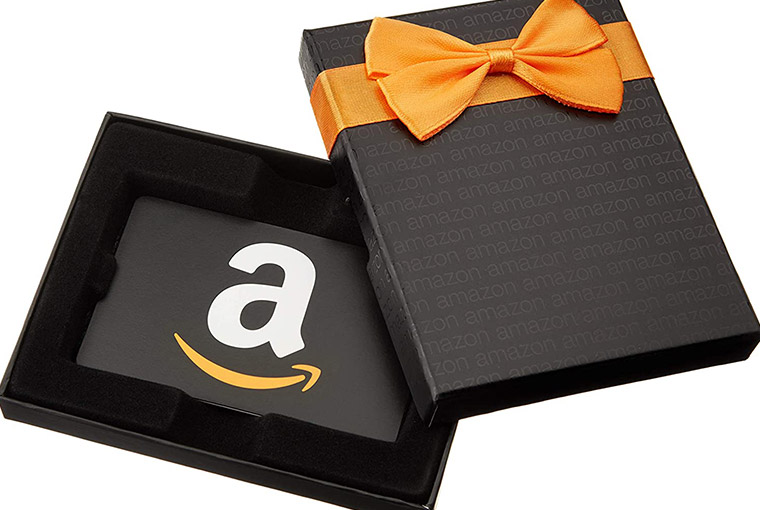 Amazon gift card is a total blessing in the era of digital gifting. All you need to do is send a gift card of any amount you want and then they can purchase something of their choice from Amazon. The best thing about these cards is that they can be utilised later when the resumes its business after the lockdown. This gift card can also be used for Amazon Prime Videos where they can enjoy their favourite series as well as movies.
Guitarist on Call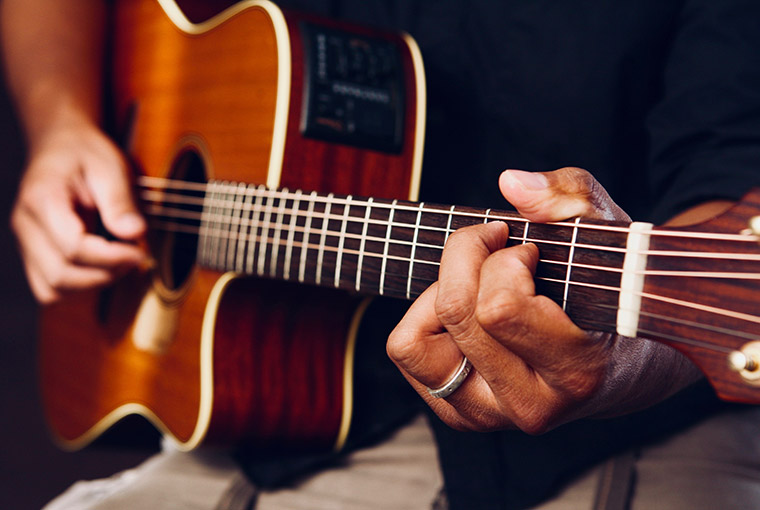 Ferns N Petals has been the first choice whenever we talk about sending gifts, cakes or flowers and with the need on our, they have introduced various digital gifting options. Amongst them is the guitarist on-call service for the people who are looking for something unique for your loved ones. All you need to do is place the order online, after that the guitarist will contact you to get a list of the songs that you want to be played. Then a Whatsapp Video conference call by the guitarist with the sender and the recipient. It's a 10-15 minutes or 20-30 minutes activity that totally depends upon the plan chosen by you.
Personalised Video Message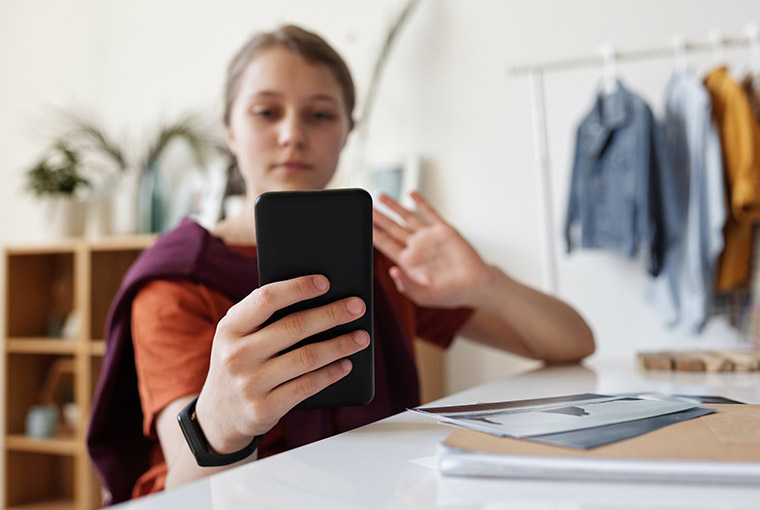 One more amazing digital gift introduced by Ferns N Petals is personalised video messages. You can send a beautiful video message to your dear ones on birthdays, anniversaries, and other special occasions. You can send it online which are created using photographs, letter notes, and even a melodious song recorded by a guitarist. It is a perfect way to deliver love digitally. All you need to is upload 4 images of the recipient along with the personalised message in the text box. The guitarist will record your message which is then clubbed together with the song as well as the images. The beautiful personalised video is delivered to the sender via email or even an SMS.
For more options and their variants, you can visit FNP.com