#BridalGuides: How to boost your immunity in this lockdown?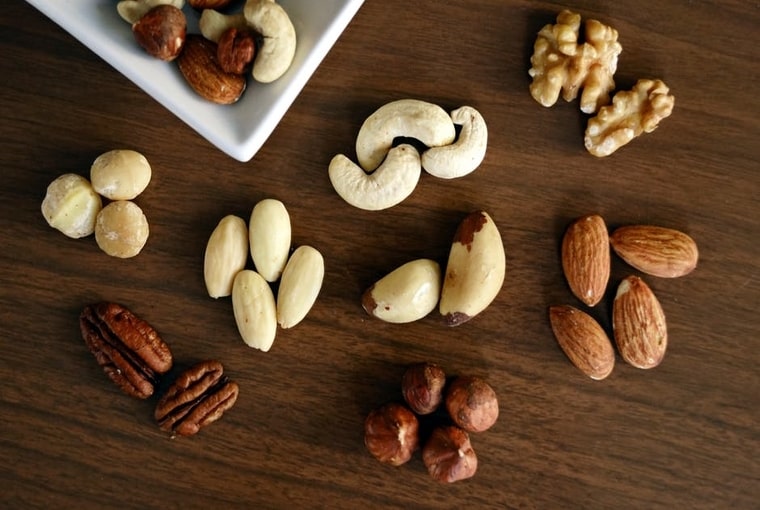 If you were planning to get married this year, then you must be desperately waiting for this lockdown to get over. You must be dying to go out and get started with your wedding shopping and salon appointments. We totally feel you, so here we are to help you take advantage of this quarantine time for your own benefit. Here is something to help you in the long run too. It is really common that brides forget to take care of their health in all that wedding planning madness. So, now you have got so much time in your hands to look after your health.
Here are some expert tips to increase your immunity to stay healthy during this lockdown…
Add some superfoods to your diet
Many Indian women suffer from various deficiencies such as Iron, Vitamin D, Vitamin A, B-Complex, and Zinc. Plus, in this current crisis, you need to have strong immunity and for that, you need to make healthier eating for your good health and immunity. You can these three recipes to build your immunity…
Turmeric is one of the best immunity boosters because of its anti-inflammatory effects. It is also rich in curcumin that helps to moderate the immune response. You can make a latte by blending turmeric powder and espresso shot with milk in a mixer. Also add honey, a pinch of cinnamon and black pepper. You can also add some banana and whole grain oats to this latte to turn into a healthy breakfast
A smoothie filled with nutrients
A smoothie rich in iron, magnesium, potassium, and antioxidants and low in calories can do wonders for you. All you need to do is chop a banana as well as dates blend them with almond milk till it reaches a thick liquid consistency, and your healthy smoothie is ready to go.
Salad with antioxidants and vitamins
A salad that is mostly suggested for increasing immunity is known as the Metaboost salad. It is full of antioxidants and vitamins that will strengthen your immunity. You can make a salad by adding 1 cup of kale, half cup of Spinach, 1 cup of Rocket, mint, caramelised onion, zucchini, red pepper and yellow squash. You can top it off with red rice, quinoa, couscous, dates, cranberry, pomegranate, flat parsley, roasted almonds and some chia seeds. You can add some ingredients for zesty citrus dressing such as orange juice, lime juice, jalapeno, black pepper and olive oil. This salad is also rich in Vitamin B6 that will also help in relieving the symptoms of anaemia too.
Some important things to add to your routine for immunity
Switch to a healthy diet filled with vitamins such as Vitamin A, C and D. Also add veggies like kale, spinach, fruits like orange, mango and strawberry. Also, expose yourself to sunlight before 9 am for Vitamin D
Begin as well as end a glass of warm water with a few drops of lemon in it
Go the pranayama way as it will work wonders for you! This helps improve the blood as well as energy flow in the body
Don't compromise with your sleep
Add green juices to your diet to boost your immunity, and getting that glowing skin
Try to control your screen time to avoid crazy dark circles
We hope this guide will help you!