Common hair mistakes to avoid before your Wedding Day!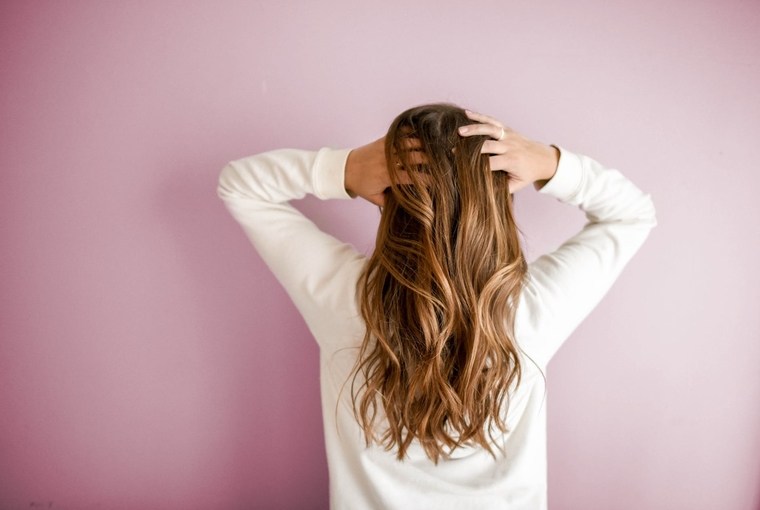 While prepping for the wedding we usually give more attention to our skin than our hair but you have to keep in mind they need the same amount of care before your wedding day! Trust us, it's not easy as they require a whole lot of time and patience. A dedicated hair care routine needs to be followed before your D-Day.
We are not saying that you need to drop everything and go crazy with the hair care regime but there are certain mistakes that could really be a gamechanger for your hair So, we would recommend you to avoid them to improve your hair's health!
Here are some common hair care mistakes that we have all been making which needs to be avoided…
Styling wet hair with heated tools
Hairstyling tools are already really damaging but using them on wet hair will straight away burn your hair. Whenever you use a hair straightener or a hair curler on wet hair, the heat makes the water evaporate and ultimately resulting in the burning of hair. We would advise you to squeeze out all the water even before using a blow dryer and always start off with the minimum heat setting to reduce the damage.
Pro tip:  Always apply a hair serum after styling them to add an extra protective layer.
Application of oil on wet hair
If you are in a mood to waste your hair oil, then you can crazy with it and applying it to damp or wet hair. You must have heard of the fact that oil and water never mix… Yes! You heard it right! Therefore, don't expect oil to penetrate deeper into the scalp when your hair is wet. They may look shiny for a while, but if that's what you want then go for hair serums.
Frequent washing your hair
All the hair experts have suggested that one should never wash their hair unless it is absolutely necessary. All of us are in a habit of aligning our hair wash days with our important events. But there are some people who have a habit of washing them frequently. If you are also one of those people then we would suggest you not to use shampoo every time as it makes them super dry as it strips off the natural hair oils. This further makes them prone to sun damage while weakening the strands. Develop a habit of washing your hair not more than twice a week and always use a scarf or a bandana to cover your hair while stepping out.
Using a towel to wrap your wet hair
Again a most common thing done, but really harmful one! All of us tend to wrap and twisting our wet hair after taking a shower. Trust us, it is a huge mistake as after we wash our hair, the water opens the cuticles which make them l vulnerable to damage and breakage. That 'twist and throwing back' of the towel weakens the hair from between. Always squeeze out all the water gently using a microfiber towel.
Pro Tip: Use any plain t-shirt to wrap your hair. But again, don't twist it too much!
Applying hair perfume
This may be new to you but a lot of people use perfumes on their hair to make them smell amazing instantly, especially after a workout. Remember, these perfumes have a high concentration of alcohol, which can lead to dehydration making them weaker. You should go for hair mists for a lingering fragrance, as they have hair-friendly ingredients and they protect your hair too.
Just keep these in mind and you are good to go!