#TrendAlert: A dreamy Carousel theme for kids' Birthday Party!
Nothing is as special than a kid's first birthday, therefore it deserves to be all special. By keeping this thought in mind we designed as well as executed a Carousel themed birthday party for a little girl's first birthday! With this theme we tried to bring all the fun of a day at the carnival for the kid's birthday with our entire selection of Carousel birthday party installations! The décor was designed on lines of lavender hues that made the setup look really vibrant. We created a celebration with all the fun and merriment of a carnival atmosphere featuring everyone's favourites joyride, the merry-go-round! 
From start to finish, the whole carousel themed party was ready to go! We filled the lawn area at Shagun Farms with coordinated and matching Carousel party decorations like birthday banners, streamers and other add-ons to keep the fun going all day long! We created a circus feeling, and adorned the area with beautiful flowers to take the excitement of the festivities up a notch. The key highlights were the lounge area and the photo op area that added a touch of personalization to the décor…
Here is a glimpse of the beautiful carousel themed décor!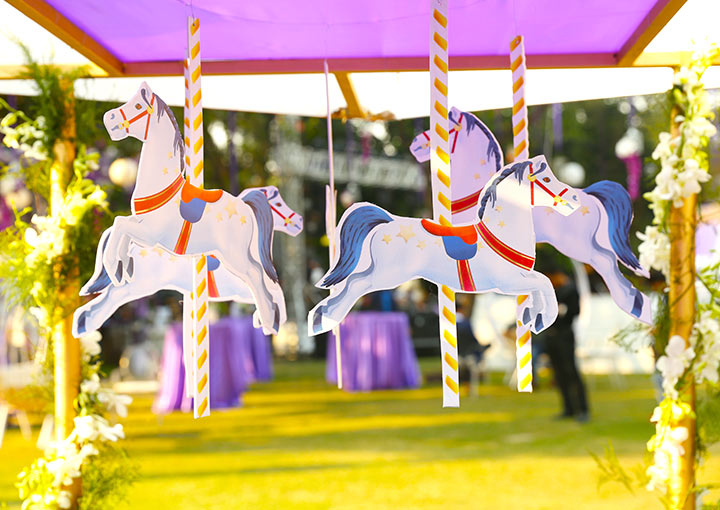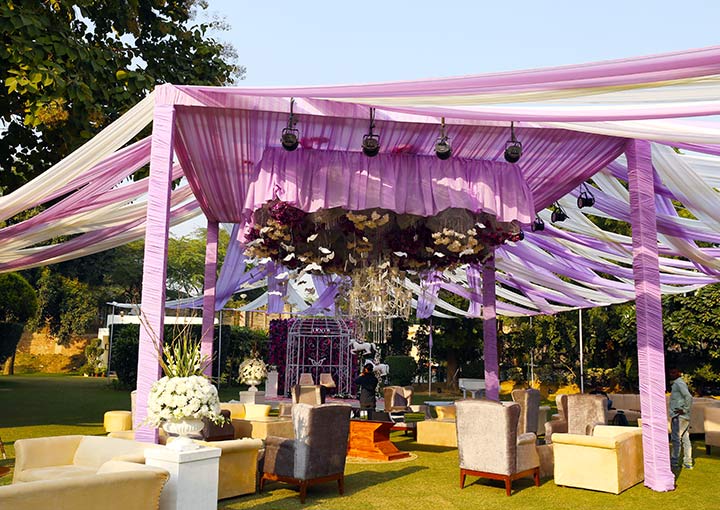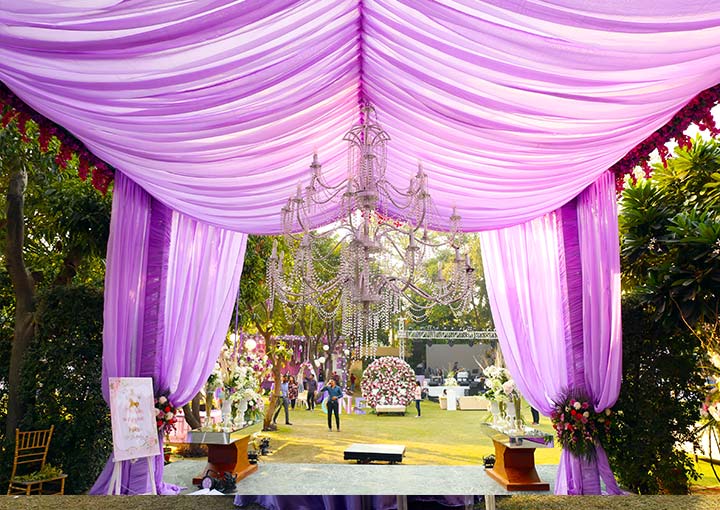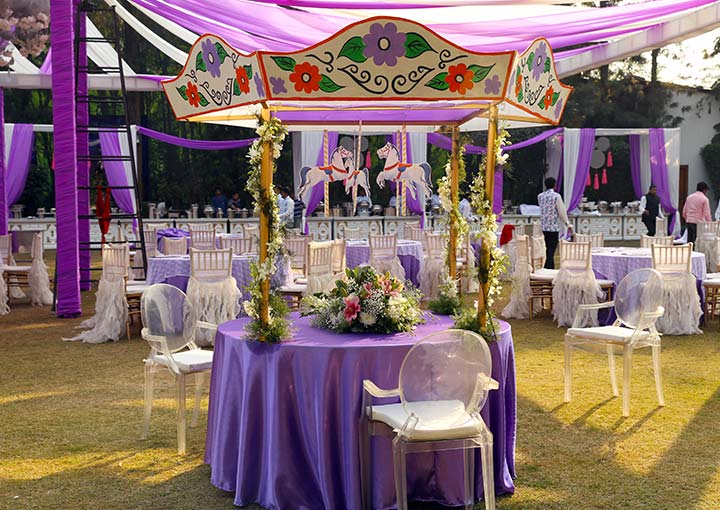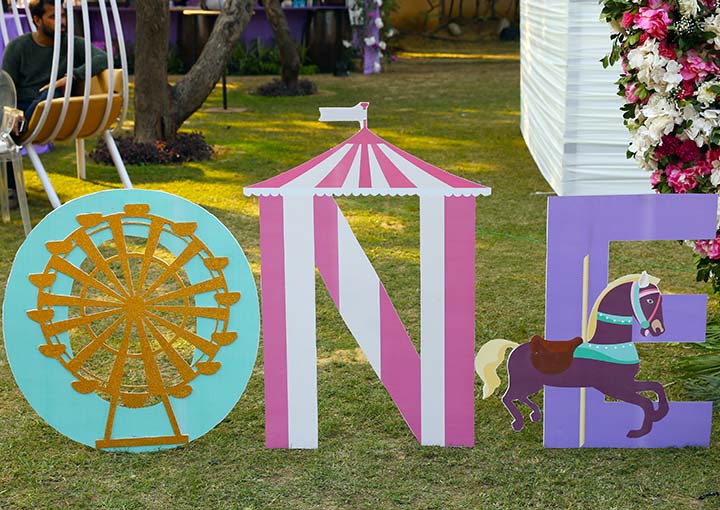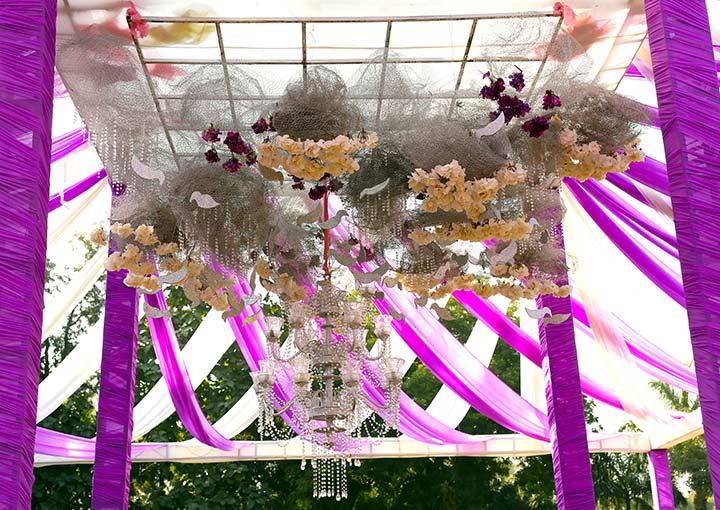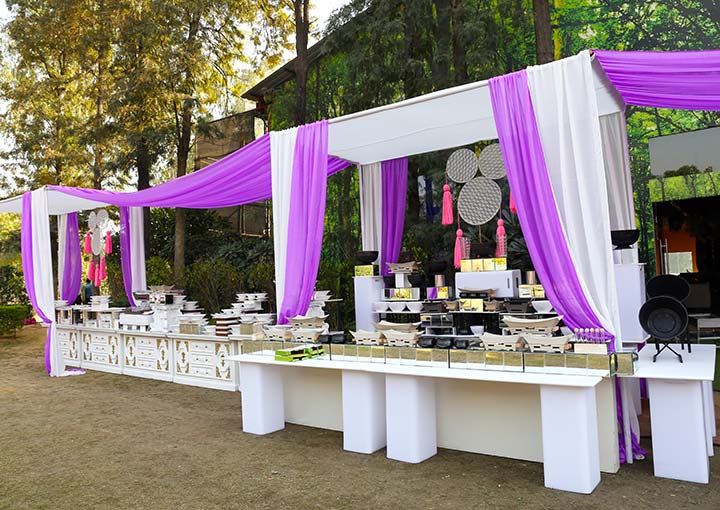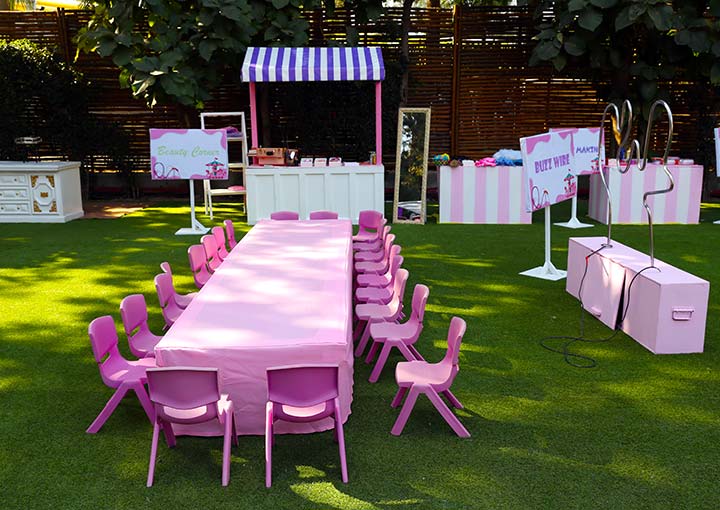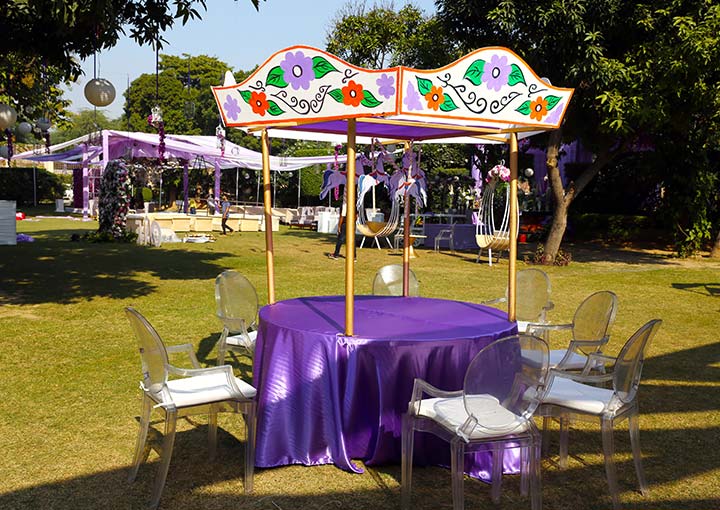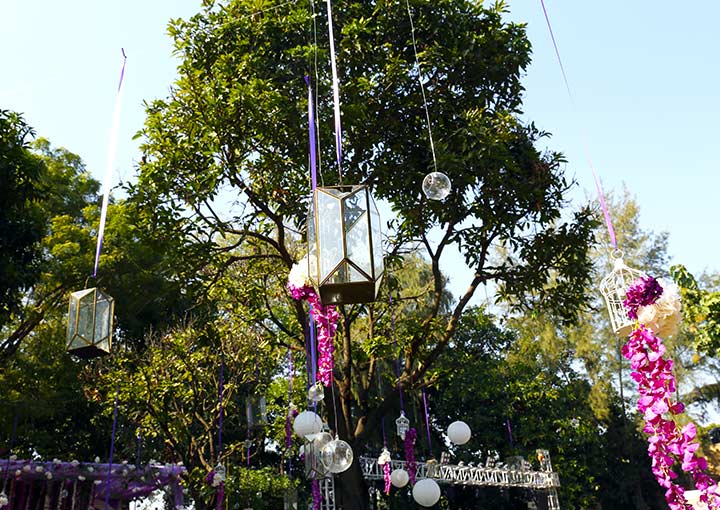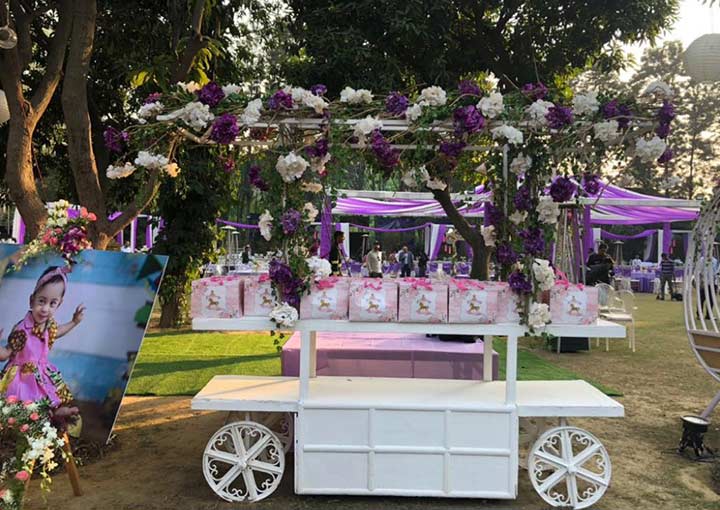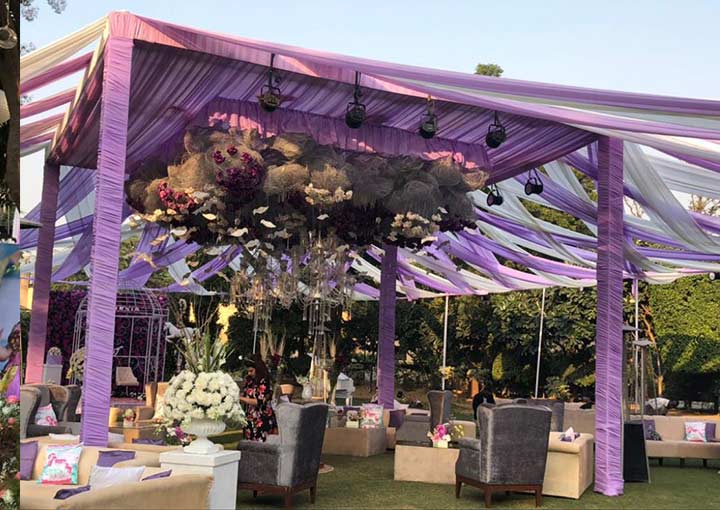 For more decor inspiration visit our Gallery!
Read More Blog : Celebrity Weddings in 2018 that gave us Wedding Goals!