#TrendAlert: A Unique Jungle Themed Cocktail By Ferns N Petals
Cocktail night are the most awaited functions in Indian wedding. It's a glamorous night where the to-be-wed couple have a gala time with their friends and family. To make this night more memorable couples are opting for interesting themes to make it a total glamourized event. With the help of decorations, props, and surprises as the extras you can make your cocktail party a hit.  Such themed decorations as well as unique accessories all centred around a cohesive theme will keep your party interesting and your guests entertained.
To keep up with the latest trends FNP Weddings and Events designed an executed a unique Jungle theme for a cocktail function! What made this Jungle theme a success was the unique animal graphics and installations that added the jungle feel to the décor. Plus, the other key highlight of the décor was the feel of vegetation added with the artificial trees installed at various corners of the venue. It was the greenery that made this jungle theme look all breathtaking.
So here are some images that will justify our words…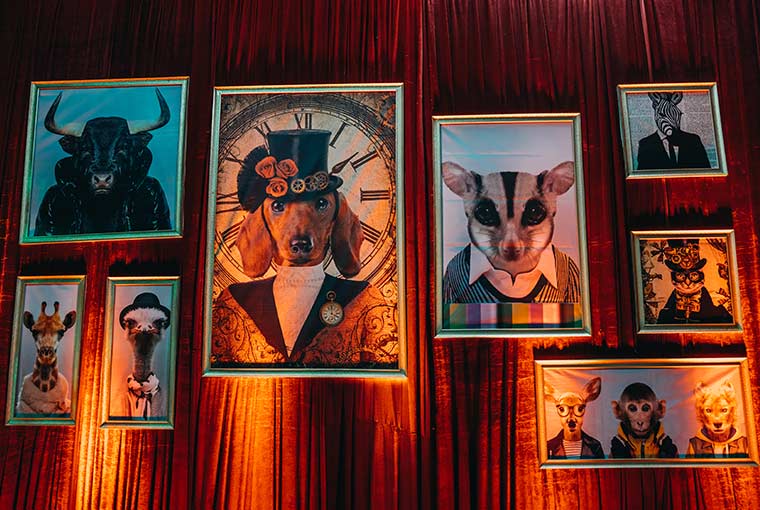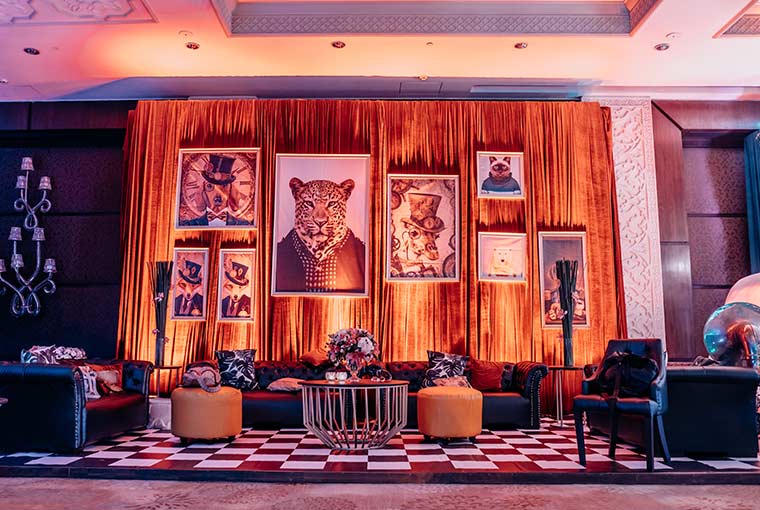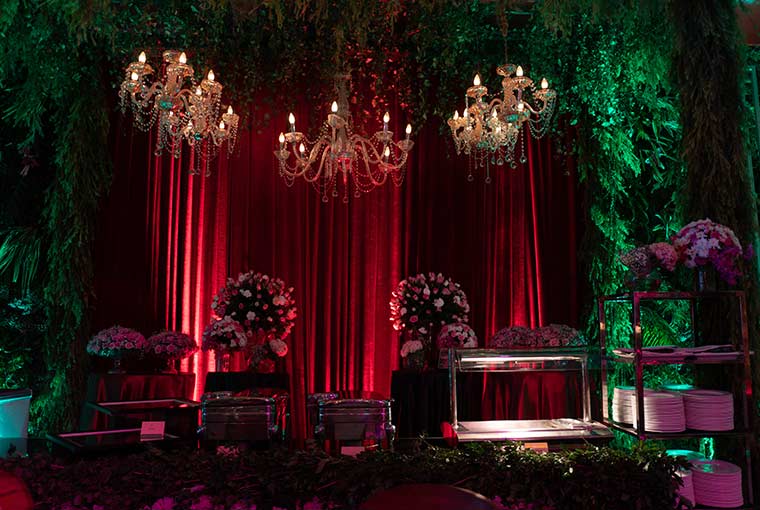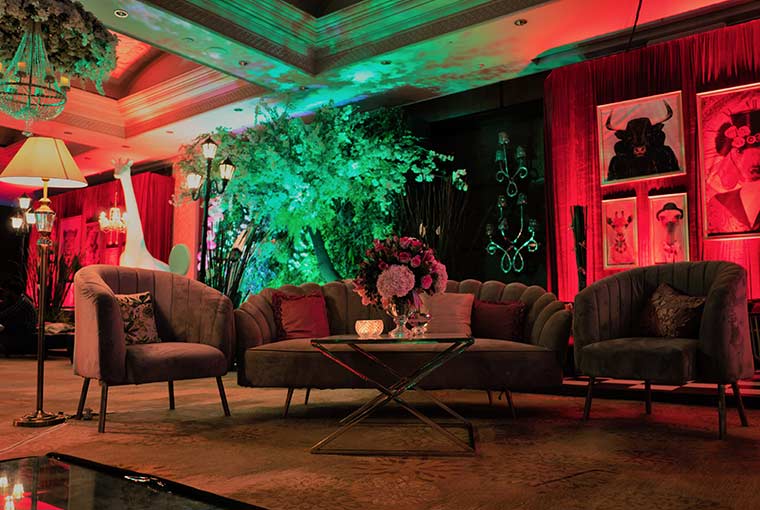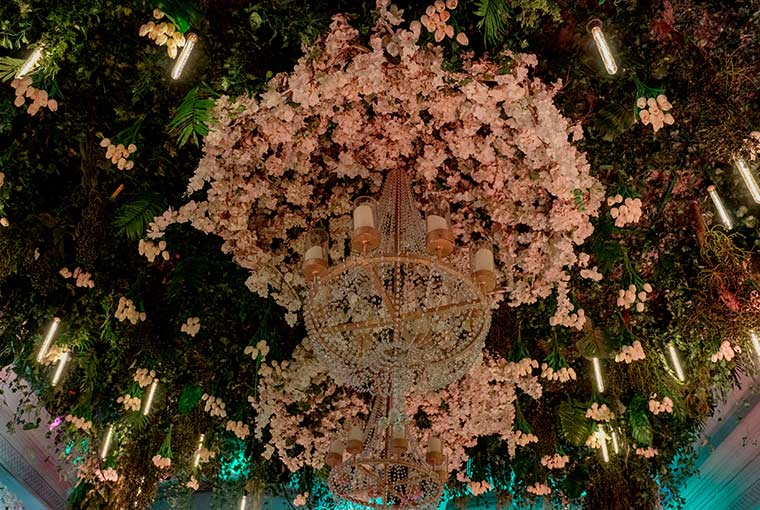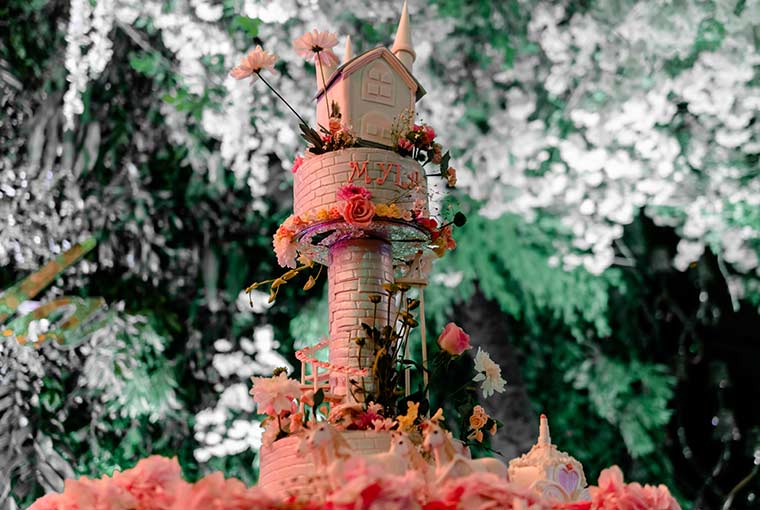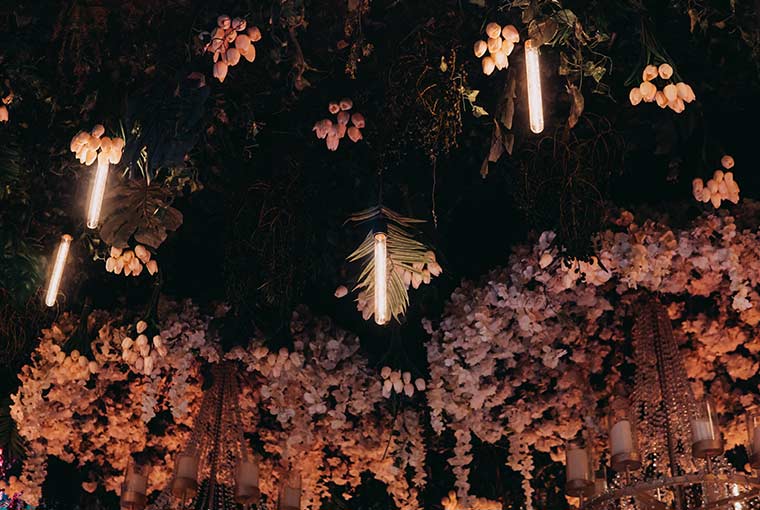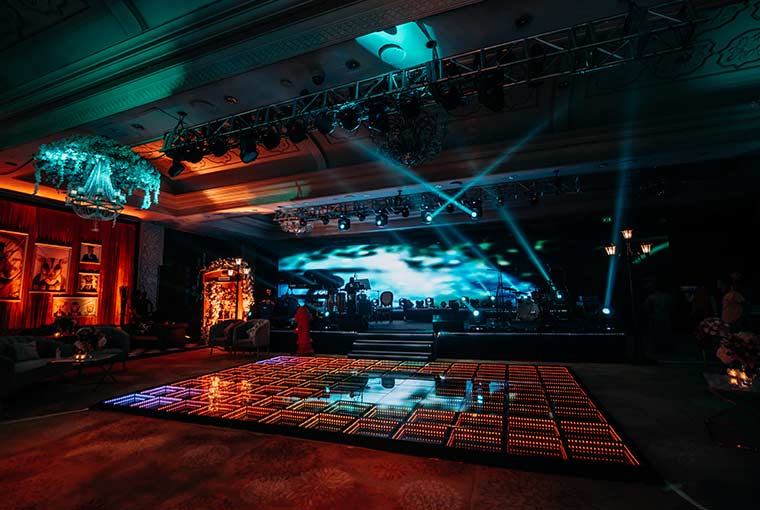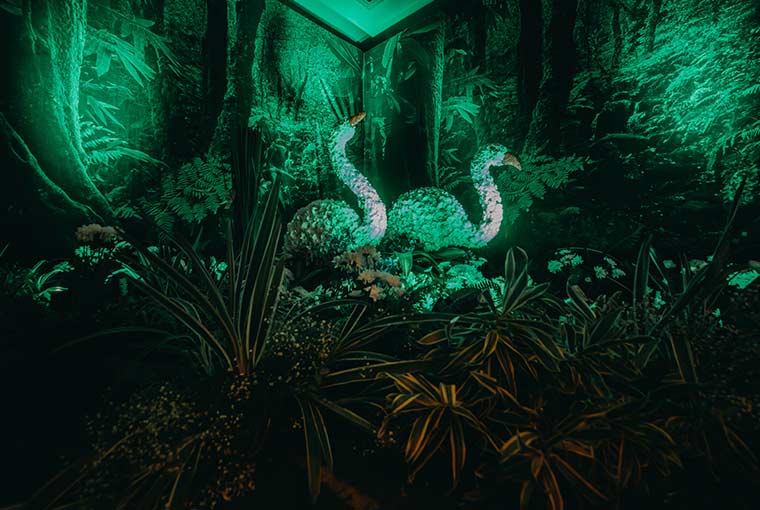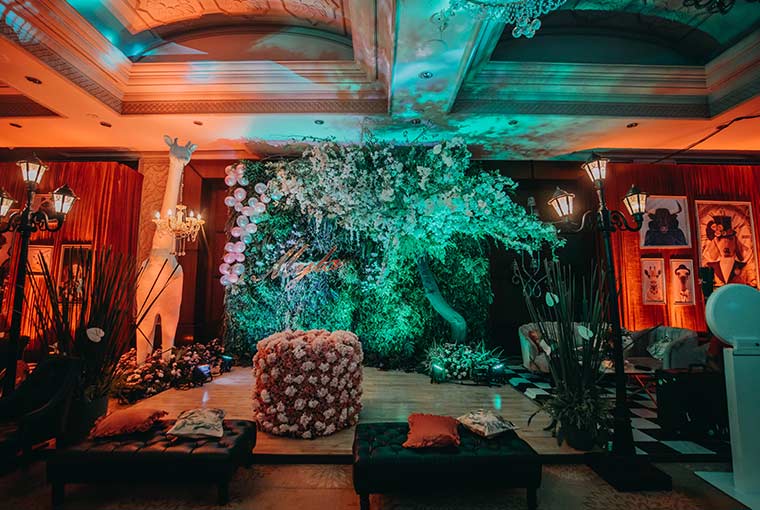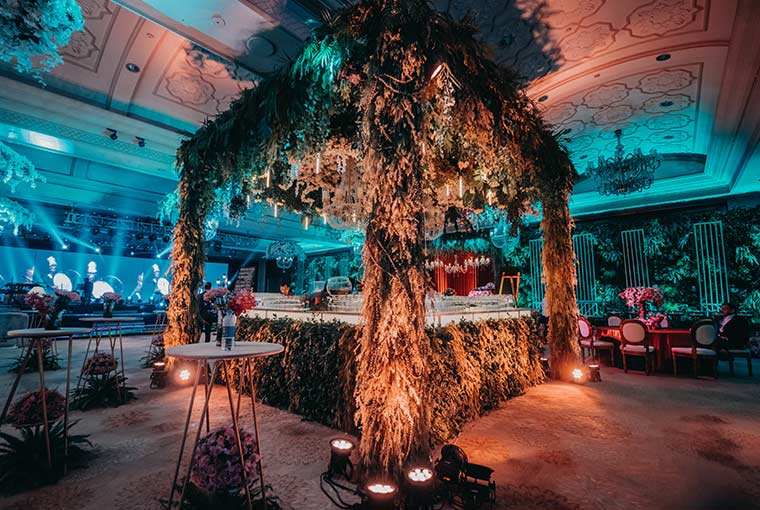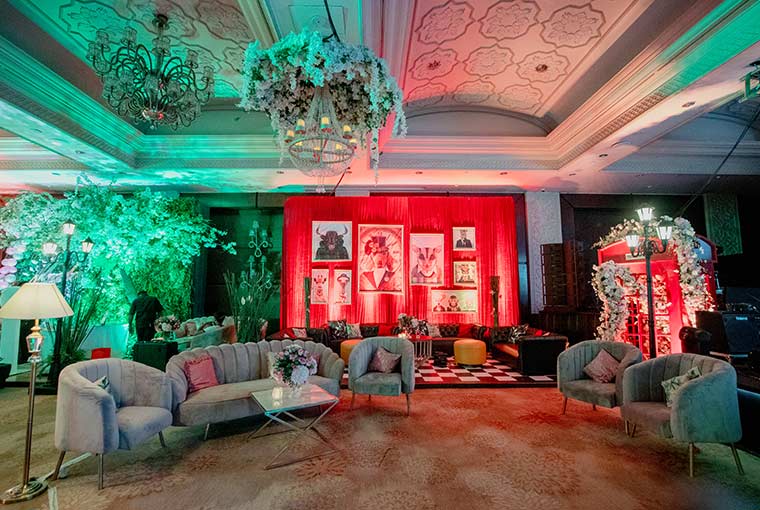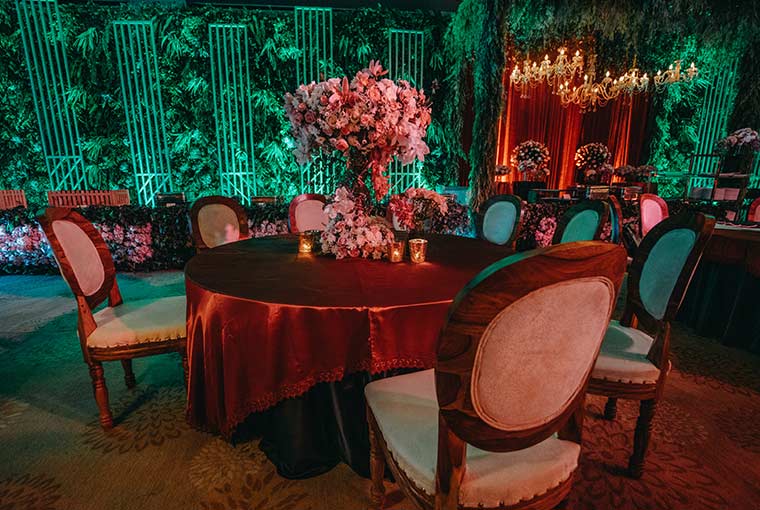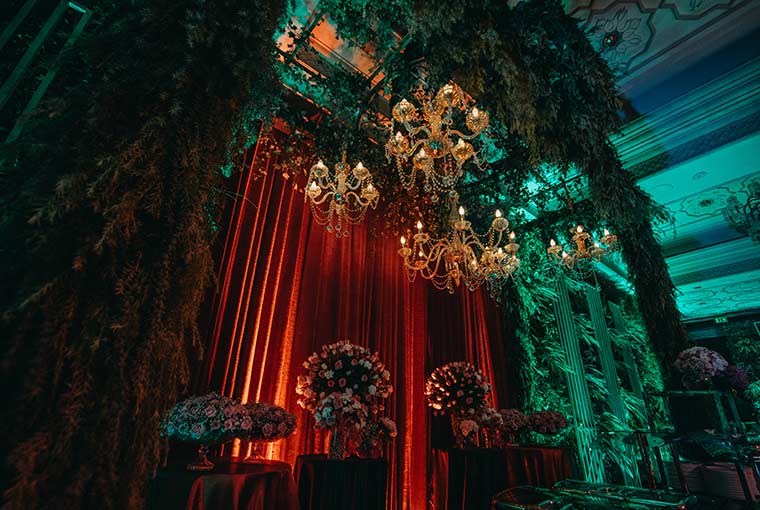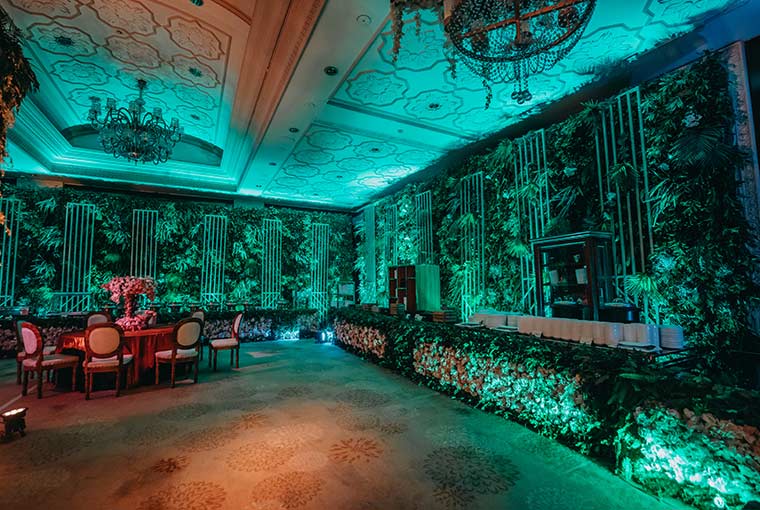 Also, read #NewTrendAlert- A Breakfast at Tiffany's Themed Sangeet Function!