Trending Bar Setups Ideas for the upcoming wedding season
A wedding celebration is all about having a fun time at the event which is usually by having some nice drinks. That is why we find everyone gathered around wedding cocktail bars, which makes it the most attractive spot. As this is the most popular area at weddings, therefore it becomes a little difficult to get the best bar your party. It's also really important to make the 'cocktail hour' of your wedding as the key highlight of the venue. So, always strive to get a fabulous, statement-making bar that will really knock guests' socks off and get them mingling and talking as they're in line for a drink.
When you are choosing wedding bar design ideas, it is always a good idea for it to complement the venue's setting. If you are getting married at a swanky place then you should opt for a cocktail-bar that's equally chic, perhaps one with a gilded or mirrored front for some major "wow" factor. If you are planning for an outdoor venue then it is suggested to get a rustic, wood-topped bar that will surely suit your setting. The fiber cocktail bars are so much in trend nowadays that are customized as per the setting of the venue. 
Since your cocktail hour sets the tone for the rest of the event, a unique, eye-catching bar is guaranteed to whet your guests' appetite and get them excited for what's to come. To help get you inspired, check out these seriously awe-inspiring cocktail-bar set-up ideas we've found.

Here are a few ideas on how to make this lively zone even more extraordinary.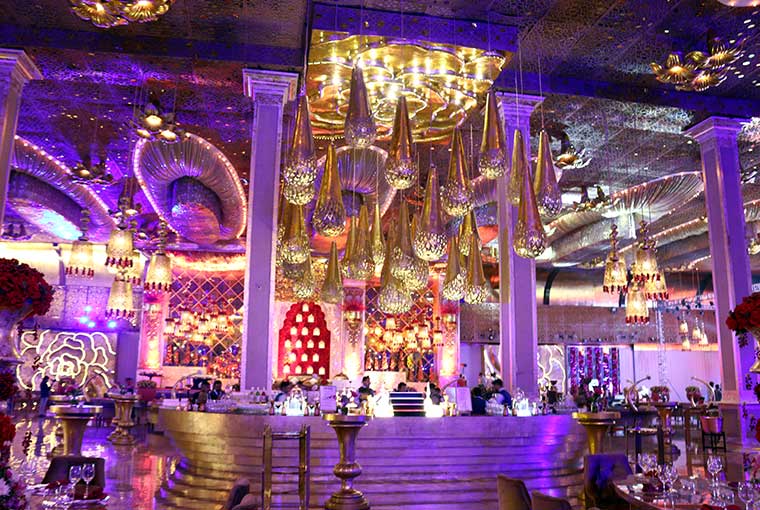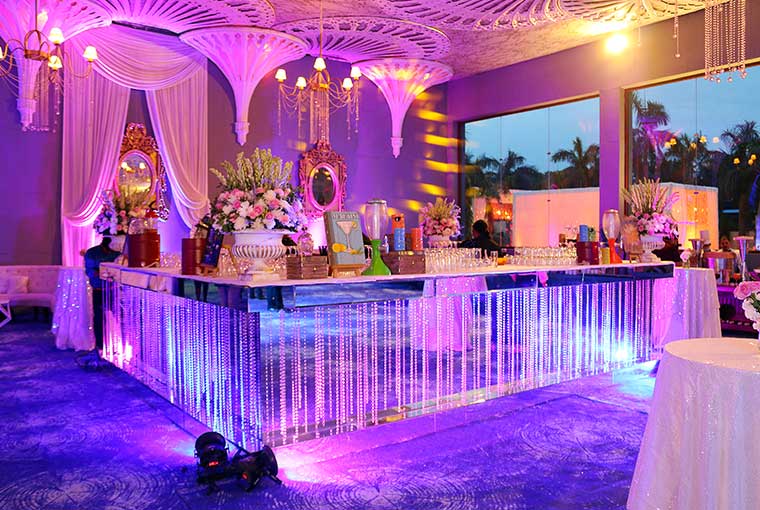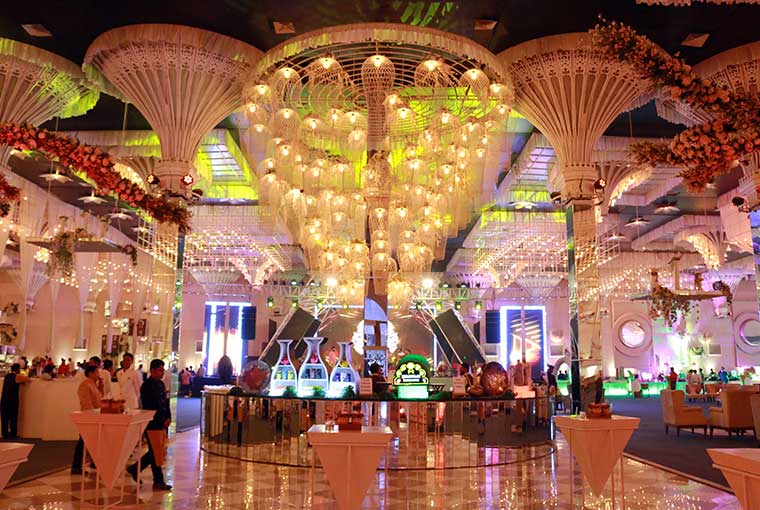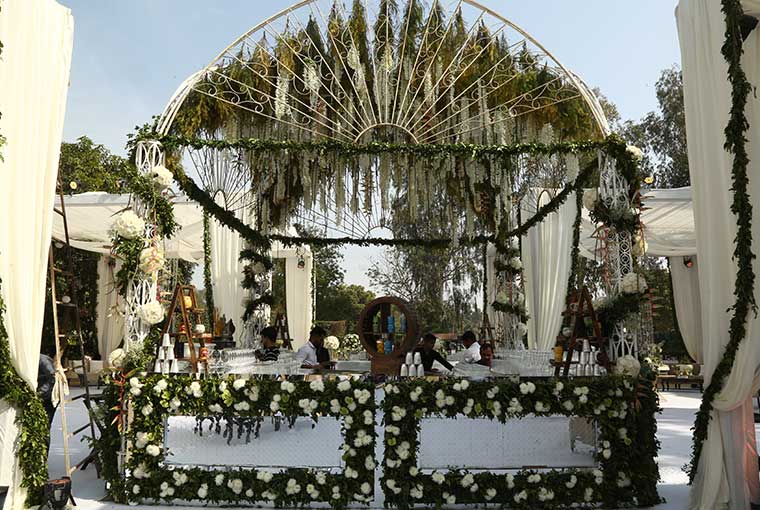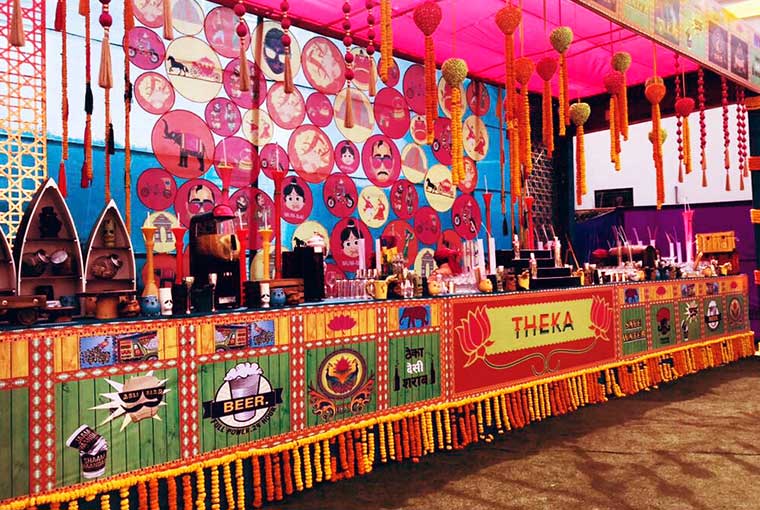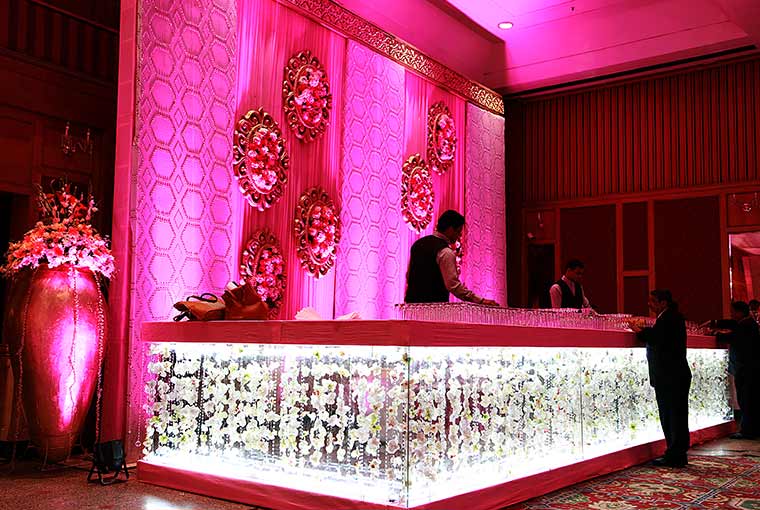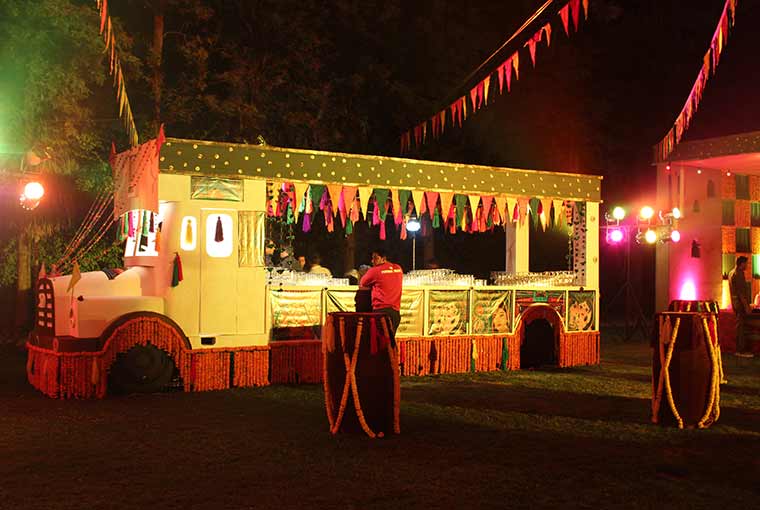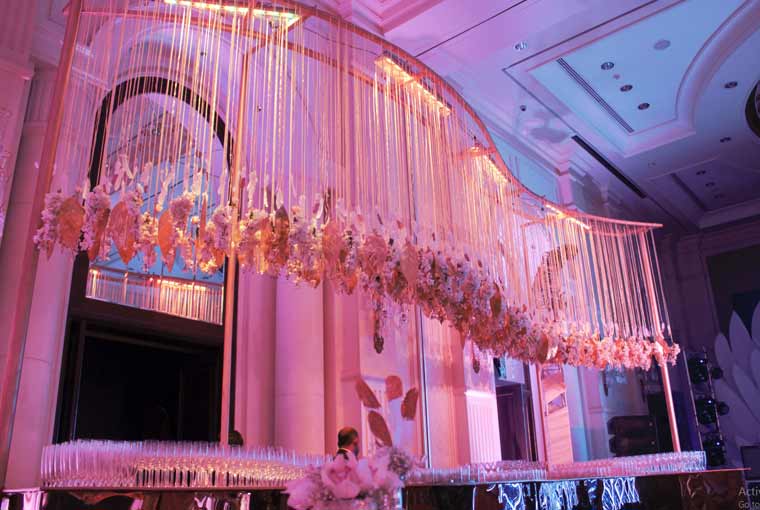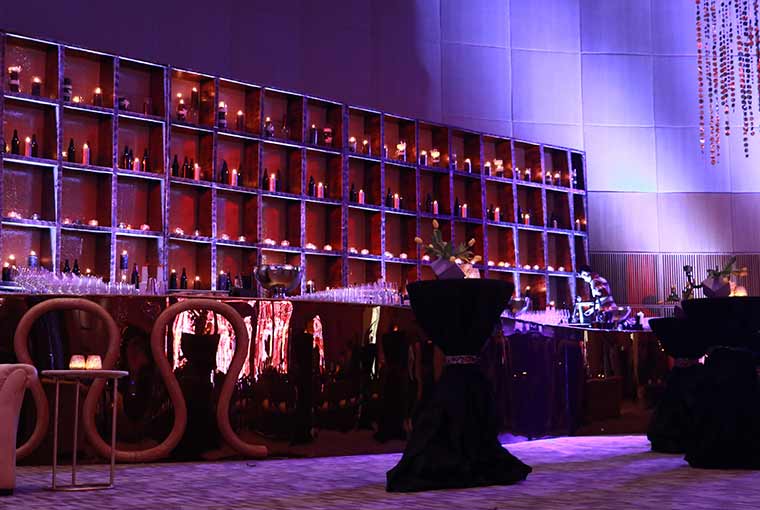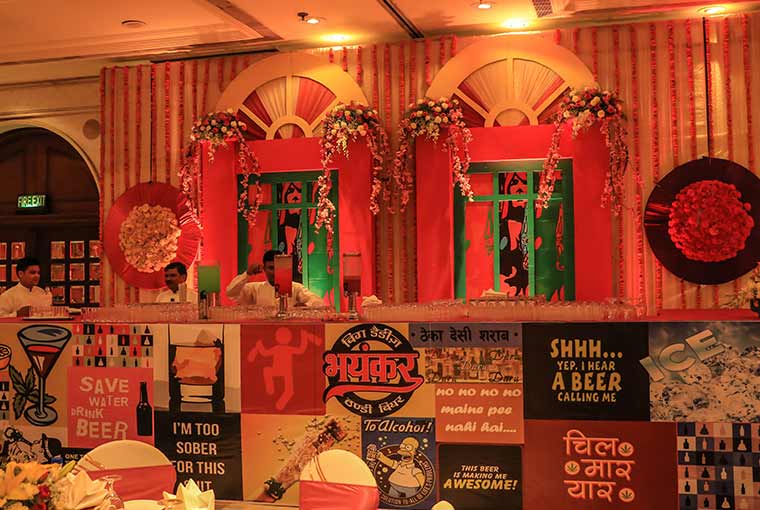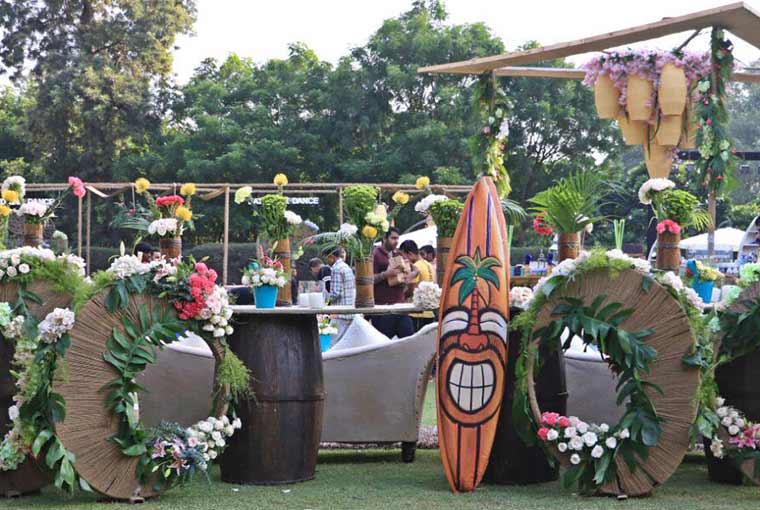 Also, read: How to make your wedding reception look like a dream?