Trending cakes that are taking the Indian Wedding Industry by Storm
The concept of cake cutting is quite new in Indian Weddings, but now it has become an important part of it. Nowadays couples are very much inclined towards cake cutting on various occasions like their engagement, wedding, cocktail and reception. Mostly, wedding cakes in India are simply white, iced, and made up of three or four tiers. But, now wedding cake vendors are playing with new designs to reflect the theme of the function as well as the personality of couple. The cakes are not only getting extravagant but they are also being noted as one of the most sought after highlight of the event. 
Nowadays these wedding cakes are available in various shapes, colour, and texture that makes it a little difficult to choose from such a wide variety. Every bride or the groom have loads of options on their mind when it comes to selecting their wedding cake. The most popular patterns that are making headlines include marble patterns, brushstrokes, geode detailing, metallic gold leaf and the list is endless! 

So, take a look at our top 10 trending cakes that are taking the Indian wedding industry by storm…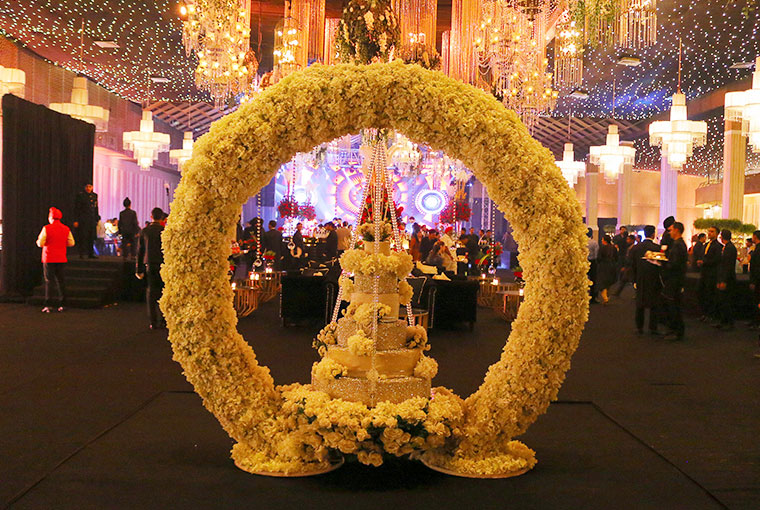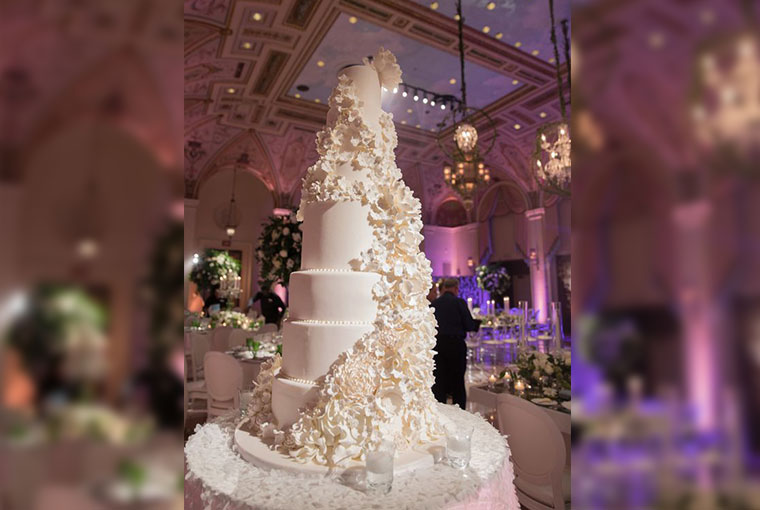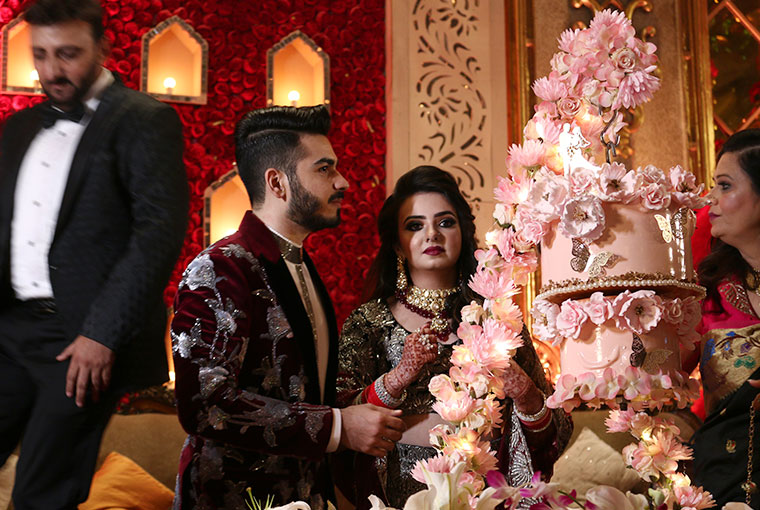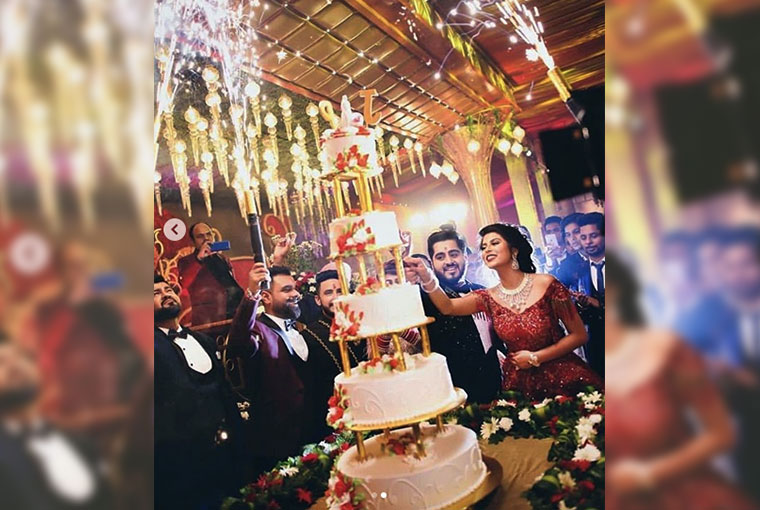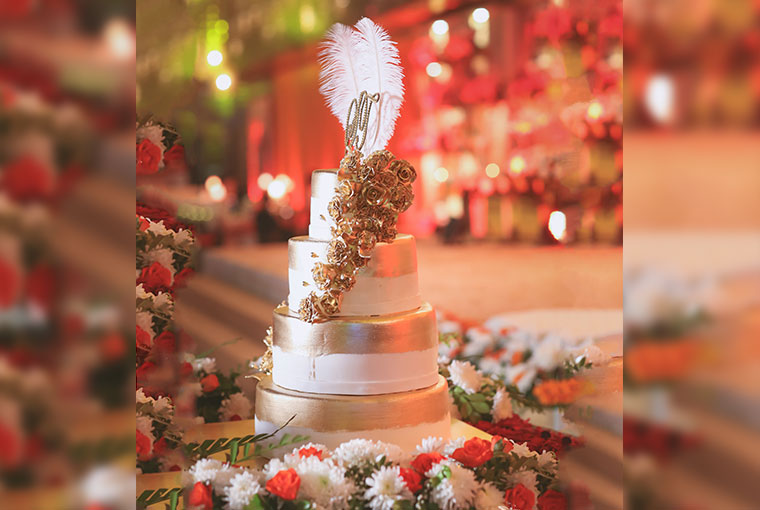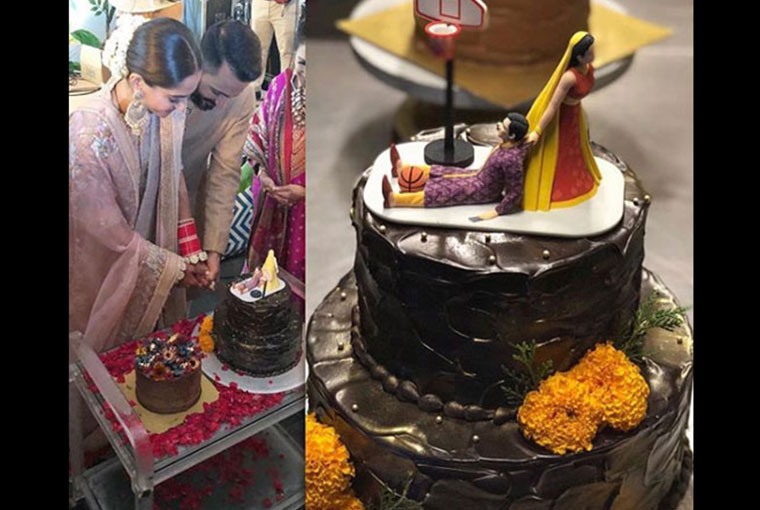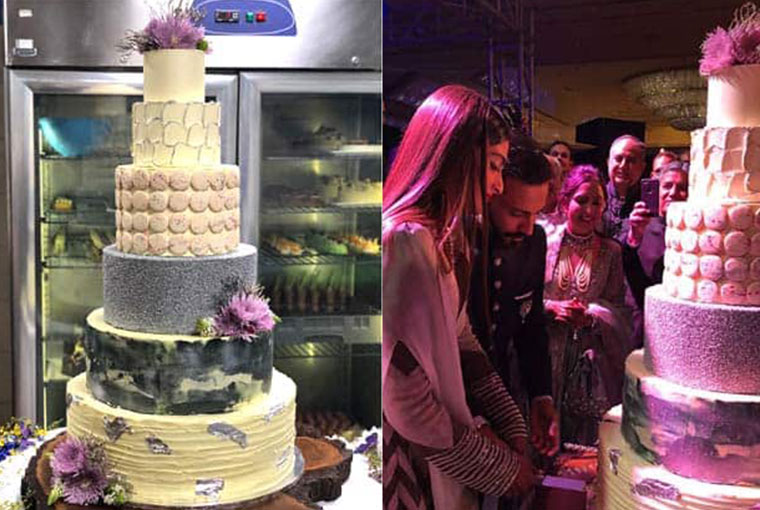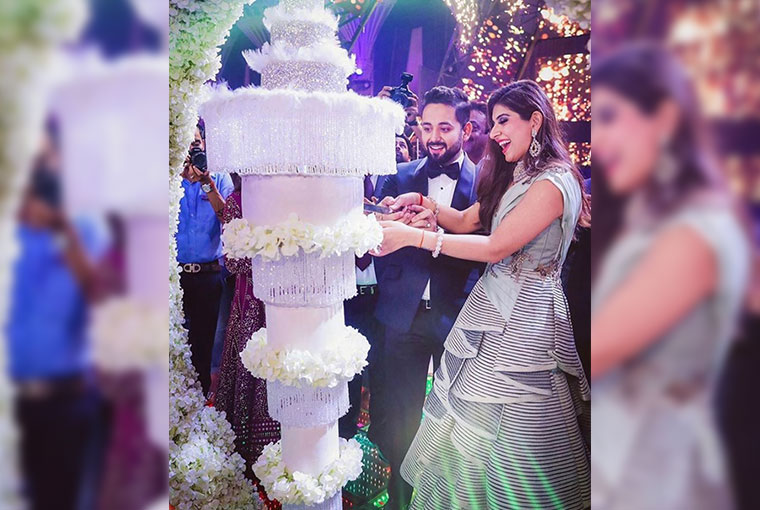 You can totally take some inspiration from this list. And, even if you aren't getting married right now, we can all appreciate a good dessert, right?


Also, read: What are the trending flowers to incorporate in your wedding décor?