Wedding Etiquette Rules We Must Follow: Complete Guide of 15 Tips
Weddings and events are memorable and unforgettable experiences that brings you close to your loved ones. It is truly magical to witness two people getting together and celebrating their union. Although, everyone has become more relaxed and informal when it comes to wedding celebrations, there are several wedding etiquettes that guests and family members need to follow and adhere to to make sure that there are disruptions or obstructions. We have listed 15 important wedding do's and don'ts for the guests in this guide to ensure that you have a great experience and a memorable wedding, however with grace and civility.

1. RSVP Timetables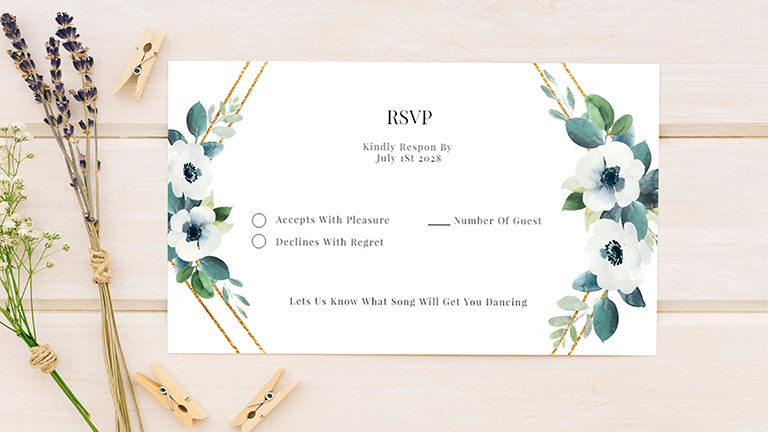 One of the most important etiquettes is to RSVP as soon as you receive the wedding invitation and have an idea about your attendance. It is important to let the couple or their family know whether you will be able to attend the wedding or not as this gives them the opportunity to tweak their guestlist and make necessary changes accordingly. There are several aspects attached to this, such as catering and venue choice.

2. Adhere to the Dress Code or Themes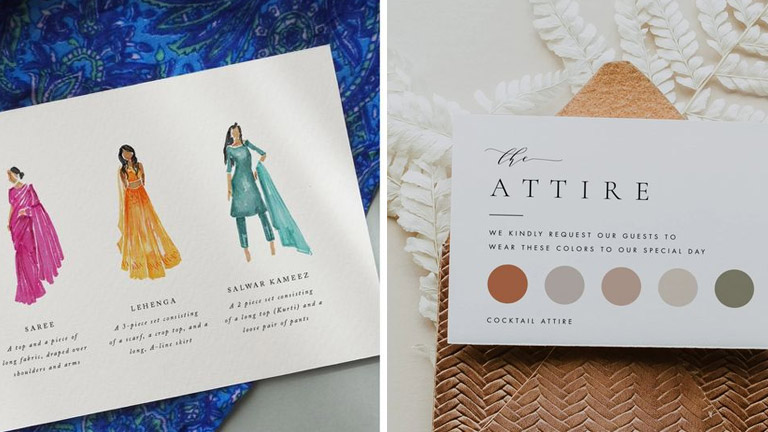 Weddings frequently include dress codes, such as black-tie, colour themes or traditional. It is critical to follow these recommendations and dress appropriately. If you need clarification about the dress code, ask the couple or look at the invitation for advice. Under or overdressing might make you stand out in a bad manner. You can find the right way to dress for themes on wedding expert platforms like FNP Venues.

 3. Punctuality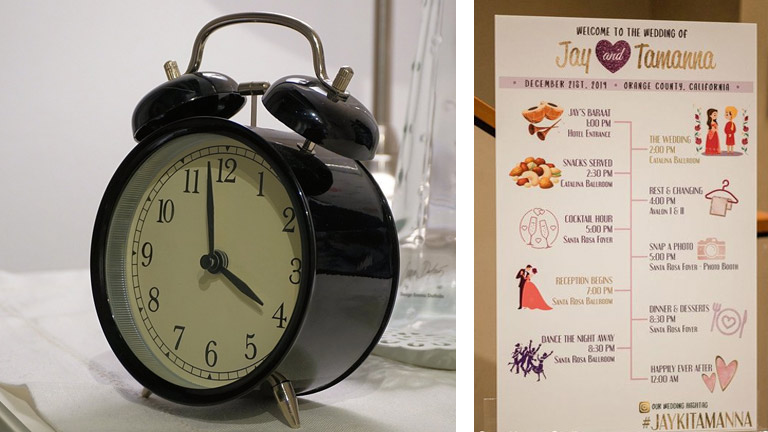 Another wedding etiquette for guests is punctuality. Punctuality is a show of respect, therefore it is essential to arrive on time while attending a wedding ceremony. Allow for anticipated traffic or unexpected delays while planning your day. Arriving late not only causes a disruption in the ceremony, but it also attracts attention away from the couple.

4. Keep Uninvited Guests Away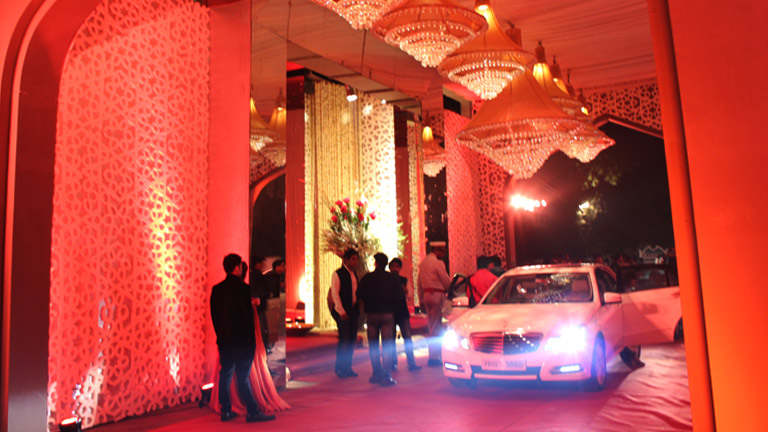 The couple meticulously curates wedding guest lists, taking into account aspects such as budget and venue capacity. Respect their judgements and do not bring unwanted visitors, even if you feel it will not be an issue. If you want to bring someone who wasn't originally invited, contact the couple and ask for permission before presuming it's okay.

5. Keep Dietary Constraints in Mind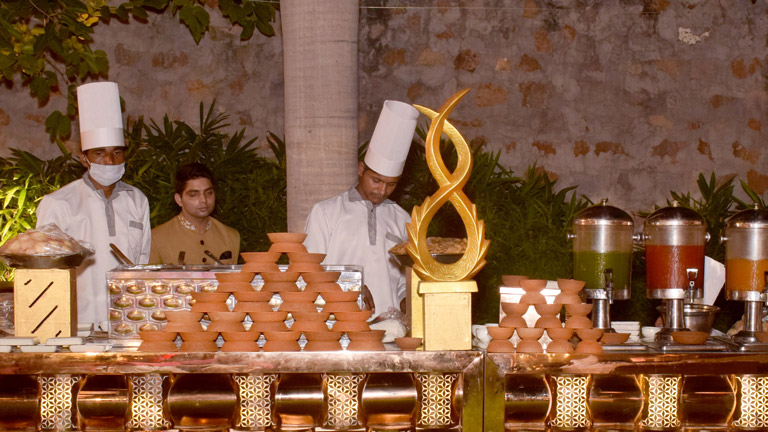 If you have any food requirements or allergies, please notify the couple ahead of time, ideally when you RSVP. This allows them to work with the caterer to ensure you have a proper dinner. It is impolite to ask the other person to adapt to your dietary requirements without prior warning.

6. Pay Attention to the Ceremony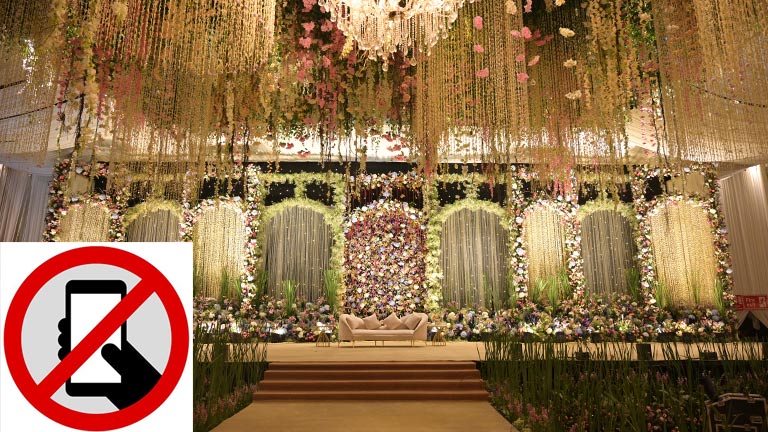 It is critical to be courteous and attentive throughout the wedding ceremony. To avoid distractions, turn off your phone or set it to silent mode. During the vows and pheras, avoid chatting, whispering, or creating undue noise. The ceremony is a significant occasion, and your attendance should improve the couple's experience.

7. Mindful of Gifting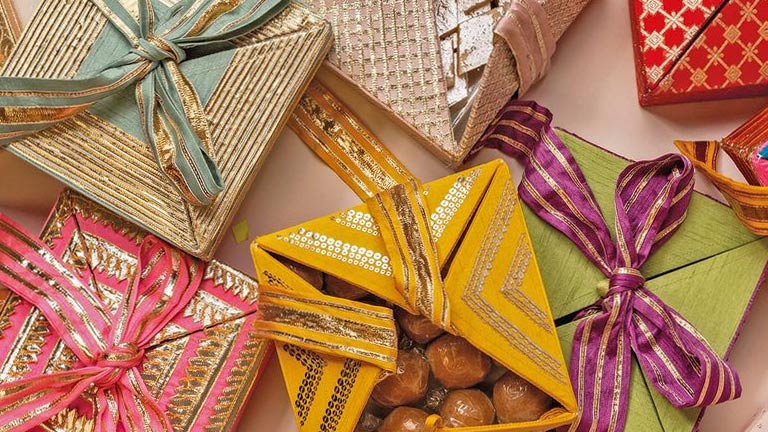 Gifting is an essential part of the wedding now and many couples have started turning to registries as well to ensure that they receive productive gifts. If you are attending a wedding with a registry, it is polite to follow that and offer a gift that the couple eagerly wants. In the case where there is no registry, it makes sense to offer cash or gift cards that the couple can redeem later as per their convenience
Also Read – Finding Your Dream Wedding Venue: A Comprehensive Guide to Delhi's Top Options
8. Be Mindful of Your Alcohol Consumption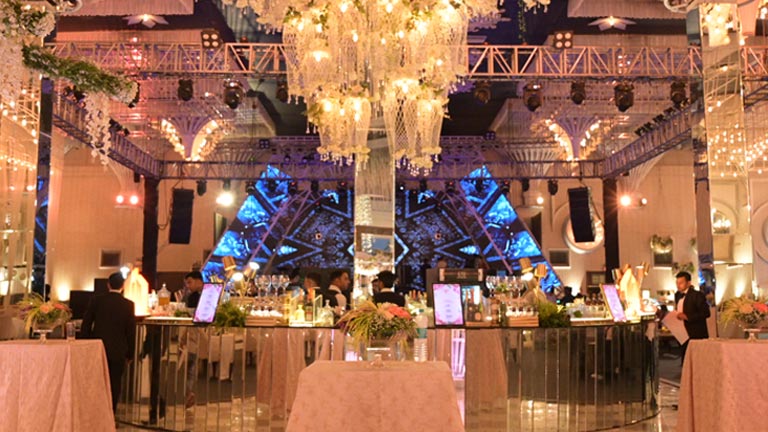 As we all know, it is pretty common to consume alcohol at pre-wedding events or reception. However, the crucial point is to drink sensibly so that you can have a wonderful time, while also maintaining the decorum. Drinking out of capacity can cause rude or unwanted behaviour, which might look inappropriate on your behalf in front of the guests.

9. Active Participation in all Wedding Functions
Most weddings have a number of rituals and events that are meaningful to the couple and their families. Participating in these events wholeheartedly will be a polite gesture from your end and it will make the couple feel cherished. This kind of gesture is always appreciated as the couple and their families put in so much hard work and dedication in ensuring that the guests have a great time.

10. Showcase Respect for the Vendors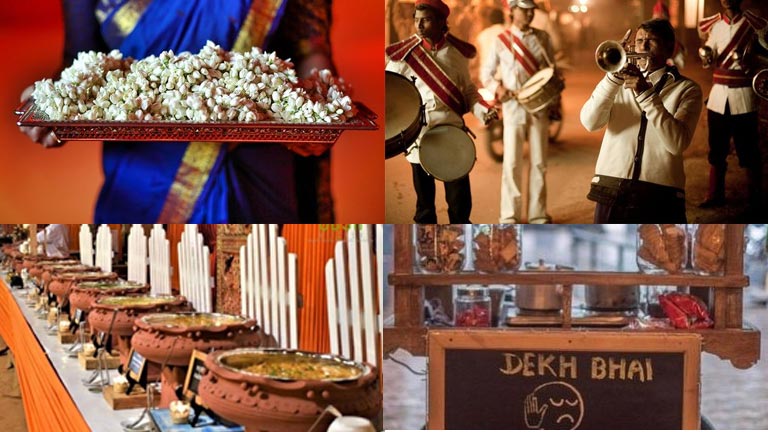 The success rate of a wedding majorly depends on a team of vendors, such as photographers, caterers, wedding planners, decorators, artists, etc. If you have any worries or difficulties, talk to the couple or the authorised point of contact before approaching the vendors. It is considered a good gesture if you thank them for their service or appreciate their work in case you are enjoying it.

11. Give Space to the Photographer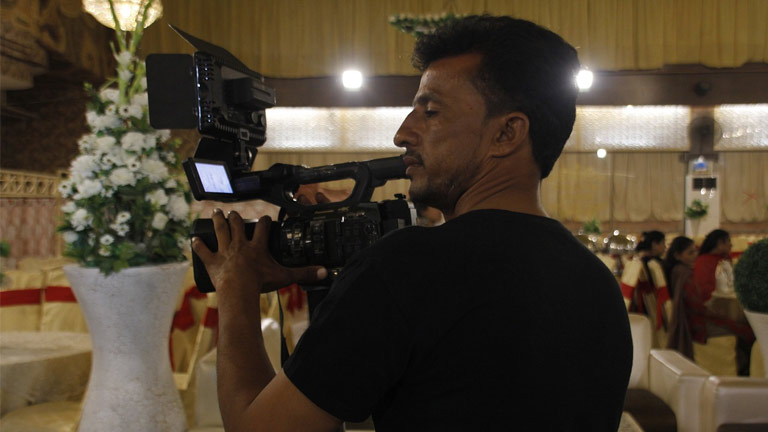 Wedding photographers work tirelessly throughout the day to capture priceless moments. Keep an eye out for them and avoid obstructing their vision or snapping images that could interfere with their professional shots. Expect the pair to share official wedding images with you after the occasion instead of asking the photographer for your images on the spot. Any kind of obstruction can cause a hindrance in the overall quality of wedding photography.

12. Avoid bombarding the Couple with Questions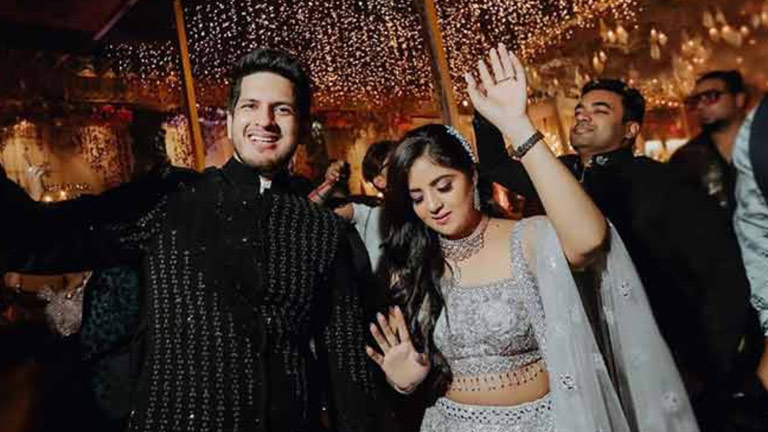 While it's normal to be inquisitive about the couple's wedding preparations or future plans, try not to bombard them with questions and enquiries. They usually go around the venue meeting all the guests and that's when you can have a light chat with them to lighten their mood. This way they will appreciate your patience and restraint.

13. Keep Good Hygiene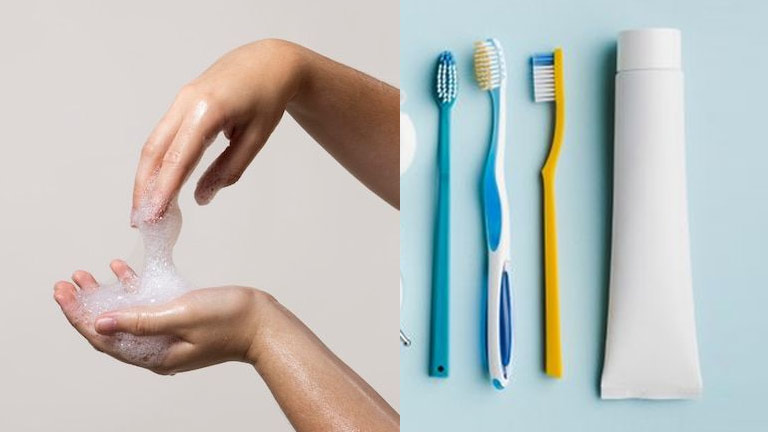 Because weddings sometimes entail intimate encounters with other guests, keeping proper hygiene is essential. Shower, dress cleanly, and use deodorant to ensure you are nice to be around. Wearing overpowering fragrances or colognes should be avoided.

14. Express your Congratulations and Best Wishes
Express your congratulations and best wishes to the newlyweds or their family members when you come across them during the functions or the wedding. Your words of support and love will mean a lot to them as they embark on their married life together.

15. Following up after the Wedding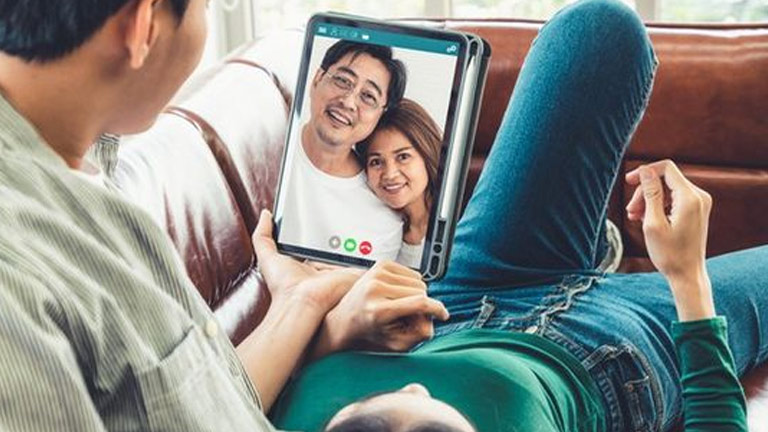 Following up with the couple after the wedding to inquire about their honeymoon or how they're fitting into married life is a lovely gesture. They might want to hear nice things about the wedding as well that they planned so vigorously.
Finally, following wedding etiquette is all about demonstrating respect, thoughtfulness, and love for the couple as they start on this beautiful journey together. Remember that weddings are about more than just the couple's love – they are also about the love and support of their friends and family, making your position as a guest important on their special day.