What makes Udman, Greater Noida a perfect destination for weddings?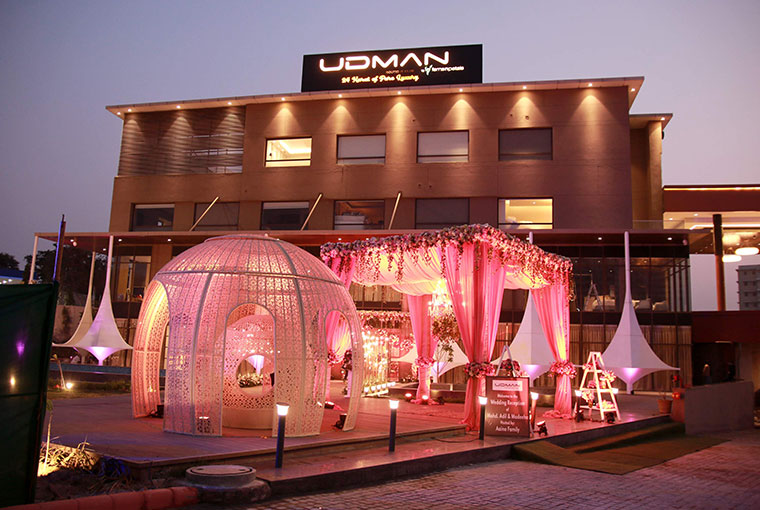 An Indian Wedding is all about traditions and customs that make it a grand celebration for both the families and their near ones. To make it all possible, the couple and their families need to make the best of the arrangements. There is a list of tasks that are required to be done on time to make it a memorable affair. The list usually includes booking a perfect venue, caterer, photographer, makeup artist and so on. You even have to make checklists of all the arrangements that need to be made for the wedding celebration. In those checklists, the primary task that needs to be ticked is booking the right venue. Sometimes people look for romantic wedding venues or sometimes they just want to book the best banquet hall in Delhi that meets their requirements.  The right venue sets the right vibe for the celebration therefore you need to be careful. If you are also looking for one of the best wedding venues in India to host the wedding of your dreams so you should go for Udman, Greater Noida by FNP
It is the perfect venue to host a memorable wedding. Udman, Greater Noida is designed to host residential and destination weddings. This property is a wedding resort spread across 3.5 acres to host luxurious residential weddings. The resort offers an amalgamation of comfort and luxury making it the talk of the town. The key highlight of this venue is that it offers multiple spaces under one roof making it an ideal space for a destination as well as residential weddings. Here are the spaces available at this beautiful resort.
One banquet named Unma can accommodate 100 to 125 guests
The other banquet named Ullas can accommodate 60 to 70 guests
A small open space named Urvi which is a terrace garden that can also accommodate 30 to 50 guests
One big lawn named Udyan can accommodate 200 to 250 guests
The biggest of all is a hangar setting named Utsav which is also noted as a luxury banquet hall and it cancan 500 to 800 guests
One small corporate conference space for 25 to 35 guests
Udman's wedding venues are all distinct from one another and are suitable for any wedding function. If you are looking for luxury wedding venues in Delhi NCR then this is the place to be. The guests can host their wedding as well as various pre and post-wedding ceremonies in one place. Udman Greater Noida offers all the amenities for a comfortable stay during a residential wedding, making it a favourable choice in Greater Noida. The benefit of having several venues in the hotel is that you do not have to repeat a venue while hosting different wedding functions in the same hotel. This gives you the liberty to be creative with the spaces and makes use of the space most efficiently.
Here are some of the pictures of one of the best wedding venues in Delhi…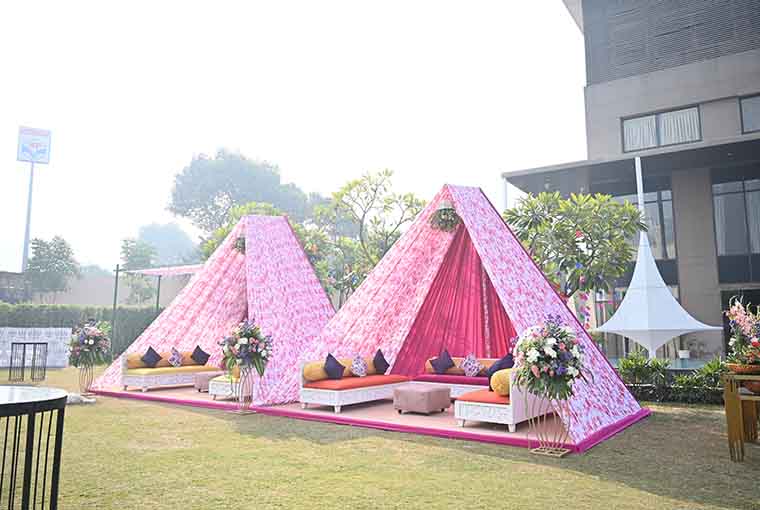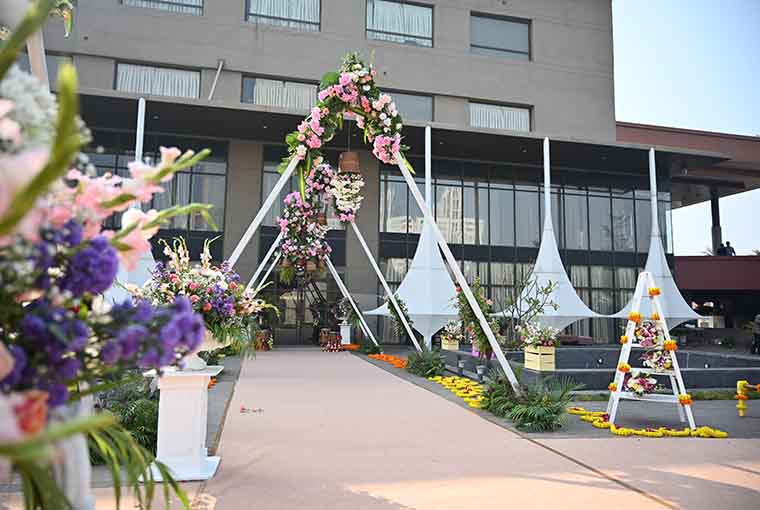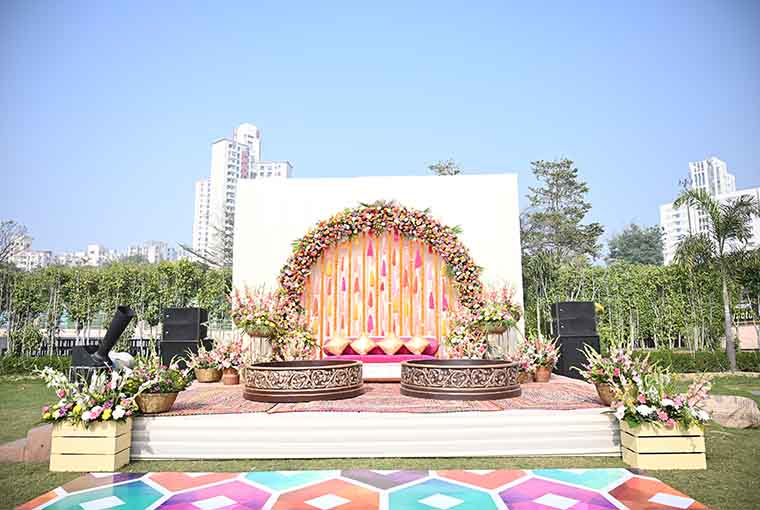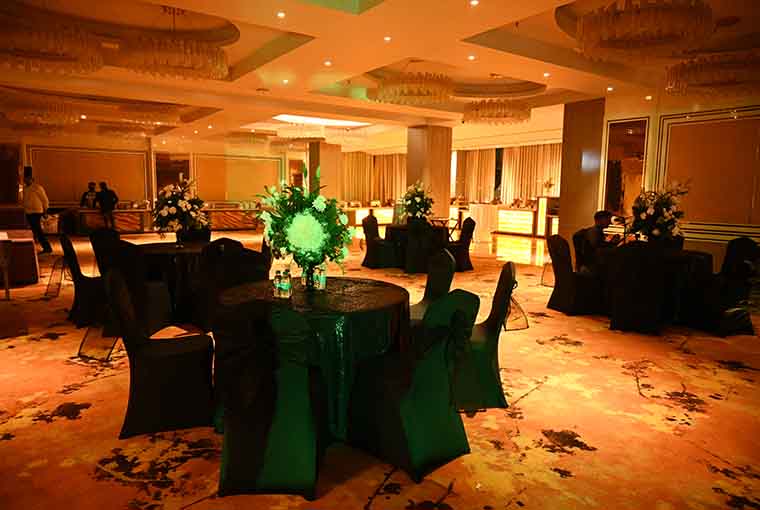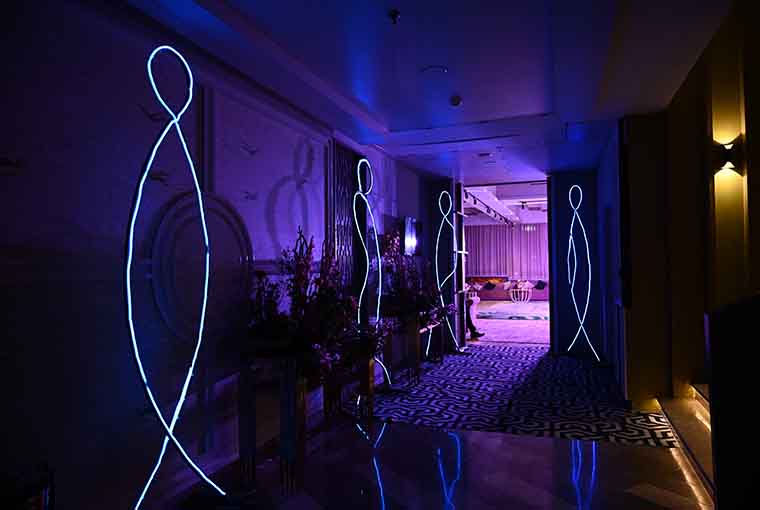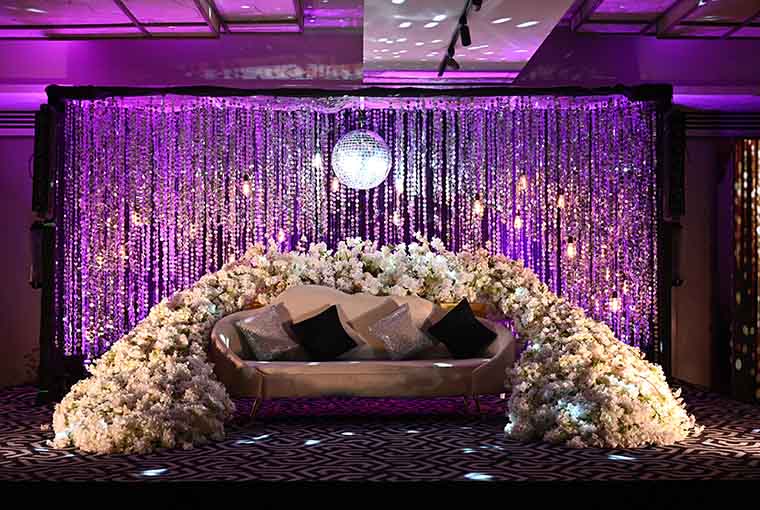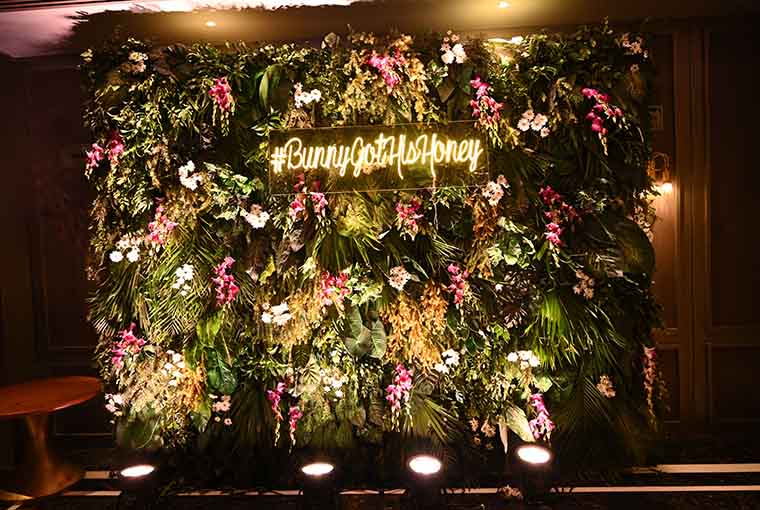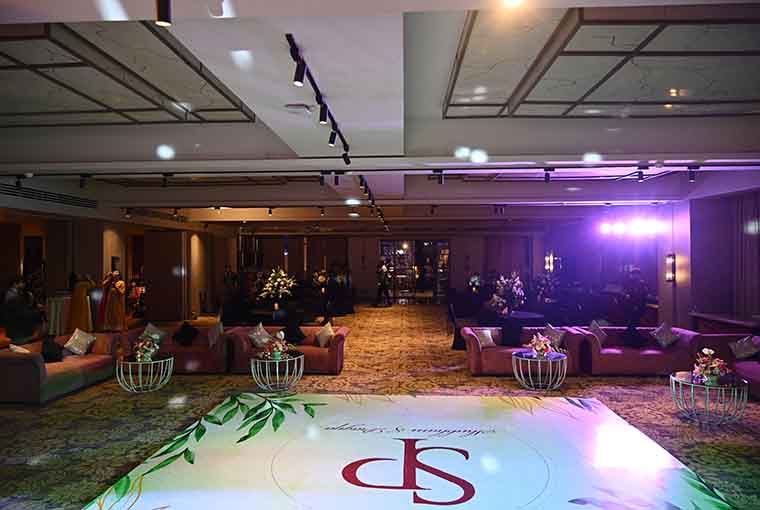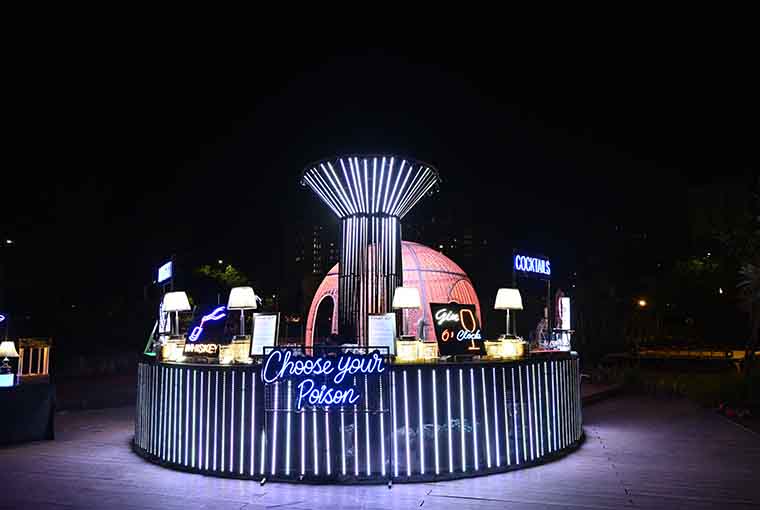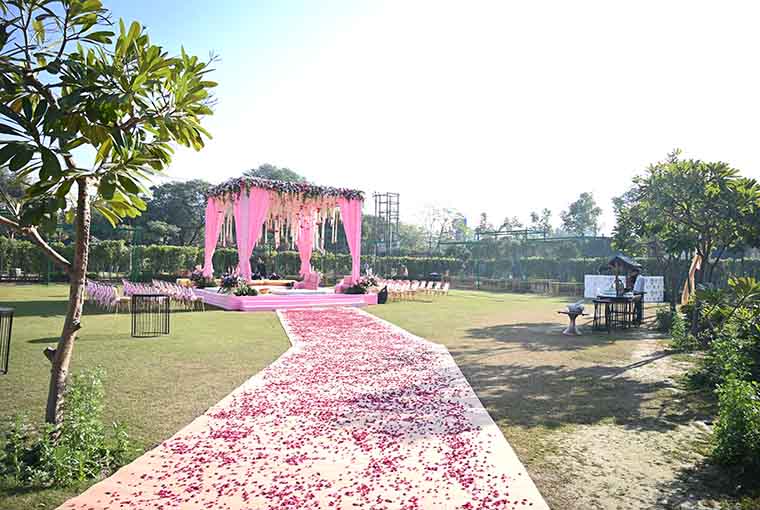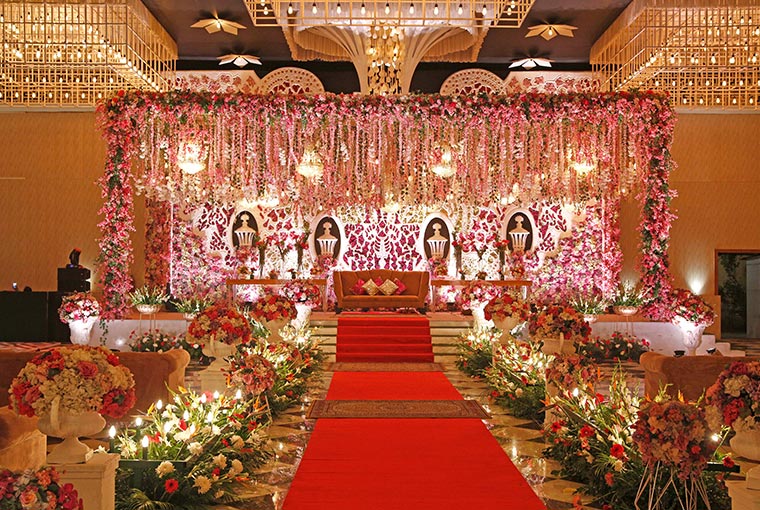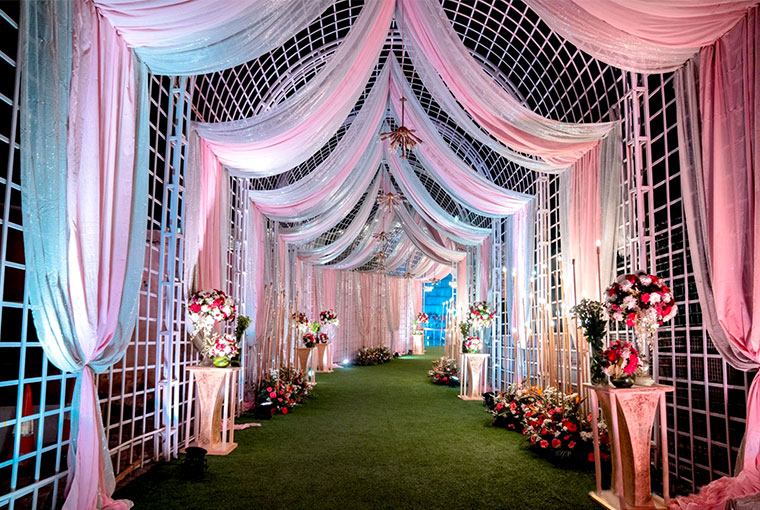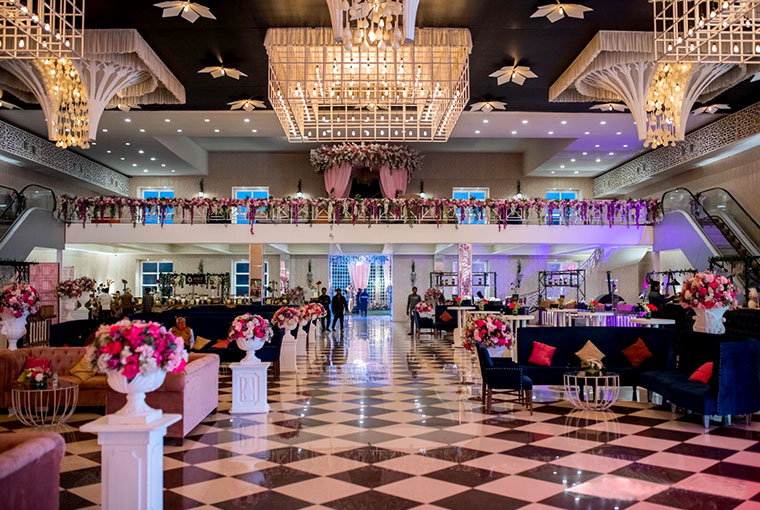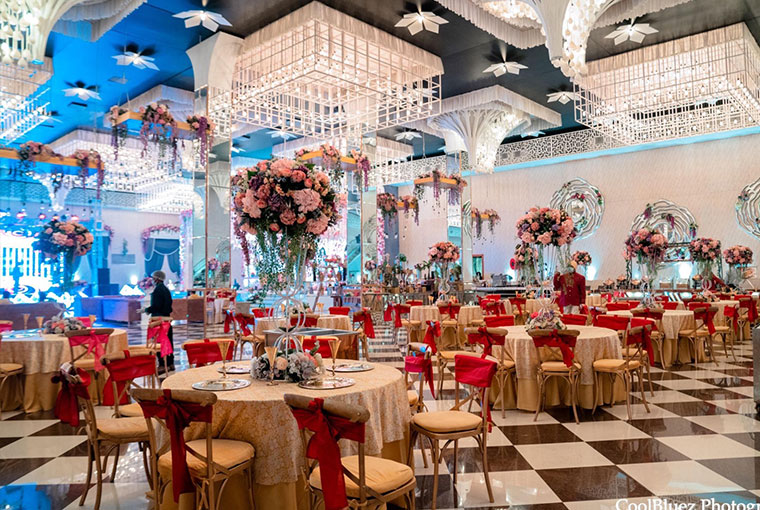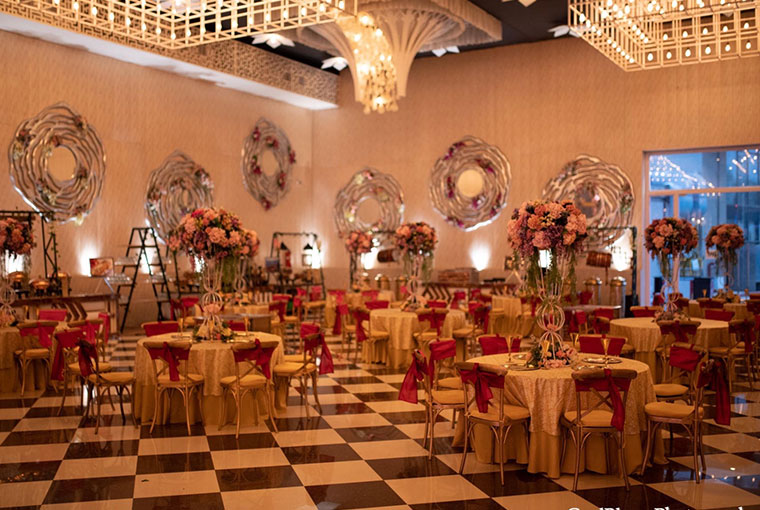 Would you choose this venue for your wedding? Tell us in the comments below…