Some home remedies to treat your damaged hair before your wedding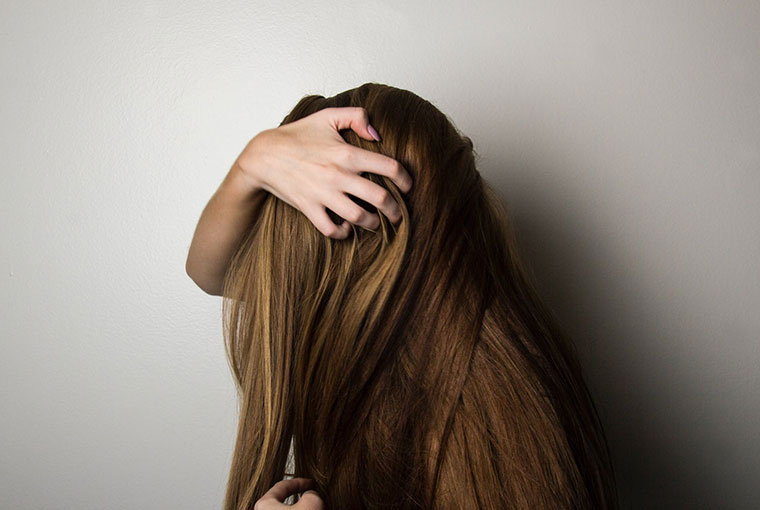 Our hair needs constant care to get rid of, frizzy, dry and broken hair with split ends. When you are getting married you don't want such hair to spoil your wedding hairstyles. Also, if your hair is damaged then they won't be able to handle being styled as damaged hair can usually resist it further leading your hairdo fizzling out. Causes such as stress, pollution, and unhealthy diet choices it gets a little difficult to get the kind of amazing hair that you are dreaming of having.
But you know what? A little effort on your hair will surely help you ace that wedding hairstyle that you always wanted to flaunt at your wedding! Trust us, you can do it all by yourself and with the help of some home remedies, you can pamper your damaged hair before your wedding!
Just keep reading and we will tell you how!
Give a smooth touch to your rough ends of the hair
Spare a bottle of beer from your stock for your hair. You can condition your hair with it. Experts have suggested that it works as a great conditioner that helps in soothing your hair. Beer has a good amount of Vitamin B along with the proteins that make it such an effective conditioner. It also helps in rejuvenating the hair follicles that further helps in improving the strength of your hair.
All you need to do is add beer in a spray cup so that you can easily spray it on your hair. Then, let it stay for a few minutes before you wash it away.
Nourish them with mayonnaise
It is one of the easiest home remedies. As eggs are a major ingredient in mayo, your hair will be able to absorb lots of proteins from it that will help your nourish your damaged hair. On top of that, fats in the mayo will make your hair smooth and silky. Just apply thick layers mayonnaise starting from the scalp and go down to the ends of your hair. Just wear a shower cap after applying it and then rest for an hour before washing it away.
Use apple cider vinegar and olive oil for those bouncy locks
You can also apply a mix of egg whites, apple cider vinegar and olive oil that will help you boost the quality of your damaged hair. All the ingredients mixed together will do wonders for your hair by adding that desired bounce to it. Just mix three egg whites, 1 teaspoon of olive oil and 2 tablespoons of apple cider vinegar and beat the mixture vigorously. Apply it on your hair and then put on a shower cap on your head for half an hour before cleaning it with your regular shampoo.
Egg whites will never fail to impress
Your damaged hair cells need strength to stay alive. Your hair follicles are basically made of cells and they require the same energy as your body that would help them to grow. Eggs whites are a way to do help them grow as it's one of the best natural sources of proteins. It will help you secure your hair growth. Just mix egg whites with your shampoo and apply it on your hair for a few minutes before washing it away.
You can try avocados too
There is a reason why avocado is called a superfood as it has multiple nutrients in it and above all, it's expensive too! It consists of multi-vitamins, minerals and important fatty acids, making it beneficial for your hair helps in improving the life cycle of your hair cells. You can mash one or two of avocados and mix with one or two egg whites to form a thick paste that can be applied throughout your hair. Just leave it for half an hour before rinsing it away.
Pro tip: Just remember to be consistent while using these home remedies for damaged hair as just doing it once won't help you!