Top 10 Wedding Venues in Rajouri Garden for a Whimsical Wedding!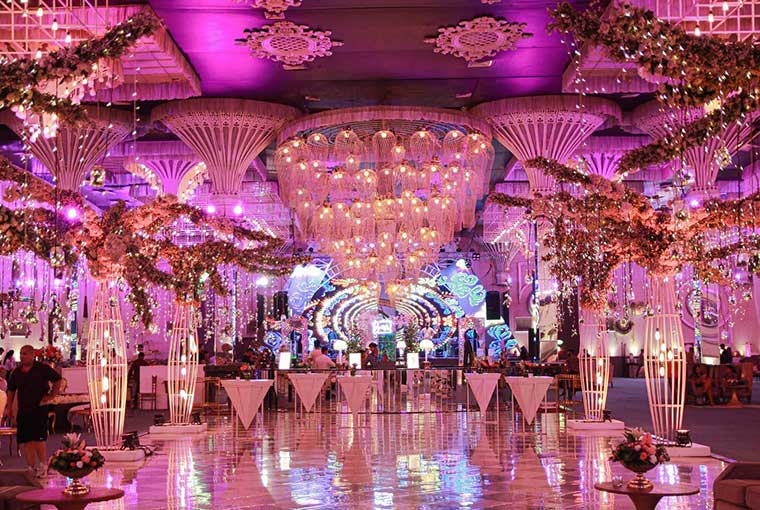 Delhi, being the hub of Big Fat Indian Weddings has so many options when it comes to finding the perfect venue for your celebrations. There are certain areas in the city that have developed as the hub of wedding venues that attracts so many people to celebrate their functions such as weddings, birthdays, anniversaries and so on. Just like that in the western part of the city is a place named Rajouri Garden and it is filled with some stunning venues that can be chosen for your special occasion be it a birthday, wedding or anniversary. Here is a list of such venues that you can go to for your celebration…
Hotel Surya Grand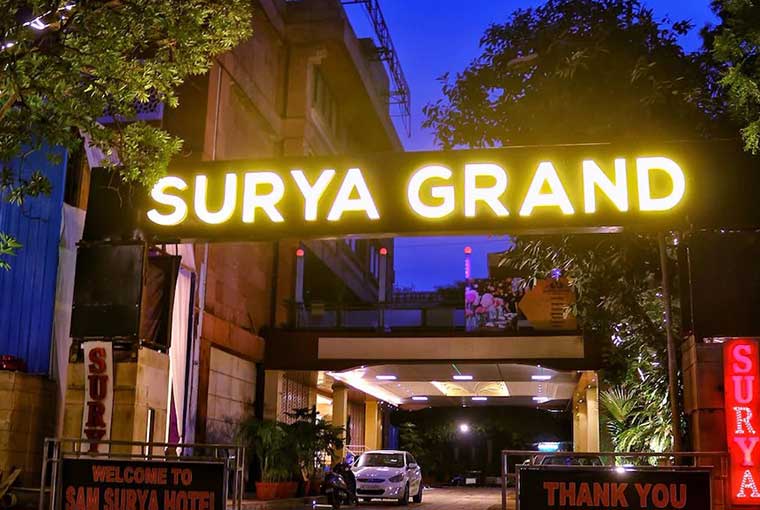 Hotel Surya Grand is one of the popular venues which is known for its perfect setup for all kinds of celebrations. This venue offers royal banquets and 24 rooms for your guests. Hotel Surya Grand opened its gates in the year 2010 and has since then hosted more than 250 functions. The best part about this venue is that it has small to large-sized wedding banquet halls suitable for small, medium and large-sized gatherings. They also have their own in-house catering service that serves both vegetarian and non-vegetarian options.
Read Also :-Resorts in Chattarpur
Shehnai by Kawatra Tents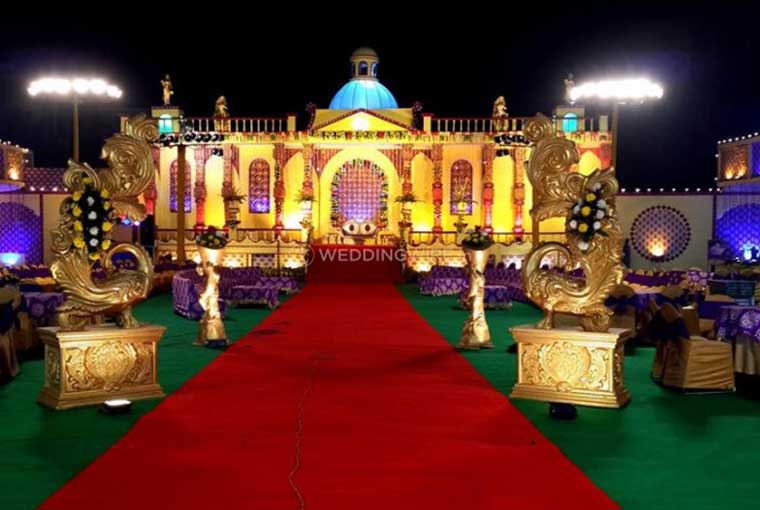 Shehnai by Kawatra Tents is a luxury wedding venue that offers a versatile experience that would leave a long-lasting impression on all your guests. It is known for its wide range of luxury services and facilities to ensure a luxury experience. This amazing venue is fully equipped with world-class facilities, making it suitable for all nuptial ceremonies and functions. It has an outdoor celebration area and they offer an elegant and traditional decoration that matches the grandeur of an Indian wedding.
Silver Grand Banquet

Silver Grand Banquet is an ideal venue for hosting a medium-sized guest list as it has a seating capacity of 500 people and more than 500 people in floating capacity. This venue has a catering facility and they also allow outside caterers. They also have a panel of decorators to make your wedding a grand celebration without any hassle The property offers complimentary changing rooms.
Pulse Banquet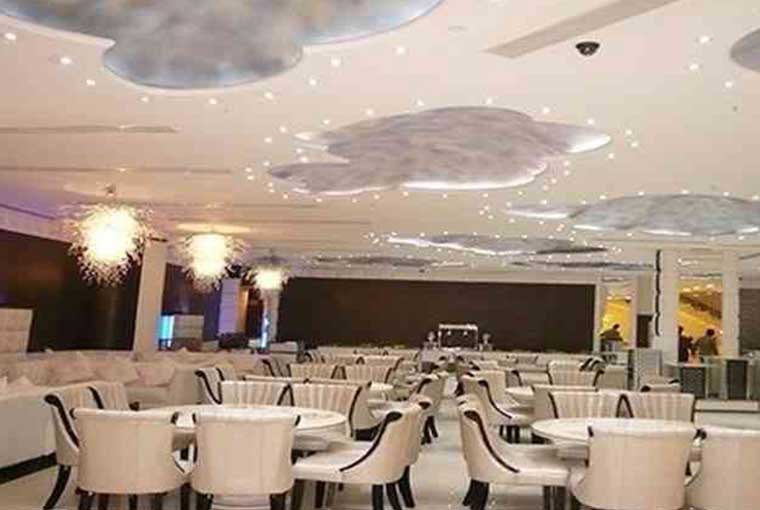 Pulse Banquet is one of the popular venues to host family get-togethers and pre-wedding functions. This venue is best suited for having small to mid-sized functions and is known for its inviting ambience which makes your invitees feel welcomed. They provide in-house catering and decor facilities, making things much easier for you as the host. It has ample parking space and a valet parking service for its guests.
Eternity Hotel, Rajouri Garden
Eternity Hotel is known for its contemporary vibe that makes it a perfect setting to turn your wedding dream into a reality. They have a highly skilled and friendly staff that helps their clients with everything they need to have a perfect celebration. Plus, they provide several different rooms and suites for your guests' comfort. This Hotel offers a gorgeous banquet hall and a beautiful outdoor for your celebrations. This hotel is fully equipped with all the modern amenities and facilities and they can accommodate from 50 to 100 guests.
Read Also:-Banquet Halls In Rajokri
Rajwada by Kawatra Tents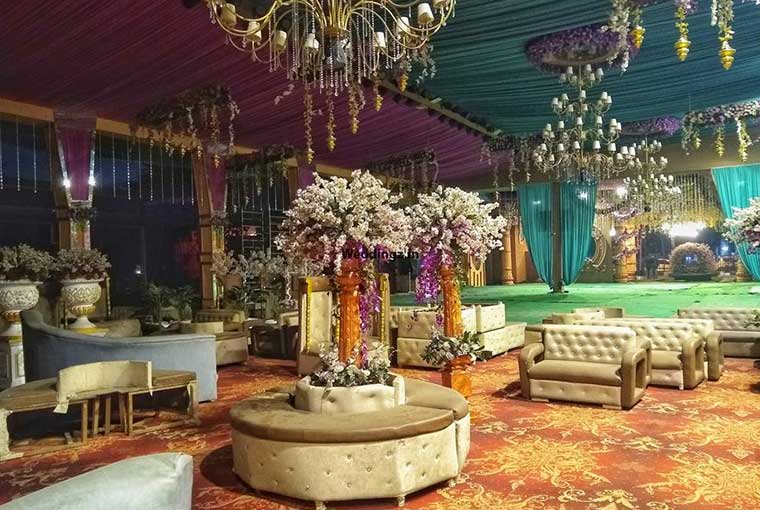 Rajwada by Kawatra Tents is a perfect luxury venue that offers a perfect ambience for your special celebrations. The setup can be customised according to your vision and demands and the needs of the event. It is fully equipped with world-class facilities, which makes it perfect for nuptial ceremonies and functions. Their elegant and traditional decoration match the grandeur of an Indian wedding. If you are looking for a royal setting then this place is perfect for you!
The Park Royal Banquet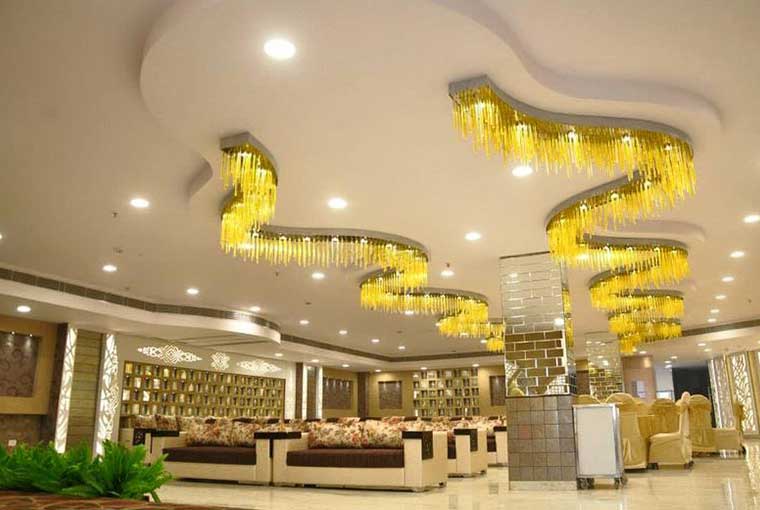 The Park Royal Banquet is one of the most popular destinations for social and corporate gatherings. It has a luxurious setup. They are known for making your special occasions like weddings, engagements, cocktail dinners, anniversaries, bachelor bashes, get-togethers, farewell and kitty parties really special. This venue accommodates two indoor banquet halls that have a seating capacity of 100 people and a floating capacity of 250 people. They also have an option to combine both their halls into one big banquet hall that has a seating capacity of 250 people and a floating capacity of 500 people and is perfect to host a wedding or a reception party.
Green Lounge West Banquet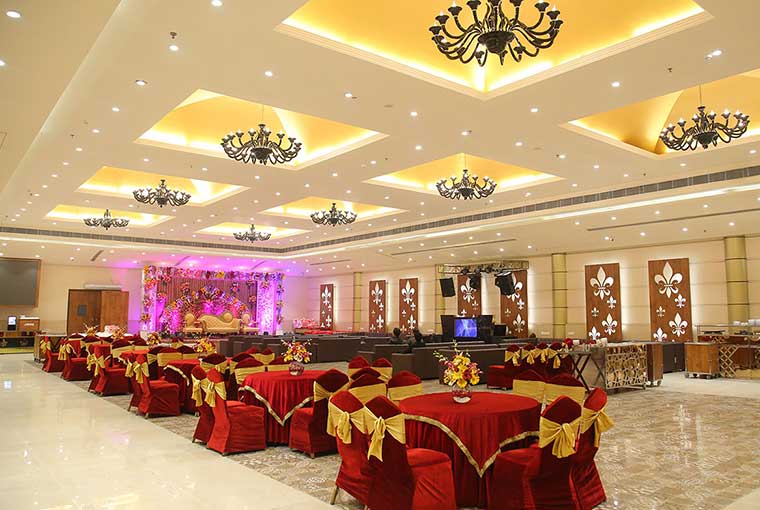 Green Lounge West is one of the popular banquets located near Subhash Nagar metro station. This venue is known for creating a perfect celebratory ambience for all your precious occasions. Green Lounge is known for its world-class services and the staff makes sure that they exhibit sophistication and warmth throughout your event. It offers modern, elegant and spacious banquets, each of which can accommodate up to 500 guests. It not only provides stunning inhouse décor services, but it also serves luxuriant feasts from continental, oriental Mexican, Thai to regional Indian cuisines with live counter representations.
Grand Affairs Banquet
Grand Affairs Banquet is a perfect combination of modernity and tradition. This venue is set in a picturesque harmony of comfort and luxury and is known for its unmatched hospitality with a thoughtfully curated space for your special occasion. This amazing banquet has one hall that can accommodate 500 guests and it is fully furnished and well-equipped with all the modern amenities while holding the capacity to accommodate from 100 to 500 people at once and making it the perfect location for both the small ceremony as well as grand celebrations.
Kushi Banquet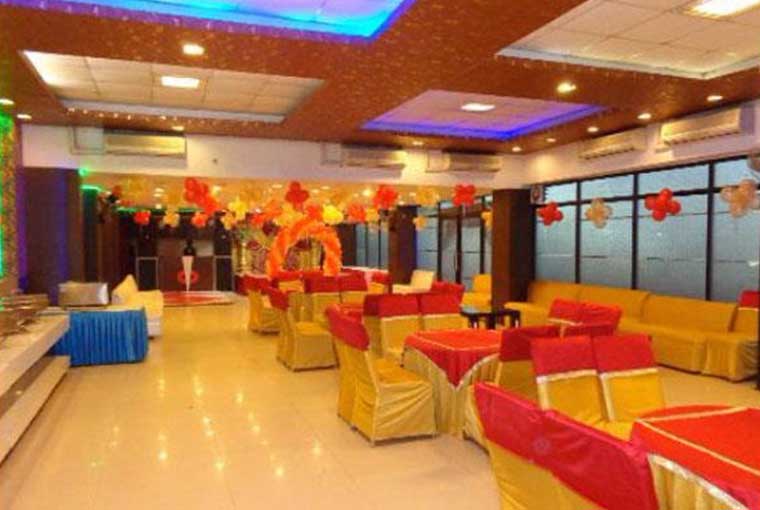 Kushi Banquet is a luscious venue that is noted to be perfect for grand affairs like weddings and other social gatherings. It is equipped with world-class facilities and is known for its ample space and comfort. They are known for their class apart services, and their staff take care that every experience with them is unique every time. This venue is not only vibrant and progressive, but it also retains the warmth and spirit of traditions and rituals while offering a hall. The services go far above and beyond the conventional venue and catering staples. All these services would be customised according to your demands, needs, and budget.
We hope this will help you choose the venue of your dreams!
Read Also :-Wedding Banquet Halls in Delhi