Azizaa Farms by FNP Venues- The new entrant in the FNP World!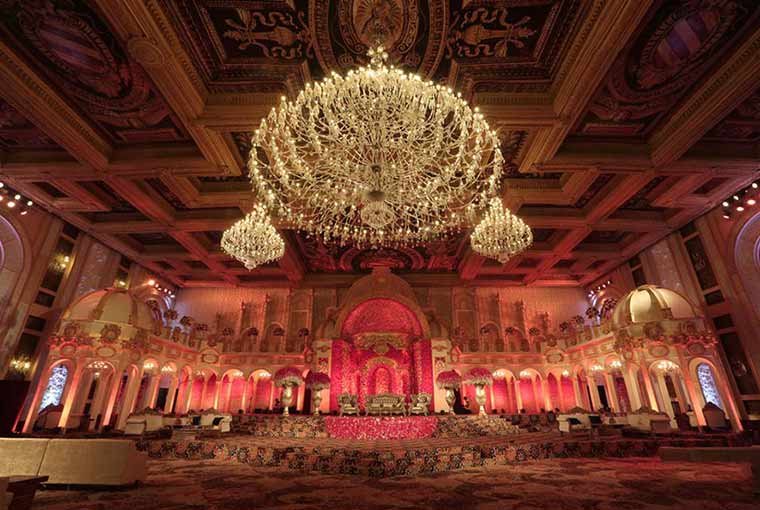 Nothing gives us more pleasure than offering you more options for spaces to celebrate your most precious moments. FNP venues takes great pride in being noted as the only chain with 10 wedding venues in Delhi NCR and now that number has increased with one more name- Azizaa Farms by FNP venues. Last year, The Riviera House joined the FNP club, this year Azizaa became an important part of it.
This beautiful and opulent venue is located at Kapashera, NH8 and is spread across an area of 38,000 sq. Ft. This huge venue can accommodate 800 to 1200 guests and boasts of vast parking space area for around 500 cars. The décor at Azizaa is designed on the lines of royal setup with a blend of traditional and modern setup giving the perfect ambience to celebrate all kinds of social as well as corporate gatherings.
If you are dreaming about the perfect wedding then Azizaa Farms by FNP venues is the place to go for. The stunning décor, invigorating scents and the perfect ambience has together made this venue the best choice to create an unforgettable experience for your special events. As always, we will be offering flawless execution and personalized services to all our guests coming to this venue.
We look forward to offering a spectacular ambience of romance, style and elegance to make your weddings look all glamorous and grand. You will be witnessing the beauty of this venue accentuated in the charm and warmth of our this beautiful venue. The key highlights of this stunning venue are its spellbinding chandeliers that add drama to the whole venue making it look like a perfect regal setting. The entrance also adds the extra oomph to the décor and also leaving a great first impression onto the guests entering into the venue.
As always, the star of the venue is the couple stage, that is designed with intricate detailing and floral backdrop that offers a perfect backdrop for the beautiful couple pictures. This elevated stage with unique design will never fail to impress by its surreal designing. The ceiling of the venue is no less than the stage. The royal designing beautifully complements the ambience of the venue…
Enough with the words… Here are some images that will be able to depict the beauty of this venue better…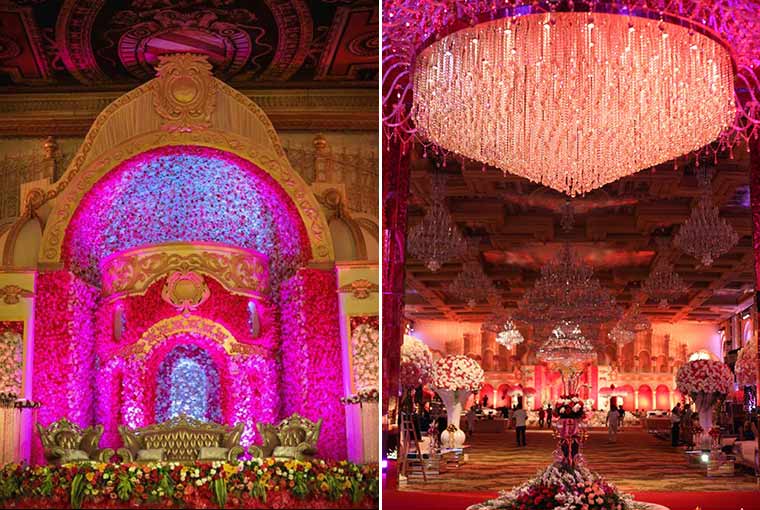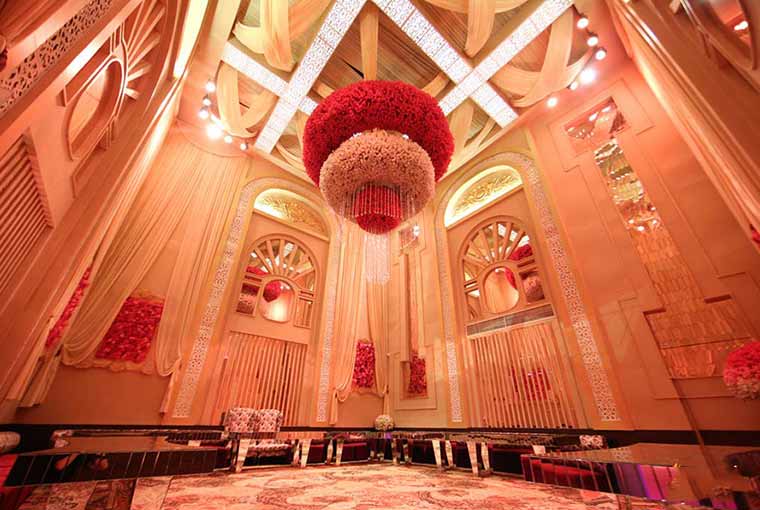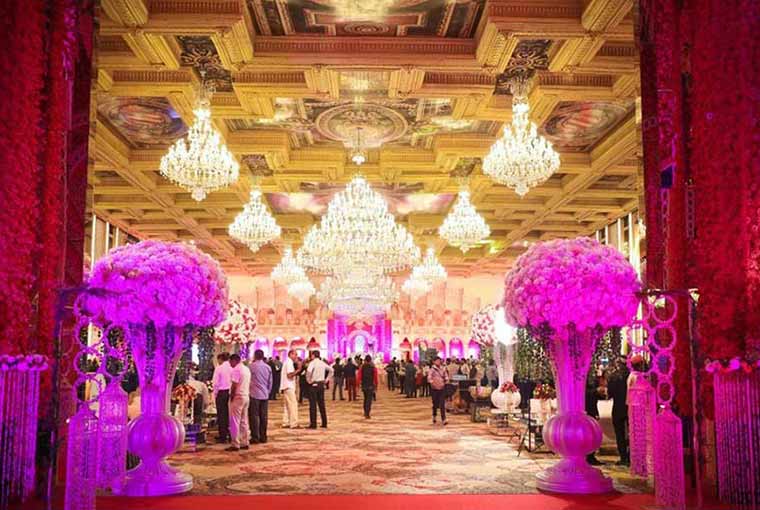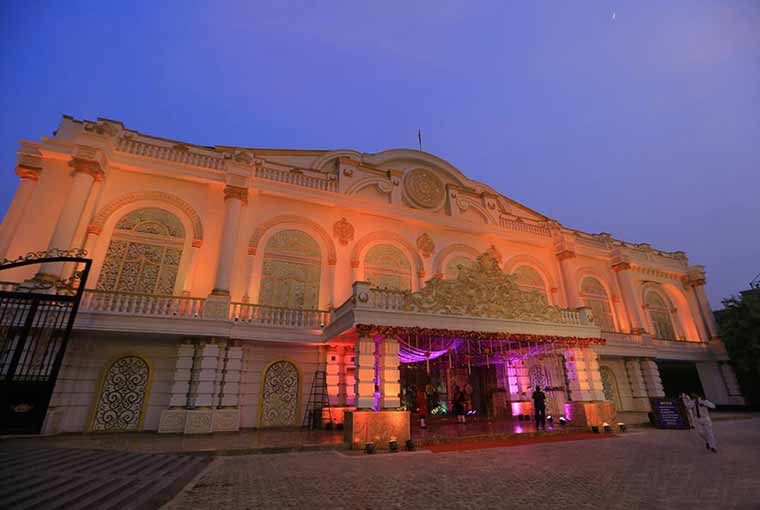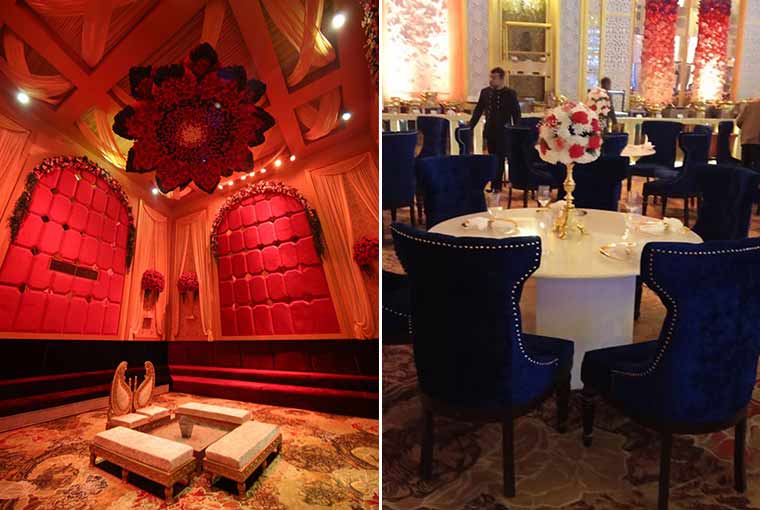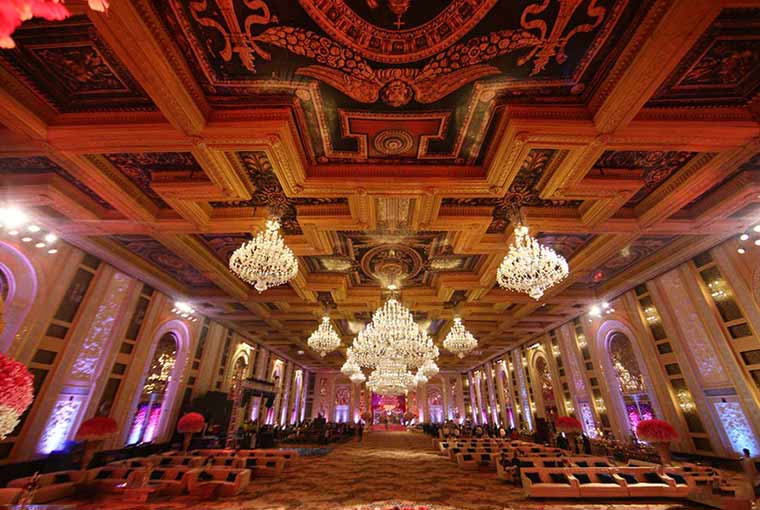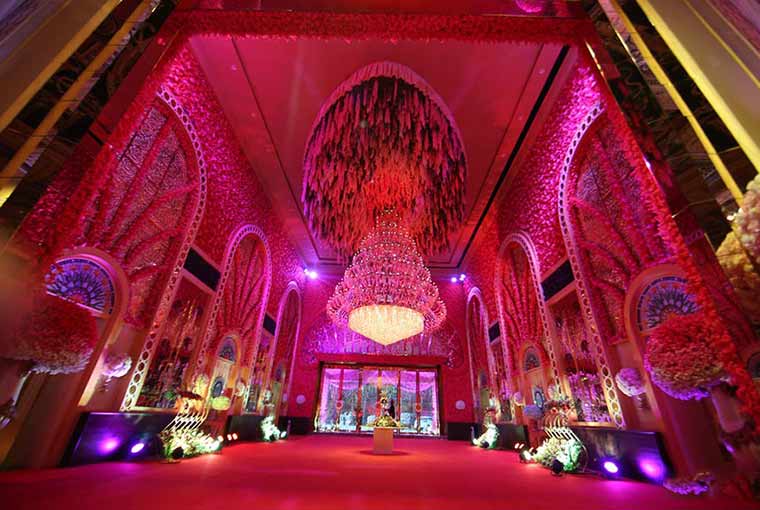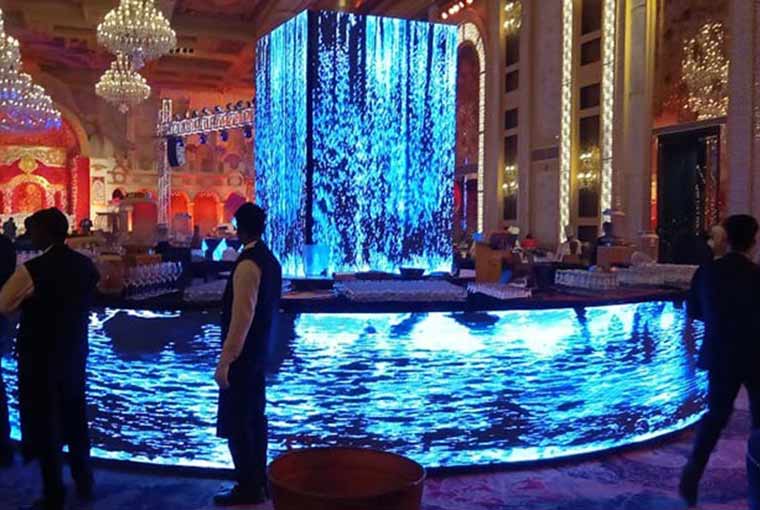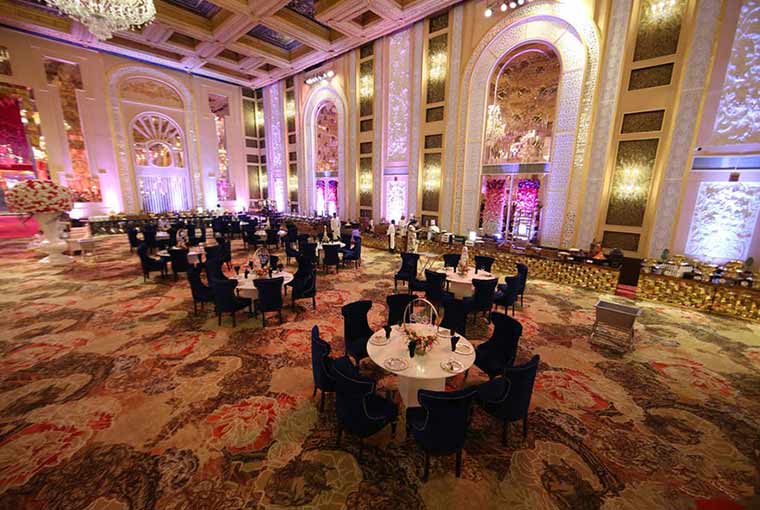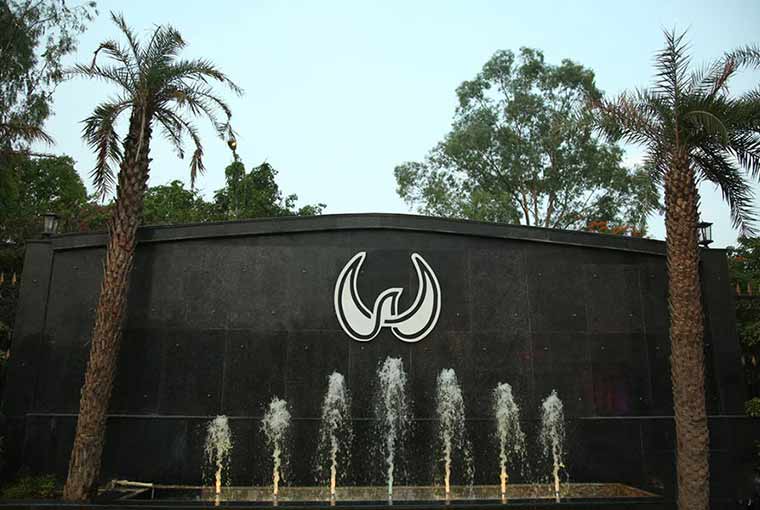 Also, read: FNP venues' Opens its Newest Venue – The Riviera House