FNP Gardens' Opens its Newest Venue – The Riviera House
FNP Gardens has always been serving with the best of its services to host all kinds of social and corporate events. Being the only chain with 9 venues under one roof, now we are coming with the most extravagant out of all is 'The Riviera House'. It is located at The Ambience Island, Gurugram which is one of the prime locations in the town. Presently, this splendid venue is almost ready to redefine the new terms of opulence. 
The whole idea behind launching a new venue is to expand ourselves with better prospects. There will be so many highlights of The Riviera House that will be worth looking forward to. The new décor of the venue has a complete Art Deco styling with the new world look but maintaining the old world charm to offer a whimsical setting for celebrations. It is being designed with larger than life scales, glitz and glamour with an understated style statement that FNP is best known for. 
The venue will also boast of opulent and thematic lighting with the latest technology to enhance its grandiosity. Not only this, there are exotic floral installations adorning the halls of this venue to reach new levels of extravagance.
The Riviera House will have a fixed setup but it will also be customized as per the taste of clients and it will boast a grand state of the art installations as well as passage hangings. The newly designed venue will also be having one of the largest chandeliers that make the venue look all dreamy.
The key highlights that will be added in the new design will include larger than life teardrop chandeliers, splendid light art installations, exquisite floral arrangements and unique props.
Meanwhile, the whole design of The Riviera House is on the verge of completing which is expected to come out as an outstanding venue with new and innovative additions. 
Here is a little glimpse of the behind the scenes action at The Riviera House…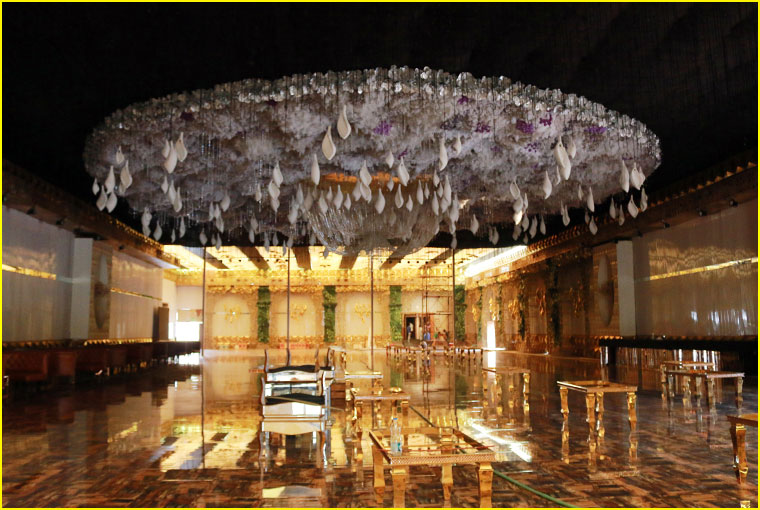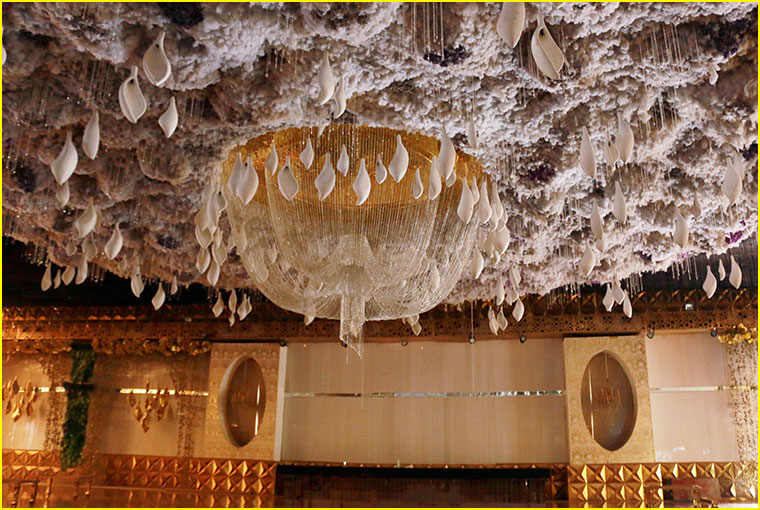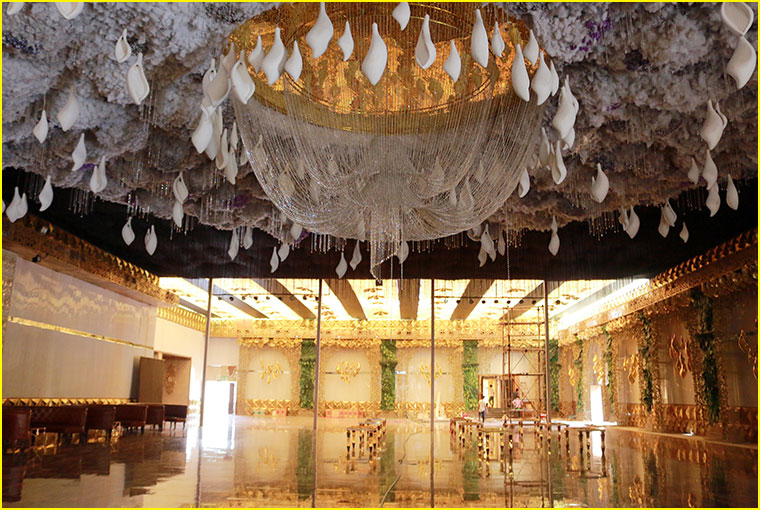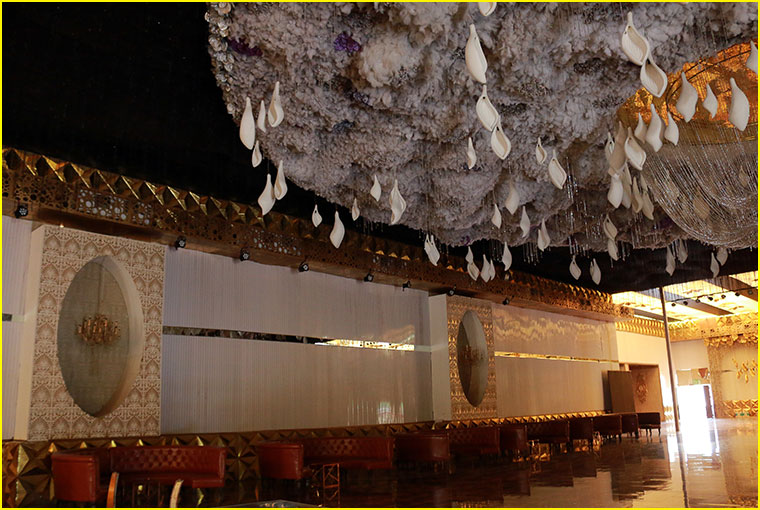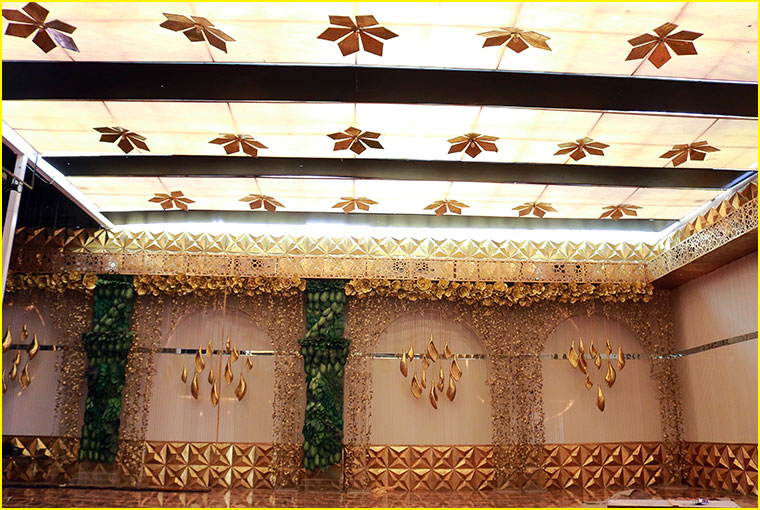 We are as excited as you to see the final look of The Riviera House…
Also Read: Best Venues for Summer Wedding in Delhi NCR