#BridalGuide: Things to keep in mind before choosing the right time for your wedding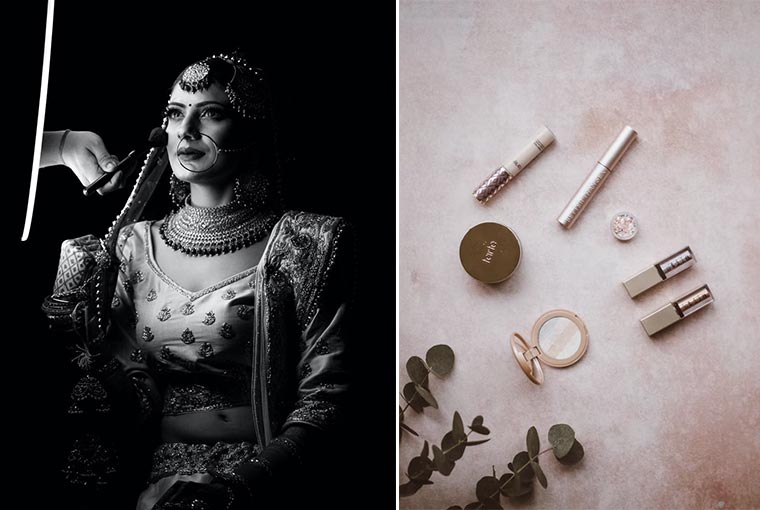 For brides, things are not as easy as it seems as they have to be a part of all that wedding planning madness and still strive to look their best on the wedding day. The first step of wedding planning, after getting engaged is to look for the ideal date to get married. You have to keep in mind various things before deciding upon the date. The first thing that plays the most important role is weather and how you and your skin react in that particular season. Trust us, being the bride, you have to think about yourself while deciding upon the date.
Here are some of the things that you need to keep in mind being the bride…
Think about your season allergies if you have any
If you have any kind of allergies then you should think twice before choosing a date in the spring or fall season. Though people love this season as it's neither too cold nor too hot and you can get the most beautiful flowers for the décor. But you need to take care of the allergies as they may leave you with puffy, bloodshot eyes, runny noses, sore throats, and an uncontrollable need to sneeze causing you so much discomfort.
Considering your skin type
Being the bride you can't compromise with your skin and if you have dry skin then it may get worse during the winter months. It can even get red, irritated, or dry, flaky skin and chapped lips which you can't afford at your own wedding. For some people, the face can also tend to get sensitive in the cold. In that case, you should look for a spring or summer wedding date. Brides with oily skin also need to take care of the wedding dates, too. You need to constantly use blotting oil even on regular days.
Does the heat bother you or get sweaty a lot?
It's a very common issue faced by people as they react badly to heat and humidity and being the bride things may get worse as you will be wearing a very heavy lehenga. There are chances that you get prone to heat rashes or heavy sweating that can also spoil your makeup application. If you are also one of those who can't handle the heat then you should definitely skip the heat of summer and go for a more comfortable season.
These are the most important things that you should take care of!
Read Also:- Wedding Venues Near Dwarka