#BridalGuides: Expert tips for stressed-out brides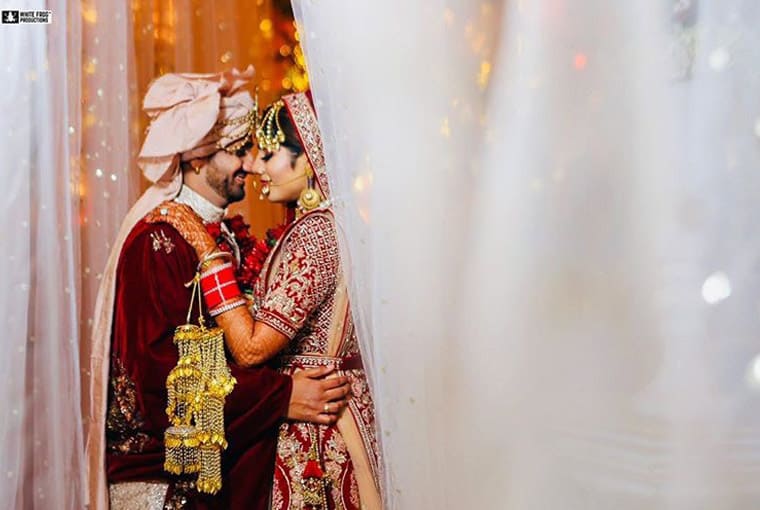 We have always talked about how stressful the whole process of wedding planning can get and sometimes avoiding it gets so difficult. In all that chaos with making a million decisions while dealing with the family's expectations can make the process really exhausting. If you are feeling all exhausted with everything then trust us everyone goes through this burnout. Having such feelings is completely normal, as it is the most important day of your life, you want it to be perfect which can stress you a lot. This doesn't mean you can't fight with this stress. Here are some simple and constructive tips that will help you get through the struggle through the last stages of all the wedding planning stress.
So, just read on…
Always keep the big picture in your mind
It is always advised to hire a wedding planner so that you can leave all those worries on them and focus on a bigger picture. It is really important to take a step back from planning and see what is more important at the end of the day. Just keep your eyes on the prize which will surely make you feel less stressful. All you need to do is wait for the completion of all the details of the functions, enjoyment, checking off all the tasks of the wedding and tying the knot with the love of your life. Always think about your 'Happily Ever After' instead of stressing about things. Your wedding planner will surely help you come back to earth when things get stressful. All you need to is leave your worries to your planners.
Don't set unrealistic goals and keep your priorities right
Wedding planning is like climbing a ladder. You need to complete all the tasks one by one. Completing the tasks have a domino effect as one decision impacts the next one. Although you would be having a master checklist for all the wedding-related tasks you all need to keep realistic goals as well as completion times for all your tasks in the checklist. Above all, prioritizing is also really important so that you don't lose your sanity which may affect your mentally.
Stay around with people who bring calm to your chaos
If you haven't hired a wedding planner, then it's best to take the help of your calmest friend or family member before or on your wedding day. Also, make sure your that your styling team is also relaxed as they play a huge role on your wedding day. You have to have all the relaxed vibes around you to keep you sane on your wedding day!
Just relax, seek help and have the wedding of your dreams without any glitches…