Common mistakes to avoid while hiring wedding vendors!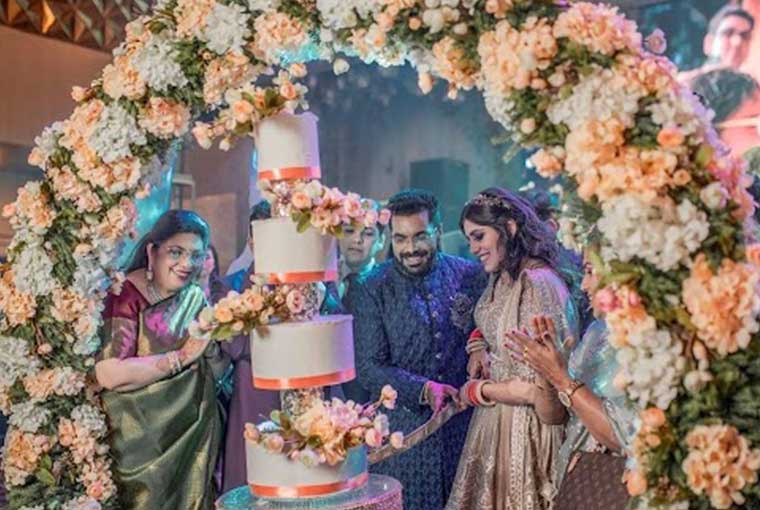 When you begin your wedding planning, you are in for a roller coaster ride. The whole process involves making so many choices when it comes to selecting wedding vendors. You have to navigate between vendor lists and look at so many things before making a decision.
Here's a little help from our side that will make you feel confident in your vendor hunt as well as booking them for your D-Day! We, being the pioneers in the industry for more than 20 years have expert advice for you that will help you get aware of the most common mistakes couples make while hiring wedding vendors so you can be sure to avoid them.
Not thinking about the budget
The budget should always be considered while making any decision for a wedding! Though it's not the fun part you just can't neglect it. Forgetting about it is one of the biggest mistakes done by couples. You should always have a general budget broken down by vendors and categories. If not done, then you may end up overspending on some vendors and are left with limited resources for others. Always decide upon a price point for each vendor before booking.
Jumping on decisions without thinking about the fine print
Usually, couples are eager to finish their wedding checklist. It is advised not to be hasty while signing contracts. It is a common mistake made by the couples that they overlook fine print or details of their vendor contracts. You have to be careful as these contracts sometimes include additional costs they may not have anticipated. Make sure you read the entire contract and ask for clarification where needed. Ask the vendor all the questions and give special attention to refund policies.
Second thoughts about your decisions
If you love some photographer's work then it is recommended to book them right away. Don't think that it's too early. Overthinking your decision is one of the common mistake that couples make. If you like someone's work, trust your gut and stop stressing about it. Stop overwhelming yourself with so many options which may get stressful and frustrating.
Waiting too long to place a hold on your date
Maybe there is a gown that's pretty and you want to wear it on one of your functions or you loved some makeup artist's work and want them to doll you up but you are not ready to commit. You can ask them to hold your wedding date for you while you do more research. If you don't do it then they may give it to someone else who is ready to book right away. So it's better to be safe than sorry.
Involving other people in your decisions
The idea of involving friends in wedding planning sounds fine but booking your friends' vendors without actually talking to the vendors first is a big mistake. If they liked them then it doesn't mean that you will like them too as you people have different taste. You can explore your friends' recommendations, but keep your differences in mind. It is advised to not to try and copy other weddings.
Going for the cheapest option 
We all know weddings can be expensive but booking vendors solely based on price isn't the best way to go. Go for the highest quality vendor because they will have high standards and will do the right thing. If budget is a concern then prioritize what's most important to you.
Forgetting to have fun
Wedding planning is an overwhelming process and couples should always find time for fun in the wedding planning process. You should take some time out to create a celebration after you book each vendor to cut that stress out.
Keep these in mind and you are good to go!
Read Also:-Wedding Venues in Gurgaon