#FNPGuides: Wedding tasks that can be easily done without stepping out of home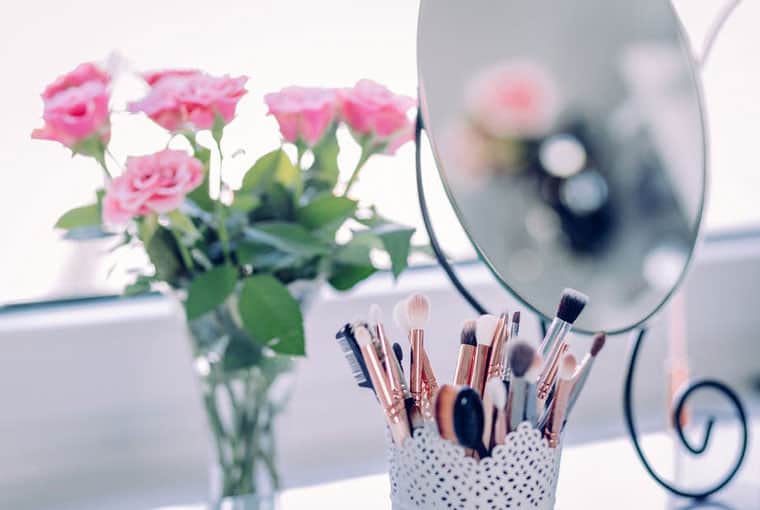 This lockdown has made us all sit at home for our own safety. But things got a little difficult for those who were about to get married this year. The couples who were about to get married in the spring or summer season have also postponed or cancelled their big weddings. Some opted for an intimate wedding whereas some couples pushed their wedding date to the winter wedding season.
If you have also decided to postpone your wedding date too then you must also be worrying about all the wedding tasks that need to be done. As you would be unable to step outside your home, you need to try hard to make the best sitting at home. Here are some wedding tasks that can be done smoothly just sitting at home…
Dance Rehearsals for your sangeet
As you have got so much of time on your hands now, you can totally take advantage of it and use it to practice for your solo performance on your sangeet. You can brush up your dancing skills by getting your choreographer onboard over a video call. You can also ask your parents or siblings to be a part of it so that you can prepare a rocking performance for your functions.
Pamper yourself
Trust us, this is one of the most things in your list of wedding tasks. You need to give priority to your mental, physical and emotional well-being amidst all that wedding madness. Take care of your skin, hair and body to look as well as feel all vibrant before the wedding day.
Online Trousseau Shopping
Shopping never gets over when you are getting married and there are chances that you also must have some pending things to shop for. As we know, you won't be able to step outside for your retail shopping, therefore, we would suggest you go for online options.
Food-Tasting at your own place
We know this is a bit weird but trust us it would be a smart thing to do. You can ask your caterer if they can get some food delivered at your home for tasting. If your caterer has adapted to a restaurant like service in this lockdown, then it would be the best thing for you!
Give attention to trousseau packing  
We totally understand you want to give rest to certain things, but we would suggest you give some attention to all the clothes that you will be taking with you to your new home. You can even pack them in the fanciest way to impress your in-laws and make your trousseau look all dazzling!
Communicate with your planner regularly
There are chances that you need to make some drastic changes to many of the wedding arrangements which could be a little overwhelming. Therefore, work closely with your wedding planner to make things go smoother.
We hope this helps!