Guide For Day vs Evening Wedding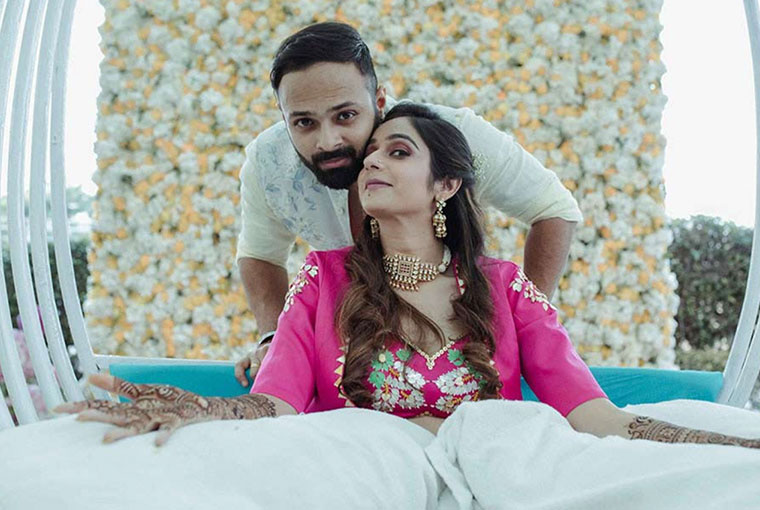 We know how the wedding industry is transitioning year by year. While most people still think it is more popular to have an evening wedding, day weddings are trending too and they are equally beautiful. Like evening weddings, day weddings are filled with entertainment, beautiful décor and the same amount of enthusiasm.
However, this is a guide for all the couples to understand the key difference between evening and day weddings. There are several factors to keep in mind while choosing between the two types of weddings, such as weather conditions, availability of the venue, recommendations from the family, and most importantly the convenience.
Day weddings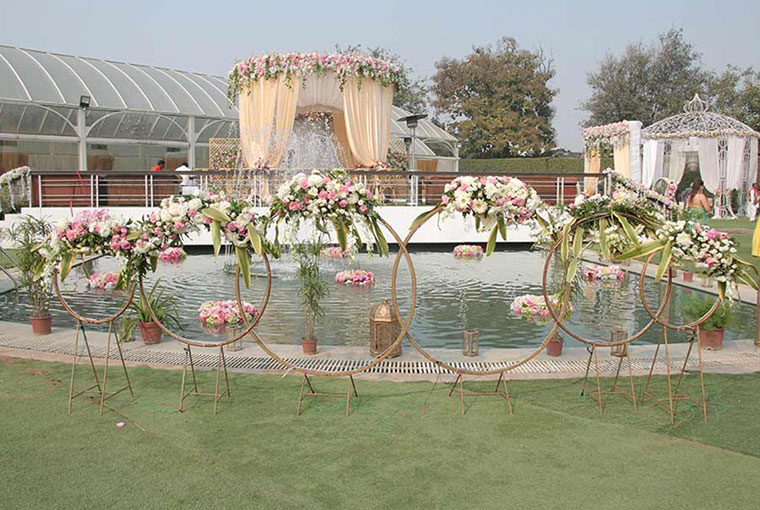 Day weddings are beautiful and fun during the winter season. It is soothing for the guests to soak in some sun at day weddings in the winter season. Daylight brings extra enthusiasm and makes the mood brighter. If the wedding is hosted indoors, then any time of the year is suitable for a day wedding.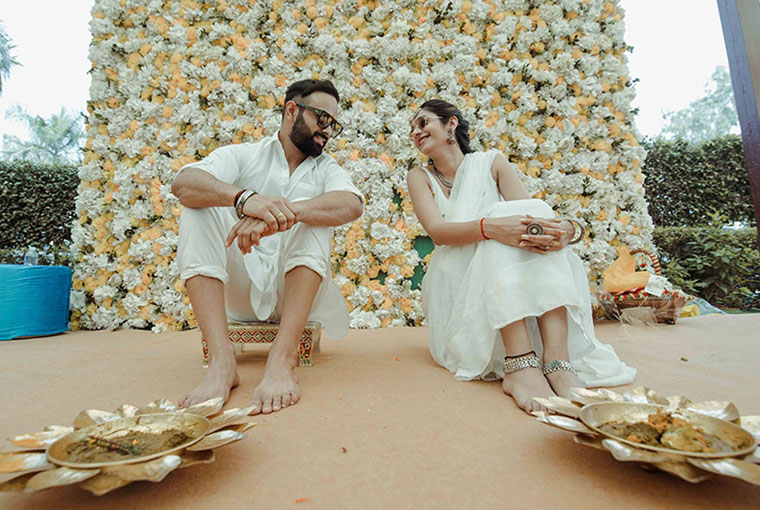 Brides and grooms are more energetic at day weddings as they wake up early in the morning and start preparing for the big day. It also gives them an opportunity to host a follow-up reception on the same day, after taking a short break post wedding ceremony.
There are several vendors who charge less for morning or day weddings, as long as they get to wrap up before evening time. In terms of food vendors, you can experiment with food stations. The brunch menu is trending and should be considered at day weddings for sure. Several food stations with different sorts of cuisines and refreshers can be placed across the venue, to keep your guests hydrated. Additionally, the availability of venues is more since day weddings are less in demand. You may have a chance to get your dream wedding venues in chattarpur.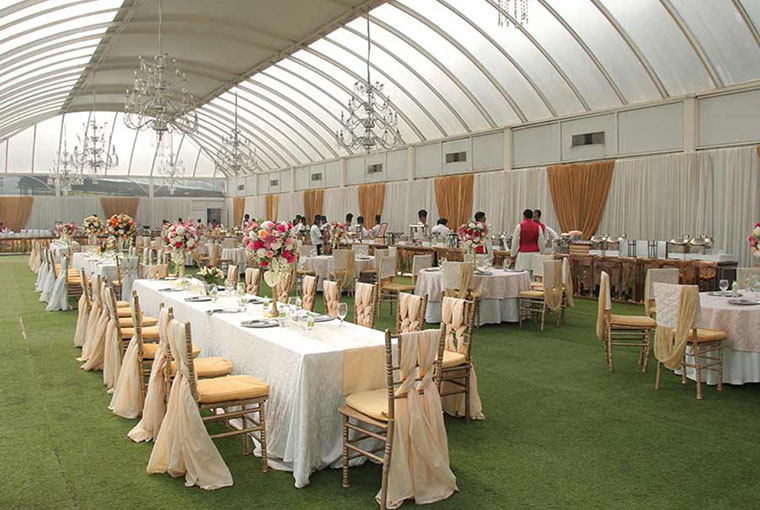 Day weddings are perfect for photographs. If there is anything you have in abundance, it is light. Without the hassle of getting extra lighting and lighting props, you can take amazing pictures in daylight. If there is a tip that we can give you, it would be to wear a pop of colours to look vibrant and so that your pictures can turn out perfect. Not to forget, sunset pictures are unbeatable. Everyone looks their best at golden hour.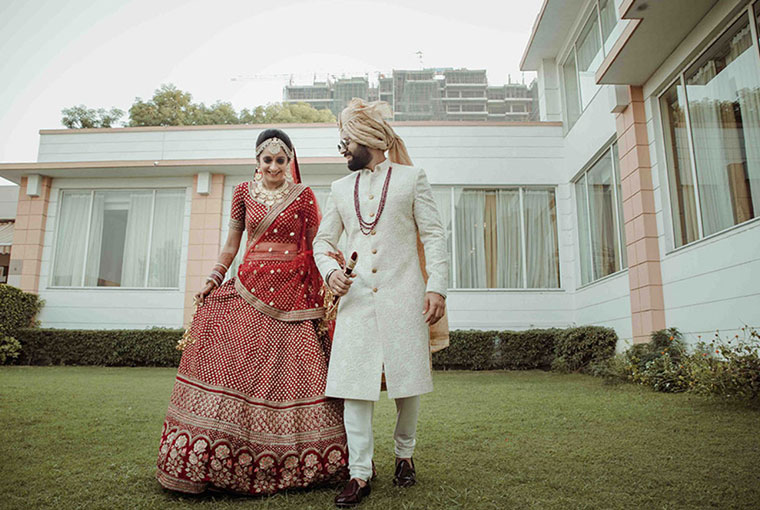 Outfits selected for a day wedding are usually much brighter and lighter compared to evening weddings. The bride can wear a lighter colour lehenga and wear minimal makeup, since that way she can feel more comfortable in the sun. The grooms can opt for a lighter coloured outfit that can be well-coordinated with the bridal and the overall décor.
Evening weddings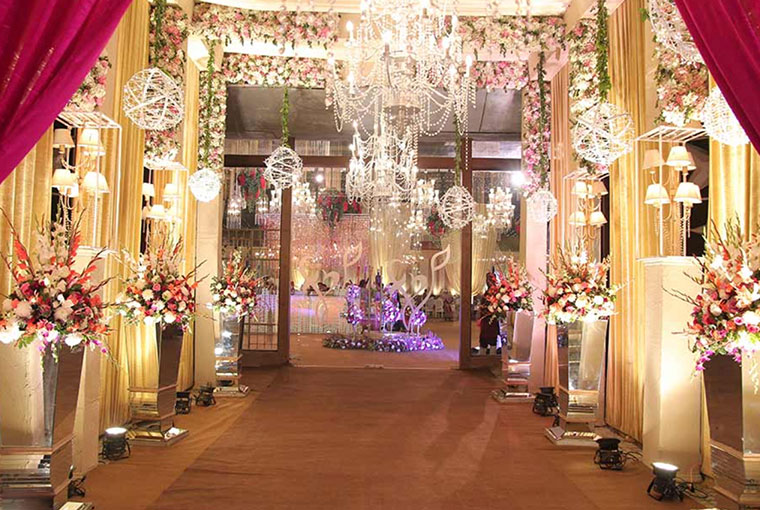 Despite what time of the year you get married in, evening weddings are always pleasant and more grand. In terms of weather conditions, it is more comfortable temperature wise and guests have the liberty to dress up the way they like.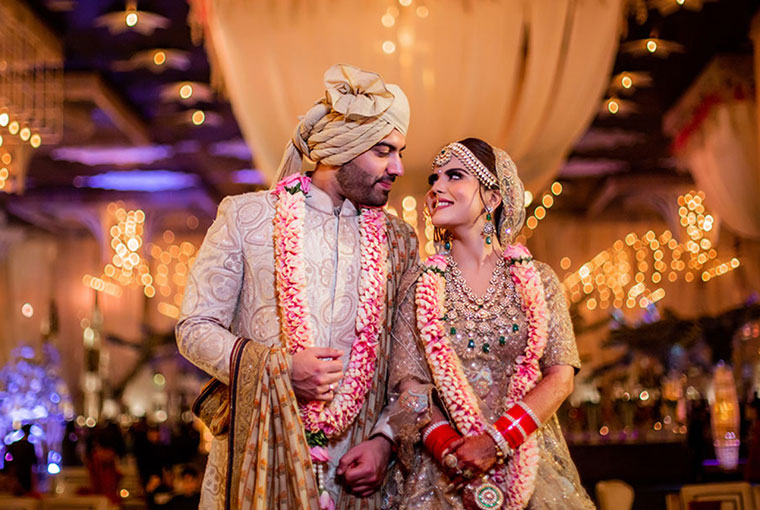 The bride and the groom get plenty of time during the day to rest and to prepare for the big day. They can take it easy during the day and start preparing for the special moment in the afternoon, giving them enough time. Additionally, they can dress in something more grand and glamorous as everything looks more shimmery at night. There is no limit on how grand they can look on their special day as everything stands out at night.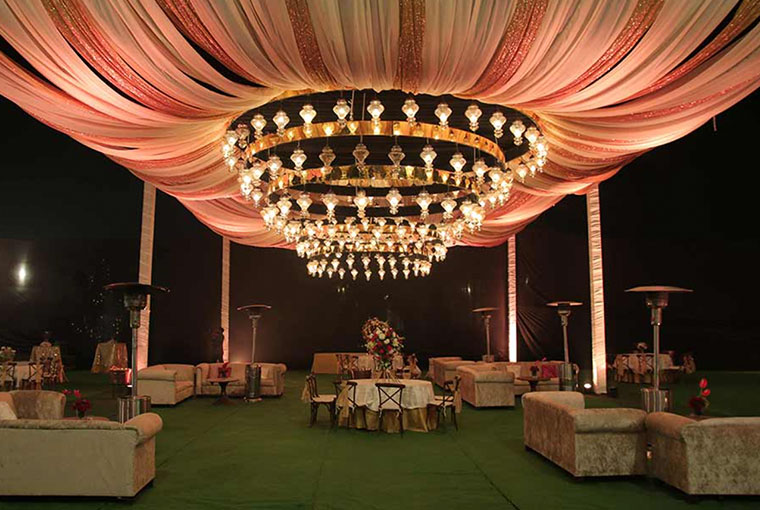 When it comes to décor and lighting, one advantage of evening wedding is that any venue can be transformed completely with the right lighting and right decorations. It adds extra pizzazz and it is easier to hide flaws at night with appropriate lighting, enhancing the venue even more.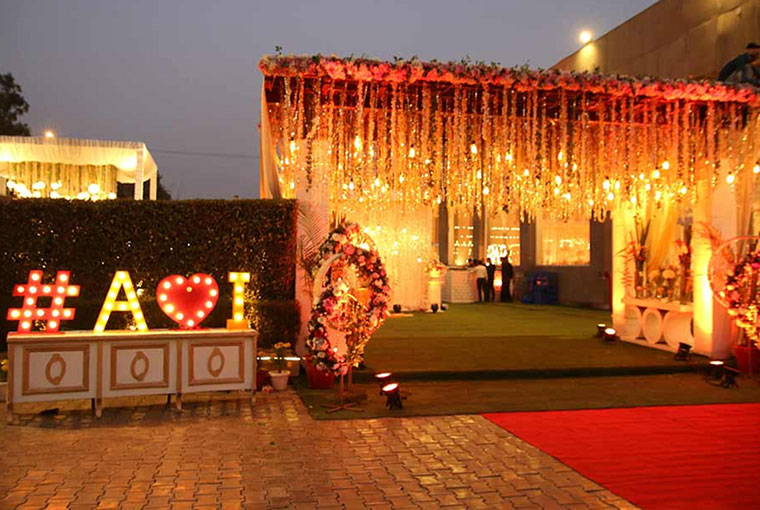 Evening weddings are also more convenient since most people can make it without any hassle. Guests face unfortunate issues due to their work and some have work-related timelines that they cannot skip. Evening weddings are more flexible that way and allow time to those who are busy to attend a function during the day.
Guests are more likely to enjoy evening weddings more than day weddings since they do not have anything planned for later after an evening wedding. Day weddings can allow them to schedule certain tasks or outing