How to choose your wedding vendors that can work in harmony with each other?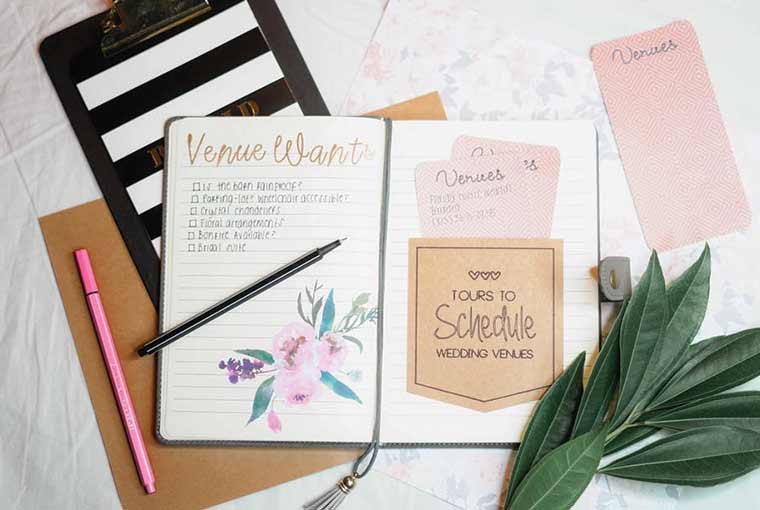 We usually don't think twice about how our wedding vendors would mesh well while curating the wedding of our dreams. As we believe all of them are industry professionals and they know how to roll towards the same goal- turning your vision to reality. All the vendors gel well most of the time but sometimes, people just don't get along… It happens!
Having a harmonious wedding planning team that gets along well is always an advantage as things would come out really well when your vendors support each other. Sometimes when a situation arises when one of your vendors find something wrong they can point out and help the other vendor and be a team player. This could happen harmoniously only if they are good with each other. Now, you must be thinking how can you do it? All you need to do is incorporate these three tips into your wedding vendor selection while creating a vendor team for your wedding!
Take the help of the venue manager
If you haven't finalised your vendors then, you can totally take the help of the team at your venue as they have a detailed list of recommended vendors which they have worked with them the past. They can vouch for their work, plus if a vendor has already worked at that venue then they must already be aware of space's benefits and limitations. If they already working on their panel then the good news is that they have been vetted. But sometimes you don't like the recommended vendors as maybe it doesn't fit your style. Also, do state it to your venue team why you don't want to work with a vendor from their line-up. You would need to express why you want someone else. Make sure that your venue manager knows why the other vendor is important to you.
Personal meetings are essential
You should always follow instincts while making the vendor selection, therefore it is recommended to have personal meetings with your vendors whenever possible. You will get a sense of their work, creativity and behaviour while you have a conversation with them.   You will get a glimpse of how they work and what matters to them while planning your wedding. You can ask about their past events and how do they feel about working as a team with other vendors or have they even worked with the other vendors in the past or not? … and so on… You will get all your answers at these meetings.
Have a combined meeting with all of them
The best way to ward off the friction on the function is by getting your vendors together for a walk-through at the venue before the function. This would be a good opportunity for your vendors to know each other plus a chance for you to see if they can work smoothly. This will also let them straighten any logistical issues in advance! It would be a great thing for you when you ask your key vendors to sit together and carry out the wedding plans.
Just keep these in mind and you are good to go!