How to have your dream destination wedding without travelling to another destination?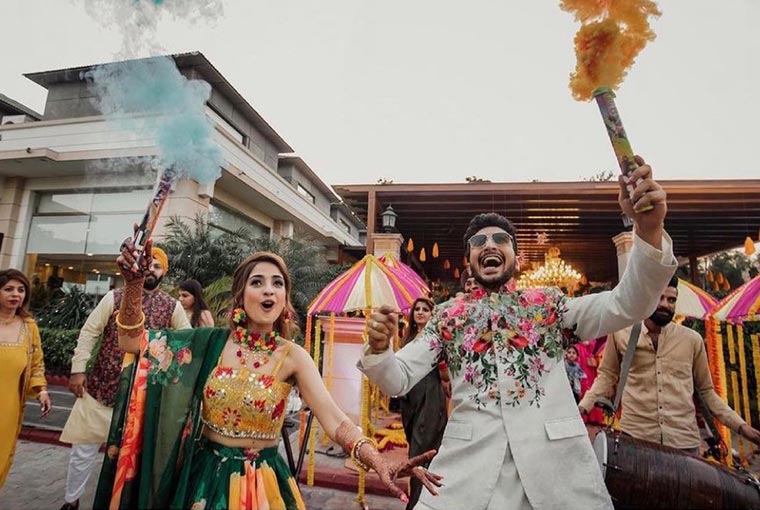 With the ongoing pandemic, travelling to exotic destinations feels like a dream. And now when you have to plan a wedding in another destination? The disappointment is real when the wedding planning takes a hit and half of the guests are paranoid about travelling.
However, there is a way it is possible to have your dream destination wedding in your own city, without the hassle of travelling. Destination weddings seem like a dream but it is important to look into the hassles of planning it.
All under one roof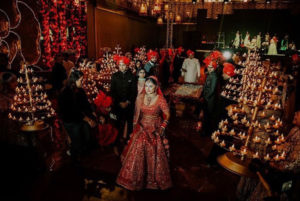 The excitement and thrill of being together with all your friends and family under one roof, enjoying the festivities and celebrations, is one of the most significant reasons for travelling to another destination and limiting everybody's movements. That can be achieved in your own city, by hosting a wedding in a resort/hotel, where the guests are encouraged to stay at the venue to enjoy the celebrations thoroughly.
By planning all the events at one location and taking help from professional wedding planners, you can save the cost of travelling and the hassle of organising transportation for your guests to another city. This is also an effective way of making sure the guests and staff members are within a vicinity during the wedding, keeping the pandemic in mind.
Set a wedding theme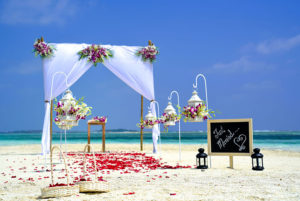 Another reason for hosting a destination wedding is to absorb the environment of the chosen destination. Whether it is a seaside wedding or a royal wedding, the vibe of a location is difficult to obtain without travelling to a certain location. This is where your wedding venues in delhi can come in handy. You can amp up your wedding planning game and ask your planners to help you choose a suitable theme for your wedding.
Themes can help set a tone for the wedding and for your guests. If you were not able to have a function on the beach because you could not travel to a tropical destination, you can turn that into a tropical pool party. With the use of tropical props, food, music, and a theme for the attire, you can add some pizzazz to your wedding experience. Similarly, the venues can be decorated on the basis of your favourite theme.
Less is more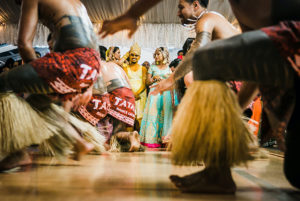 We all understand that often destination weddings mean a smaller guest list and lesser family drama. However, now due to the pandemic and the regulations on hosting weddings, the guest list has to be concise and intimate. This is where you can have the wedding of your dreams with the people you cherish the most. Additionally, with the finances that you were going to spend on more guests, you can rather have a lavish reception or invest it in a memorable honeymoon.
After all, all weddings are special. Every wedding is unique, with a blend of unique people and emotions. It is essential to make it a memorable experience for all the near and dear ones. By choosing the right theme, the right venue, the right people to help you, and the right kind of attitude, you can achieve the wedding of your dreams!