How to have your kind of wedding without any tiffs with in-laws?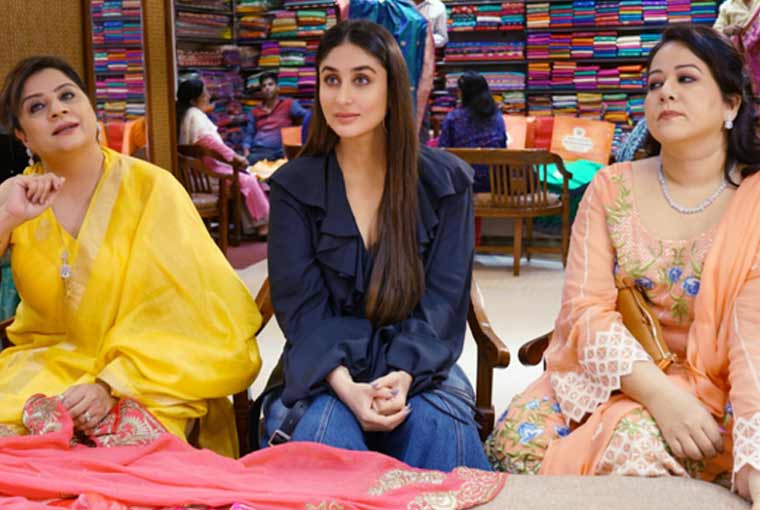 You must be dreamt of getting married you're your own since childhood but there are chances that things may not go as planned. Things may be easy when you are having a love marriage as you already know your in-laws well. But, if it's an arranged setting, you may face a bit of difficulty adjusting with the new family members. If you are also worried about the same thing and getting scared of handling your wedding planning future in-laws then we totally understand this concern and we are happy to help you to handle this.
Wedding planning itself is a very overwhelming task and when you have to sync it with your future family members. They must be having their own expectations which can even more daunting. But you don't need to worry about it as you always got our back. Here are some tips that will help handle your in-laws while curating your dream wedding…
Stay calm
It's really common that your in-laws have their own expectations regarding their son's wedding and it's totally fine. Just keep in mind that you don't need to go with all their expectations just because you will be a part of this new family. It's your wedding and it should go on as you always dreamt. Above all, you really need to be calm and patient as getting irritated will only complicate things.
Try to manage things like a pro
As you have decided to walk on the path patience, now you have to come out with ways that will be able to satisfy both of you! Use this courtship time to bond with would-be husband and bond with your in-laws as it helps you have a good bonding with them. This will help you communicate with them.
Communicate your likes and dislikes
We are saying it again and again, you need to be transparent about your desires as it's your special day. So, we would advise you to communicate your wishes to your family as well as in-laws. Just be polite as well as firm and be open to their suggestions.
Don't forget to involve your fiancé
There are chances that your fiancé is involved with everything. Just make sure both of you are on the same page and leave it on him to handle complicated and sensitive matters with his parents.
Agree To Disagree
It is always advised to discuss all the plans in the beginning. When it comes to weddings, everyone has their own expectations and these have to be clear from the beginning only. This will help you to come up with a solution or a compromise. In the cases of no solution, you will have to agree to disagree and go with some alternate plan.
Not everyone is aware of crossing boundaries
Trust us, we have said it earlier also, that you have to be polite while addressing any concerns to your in-laws. You need to understand that people don't when they're overstepping their bounds. So, stay polite but do communicate.
We hope this helps.