How to make a decision when you're confused between two equally good wedding vendors?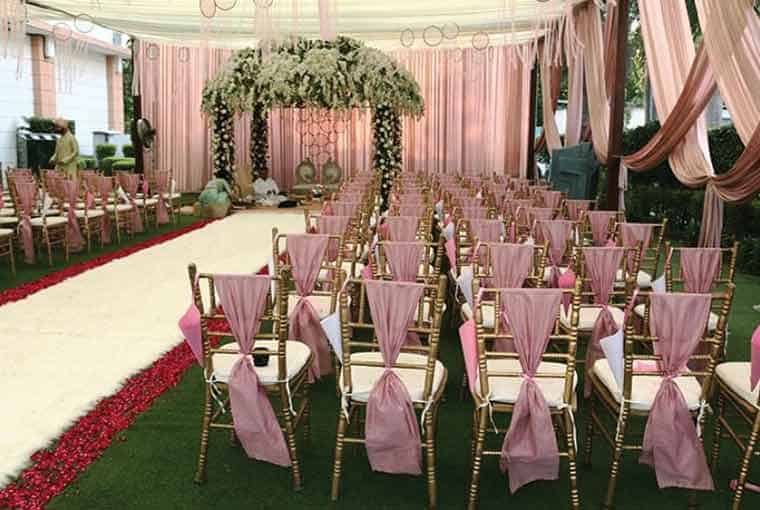 Curating a wedding is not at all an easy task. You have to do a million tasks that need to be done to make your wedding functions even more special. Plus, you would need so many wedding vendors that will help you turn your dream wedding into reality. If you are also planning your wedding then you must dig through to get the best vendors for your wedding functions including the venue, caterer, makeup artists, dress designers, invitation designers, decorator and so on. Sometimes, while booking the vendors you can get stuck between two equally worthy wedding vendors in the same category. For that, you would need to pick one so, that you can move on to the next step in your wedding planning and above all, it would be rude to keep your vendors hanging.
So, here we are to help you out on how to tackle such kind of dilemmas and make a decision…
Pick the vendor that makes you go through the process easily
If you feel slightly more comfortable with one of the vendor than the other then you should totally go with them. This matters a lot in the case of a photographer as they will be with you for most of the time during the wedding functions. Therefore, you need to have a comfort level with them.
Go with your instincts
Your gut or your instincts are usually a good predictor for making the decisions. If you are getting even a slightly better vibe from one of the candidates then you should totally go with them.
How do you vibe with their teammates?
It's really necessary to see if you get along well with each vendor's employees? Usually, you will be dealing with their subordinates therefore you need to evaluate their efficiency levels and behaviour too.
Their accessibility matters a lot
There are some times that you love some vendor's work and it even suits your budget but you are not up for waiting five days for their reply. Therefore, you should go for someone who gives you a prompt reply.
Go with the referrals
You must have gone through the reviews online, but if you are stuck then you can ask your vendors to connect you to their older clients for references. We know they will connect you with happy customers, but that's fine too.
We hope this will help you make a better decision while choosing the wedding vendor.