How to plan a wedding during the season you don't love?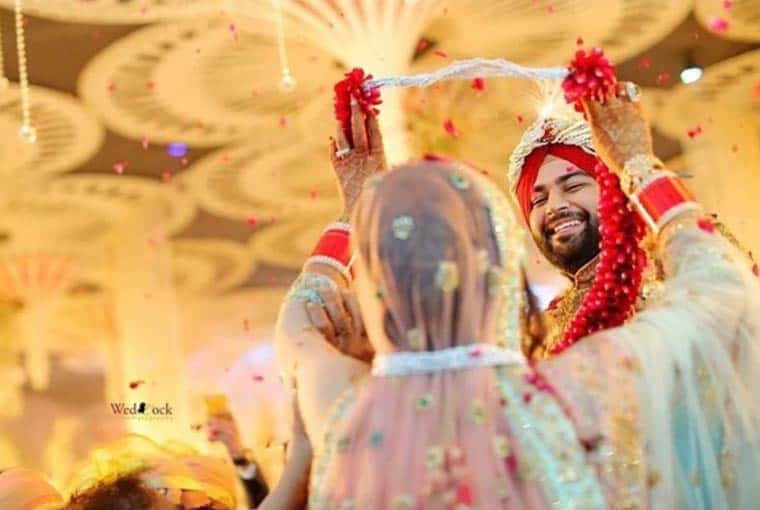 Getting a perfect wedding date is not an easy task especially when stars matter a lot to fix the wedding date. Plus, things have gotten even more difficult for you, if you had to postpone your celebration because of the coronavirus pandemic. Also, you may have to get married on a not-so-ideal date because of limited time off throughout the year. But in all that you need to keep in mind that your wedding day will be beautiful no matter whenever it takes place.
There can be many reasons for not getting a wedding date that you want. For instance, maybe your venue was not available on the same date or because of some personal reason and like this pandemic… there can be plenty of reasons. As coronavirus pandemic has also forced so many of you to postpone your wedding, and the options for a new date have also gotten limited to what your venue had available for the following year. Whatever the reason may be, it's important to remember that your wedding can and will be beautiful no matter when it's happening.
Here are some ways how you can make it beautiful…
Add the elements of the season you particularly love
If you are a fan of winter colours, and you have a summer wedding date then don't hesitate to use bold and rich hues that you really wanted for your wedding. Trust us, there's no rule that only lighter or pastel shades will be used at summer weddings. In the same way, if you love that cosy feeling of winter then you can add little fireplaces to make it look like a winter wedding. If there's any other specific element that you love about another season, then you can incorporate that too.
Don't fight the season when it comes to food
The food at weddings is really important and it is usually seasonal, even if the month's offerings aren't your favourites. You can try the seasonal dishes from your favourite season to get those feels at the wedding. Also, rather than fixating on specific ingredients, let your caterer guide you through the process of getting non-seasonal things in whatever season you're getting married in.
Flowers can be seasonal, too
Your wedding décor will add the perfect ambience to the wedding day, you can ask your decorator to get the flowers imported flowers from some other area if you're really want something that's out of season, but it can be quite costly.
Don't forget to be realistic
No matter whatever the season is, it's really important to have a backup plan in the case of inclement weather. It will keep you less worried if something unfavourable happens on your wedding day.
Try to find something to love about the season
All of us hate the hot weather during the summertime, but a longer span of daylight may something you will like about summer. Just make the most of it and use it in the best way to make your wedding a memorable day.
We hope it helps!