How to plan a wedding with a long timeline?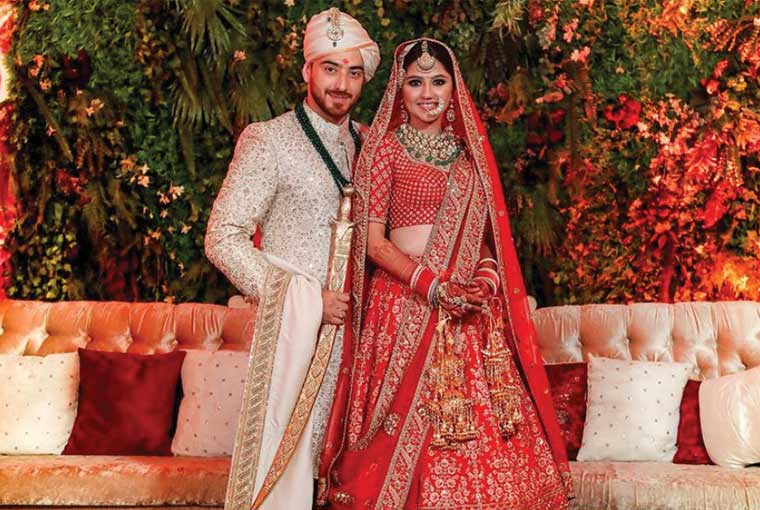 Indian weddings are all about festivities that go on for at least a week. There are so many ceremonies, rituals and functions that make it so much fun. Even the whole family and all the friends love to relish in all the festivities before and during the big day. All these fun and frolic can be a little hectic. It would need a lot of planning a wedding with a long timeline. Every function be it your engagement, mehendi, haldi, cocktail and of course, the wedding would require a place, a caterer, décor, music and so on which needs to be managed in a perfect way to make them memorable.
If you are also planning such a wedding then fret not here we are to help you plan it without any hiccups.
To begin with, find a great wedding planner
Since you will have so much to plan for so many functions, you might want to consider hiring a professional who would help you plan your whole wedding. Yes, we know it would be an additional expense, but it would be all worth it. They would be handling everything that comes with the wedding planning such as communication with the vendors, helping you choose the themes for the décor, your outfits, go for food tasting and so on. And, perhaps most importantly, they'll help you be on track while prepping for the wedding. Also, if you have more time on your hand the wedding planning process would be a lot easier. Therefore, hiring professional help will be of great help while planning a wedding with a lot of functions.
Create a Planning Timeline, after scheduling your vendor meetings
After booking all your vendors, it is advised to schedule your meetings in your planner. For instance, go to your venues and discuss the floor plan as well as décor with them, and then plan to have a rough guest list by then so then you can envision your events properly. Plan an appointment with your caterer for food tasting, then a second meeting to discuss those the food items on the menu. If you know when you need to have each task completed by will help you stay on track as well as well-organised.
Don't forget to keep the love alive
In all that planning and long festivities, it may be easy to forget what is at the end of this planning and celebration madness. So, take out time to spend some quality time together and enjoy the journey! Be with each other so that you can make the most of this beautiful time.
These tips will surely help you stay organized and have the time of your life at your wedding functions