How to take care of your health while getting ready with your Wedding MUA and hairstylist?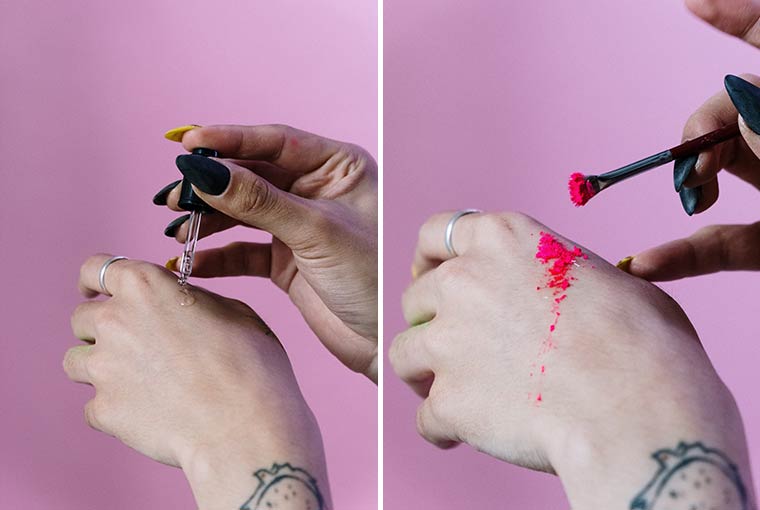 Living during the pandemic has changed so many things for us. To maintain our health and wellness we have to practice all the safety protocols as we are still not out of the pandemic. During the last two years, COVID-19 has impacted weddings all around the world. Couples had to cancel or postpone or get married with strict protocols during this period. Though people are vaccinated which has made gatherings safer, there are still some practices that you need to follow for your celebration. The first thing that you need to consider is safe interaction with your vendors, especially when it comes to your makeup artist and hairstylist. It is really important as you will be in close proximity to these professionals as they work their magic on your functions. Here are some tips that will help you stay safe!
Vetting your vendors
During these times safety should be on the top of everybody's list including your guests, your vendors, and your bridal party. As your hair and makeup experts will arguably get the closest to you therefore they need to be properly prepared. While booking them you should ask the below-mentioned questions…
How do they clean their brushes as well as other items in the kit?
Do they use a spatula and pallet for applying liquid and cream makeup products?
Do they carry enough makeup brushes so that each client will have a fresh new set?
Do they use disposable items, such as mascara wands and sponge wedges?
Will their team wear a mask?
Do they clean hair tools between events?
Ensure they are practising safety practices while at it
You need to ensure that the makeup and hair teams are keeping freshly washed and sanitized kits, products or tools in addition to maintaining other safety practices. They should clean their workstation with disinfectant wipes before getting ready to work with you if you are visiting the salon. Above all, you should also see if they only work with one client at a time in a shared space. Both the professionals should also wash their hands in-between working with each guest, spray products with sanitisers before and after each use. They should use more disposable products, don't double-dip, and have a clean set of brushes for each guest.
On the other hand, being the bride you should also ensure their own wellness, too. You should also know the COVID status and if they are not feeling well then they should not attend or cancel services.
Taking care of yourself by doing your part
We know you are way too excited to finally get married to the love of your life after the hurdles of 2020 and even 2021. Amidst all this excitement, don't forget to do your part which means getting COVID tests prior to the wedding, requesting vaccination from vendors, and booking a safe space for getting ready. You need to practice sanitary habits that are always necessary outside of the context of coronavirus.
We hope this helps you to ensure the safety of you and your vendors.
Read Also-:-Latest Trend for Wedding Invitation