Smart wedding prepping hacks to have a dreamy wedding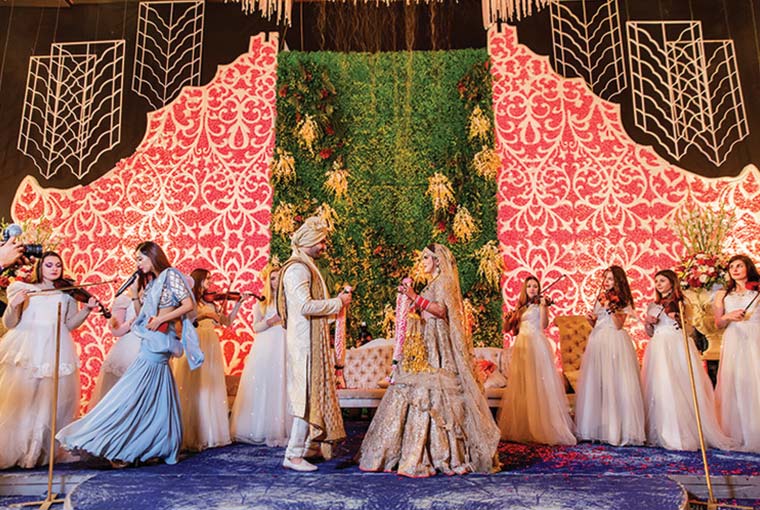 We totally understand that you always dreamt of a perfect wedding since your childhood and with the latest trends of this wedding season you want to have made it even more memorable. As it is once-in-a-life-time experience and it means so much to you and you want to give attention to all the details which is indeed a cumbersome task as wedding planning is not that easy. So, here are some smart hacks that will help you prioritise the important tasks that will give you a smooth ride during all the wedding preps…
So, you can begin your wedding preparation with these guidelines that will help you to give attention to the important elements of your wedding day!
Start with Wedding Invites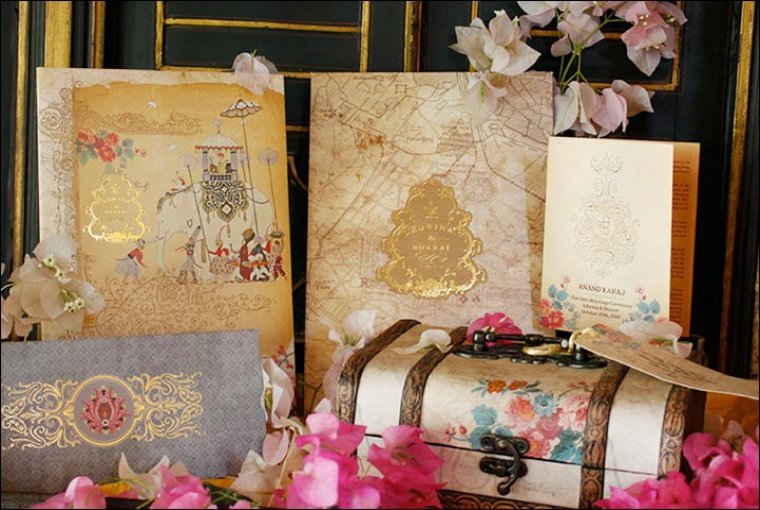 Always keep in mind that your wedding invites will help you to leave a great first impression. So, be smart and get an invite that matches with the theme colours of your wedding décor. This will help you be in sync with all the elements of the wedding. Plus, do have some extra invites after final wedding guest list. Talking about the favours with the invites you can go for custom-made jewelled treasure boxes that people can be keepsakes for your guests.
Give attention to the Wedding Altar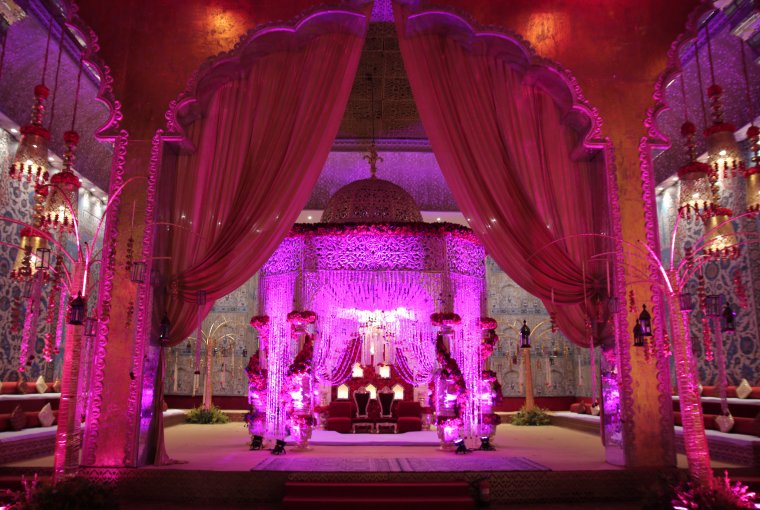 With so many mandap designs trending nowadays, choosing the right one can be a little overwhelming. Plus, you want it to look really special as you would be taking your vows at the mandap. If you are thinking of a day wedding then you can adorn it with using real flower arrangements and drapes and for the night wedding you can brighten it up by adding dazzling fairy lights that will make it look enchanting. Also, check the weather if you are having an outdoor wedding so that you can make arrangements accordingly.
Your Wedding Attire should be the priority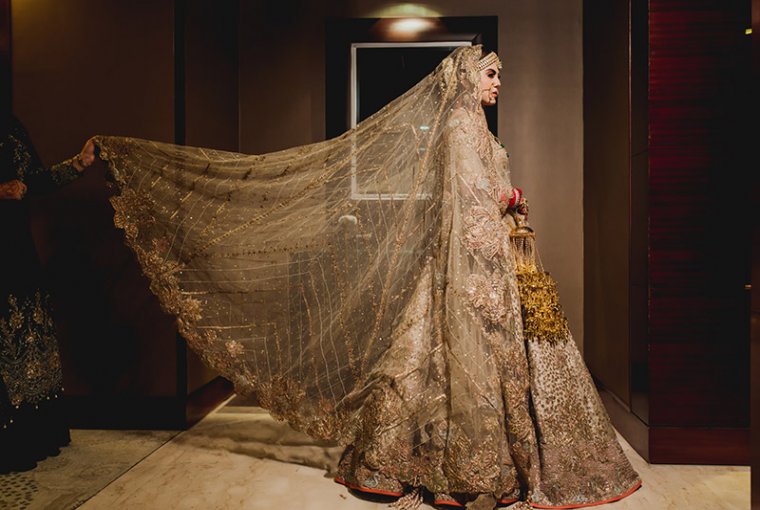 Your wedding lehenga will be the talk of the wedding, so it has to be perfect. Start hunting at least six months prior for a perfect lehenga especially if you are going for something custom-made. Also, make sure to book your styling and fitting sessions well in advance. Also, colour-coordinate your wedding look with the theme to have stunning pictures.
The Wedding Catering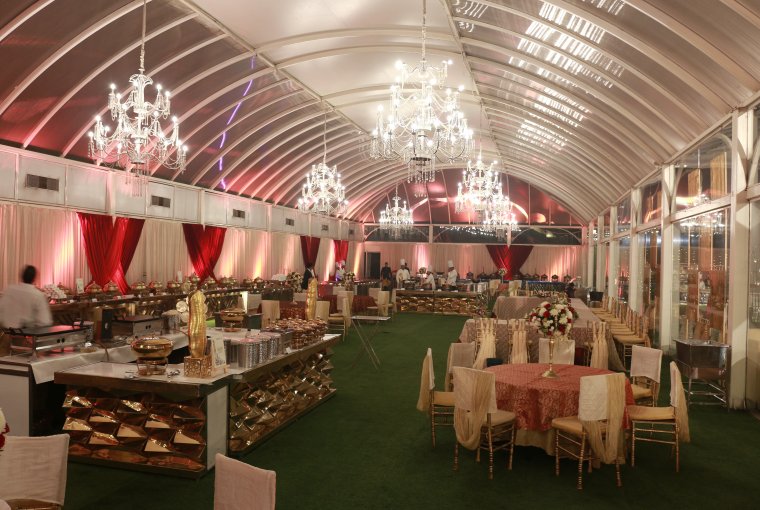 \
Nothing is more important than the food at the wedding which makes it really difficult to decide the menu as it can be a tricky task to pick the food items large events. You can make your menu interesting by adding some delicacies to your regular dining choices such as chat corner, a chocolate fountain to dip marshmallow skewers, fruit skewers, truffles, cake pops or even mini pancakes. You can also go for live shawarma station to make your menu even more enticing.
Your Wedding Photoshoot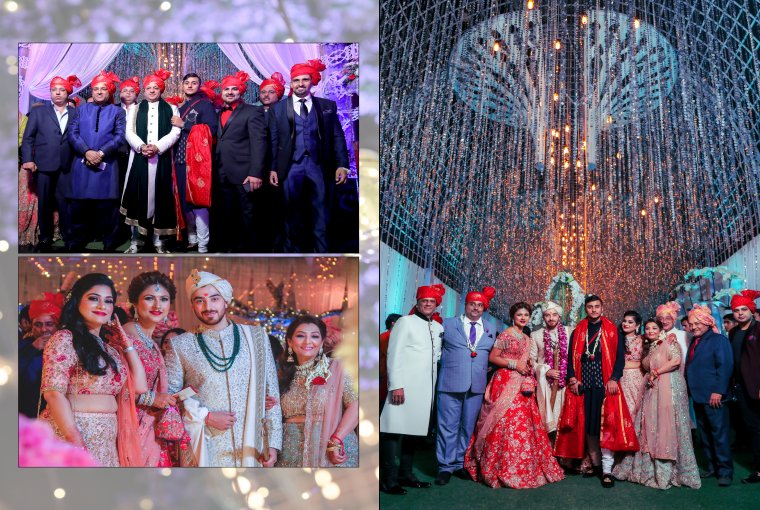 When it comes to wedding pictures, the sky is the limit. You can go through the internet and check out the trending themes for the photoshoot to have the best memories of your wedding to be appreciated for your lifetime
You can totally start your wedding preps with latest ideas and tips to have a flawless and unforgettable wedding!