Some simple ways to be supportive of your wedding vendors in the current situation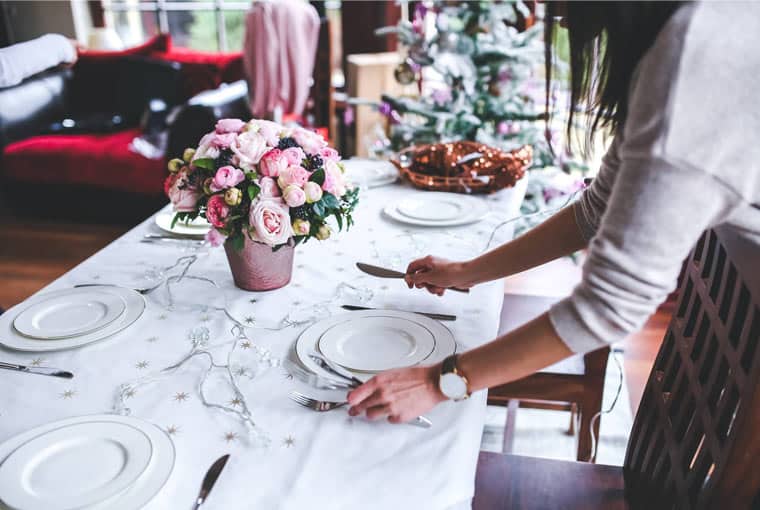 The current COVID situation has forced all the wed-to-be couple to push their wedding dates. This decision of changing the date of the wedding is not an easy thing to do as you must be waiting for your D-Day for so long and this unexpected situation may have created a hurdle in your celebration. This postponement of date is not only depressing for you but it would be a big loss for your wedding vendors too. In that long list of wedding vendors, there are many helping hands other than your MUA, photographer, caterer and decorators. They are so many people that would be relying on the wedding season for their livelihood. You have to help them to make their lives a bit easy in these tough times.
Here are some simple ways in which you can be supportive to everyone who would help you to turn your dream wedding into a reality!
Cancellation is not a good idea
We are uncertain about the future situation, therefore it makes it really essential for you to put faith in your vendors and instead of cancelling the wedding, you should decide upon postponing the wedding date. There are chances that you must have paid the advances to your vendors which may have been used by them or plan to be used by your vendors. Rescheduling your wedding will surely save them from monetary loss as well as also save you from making efforts in looking for new ones. This will show your faith in them which will, in turn, makes you special for them and give you additional attention on your big day.
Support Local Vendors
You must have seen the new trend #GoVocalForLocal on Social Media. This is for supporting the small local businesses in these difficult times. You must have heard that there are so many businesses that stopped their operations right now but the smaller businesses are gasping for air. For such entrepreneurs, a little support from your side will surely restore their faith.
After the Lockdown
Always keep in mind that a little support from your side will be really helpful for the small vendors in your neighbourhood to survive after the crisis. You can take their help for smaller functions such as mehendi or haldi for catering or decorations. Also, you can order some baked products from a local bakery. This will surely help these smaller businesses get back on their feet.
Be positive
Positive words can help in more ways than you can imagine. There are chances that you won't be able to help them immediately because of some reasons, but dropping some good words about them online will surely make their businesses thrive after this pandemic. You can also spread some good words in your family and friends by recommending them for their future functions. You can encourage their live sessions too on your social media to tell your followers how good they are.
Just be positive and supportive to everyone around you as we are all in this together and we will be out of with flying colours soon!