Some weddings tasks that you can still do while waiting for your wedding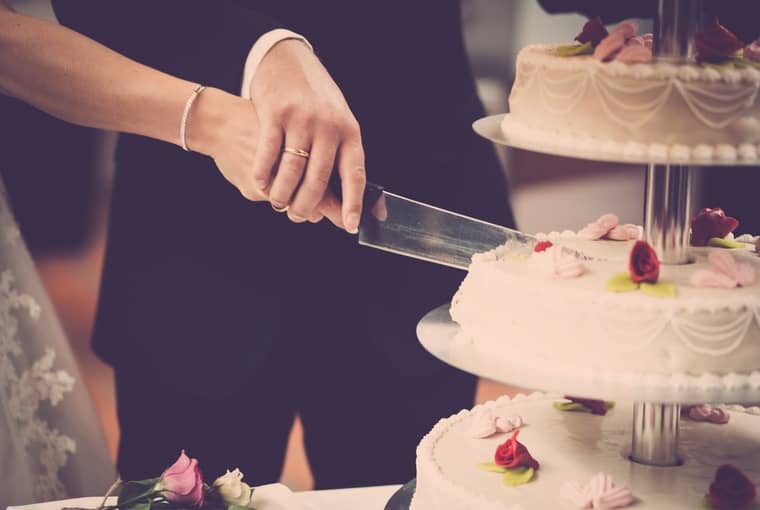 Wedding postponements, as well as cancellations, are a bit overwhelming for everyone. The whole wedding planning and those guide you made are not working as you wanted. All the spring and summer weddings are on hold which will now be celebrated in the winter wedding season. All those timelines and arrangements are gone for a toss and everything will require changes. As now you have got plenty of time on your hands you can use this quarantine time to do some important wedding tasks. Trust us there are many things that you can still continue doing sitting at home before the wedding day!
Here is a list of tasks that you can do from home as you are quarantined!
Get your wedding invites designed
You can choose your wedding invites, sitting comfortably at home. You can connect to your invitation card designer or vendor via video call and communicate what you are your fiancé want in your invite. During this quarantine, you can work upon the design and then get them printed after the lockdown. You can work closely with them and get what you wanted for the wedding.
Rehearse for your Sangeet
We all look forward to sangeet and sangeet performances, so they need to be perfect. You can get in touch with the wedding choreographer that will help you rehearse your sangeet dances via video calls! You can also indulge your family and friends as they have got plenty of time to coordinate with you to get it perfect. You can use various apps such as Zoom, Vidmate, or Google Hangouts for video calling. You can work on your solo performance if coordinating with a group seems a little difficult.
Select tracks for you Sangeet Playlist
 In Indian weddings, Sangeet, mehendi, or cocktail functions are the most fun functions of all. They are all about dancing on some amazing tunes with your family and friends. Therefore, you need to have the most rocking playlist for these functions. You can look for the most amazing tracks and create a playlist that will surely rock everyone.
Do your research for all your wedding looks
You must have dreamt of that perfect wedding look for ages. Though most of the brides have so many options on their mind while going for shopping but having an exact idea really won't hurt. You can create boards with all the best looks on Pinterest that will help you get the desired looks for your wedding functions. You can create different boards for outfits, makeup, jewelry, hairstyles to create the best wedding looks.
Hunt your wedding vendors
If you haven't finalized your wedding vendors then this would be the best time to hunt for the best ones. You can do all your research, look at their work, and go through their previous client's reviews before finalizing them. You have got plenty of time in your hands to look for the best ones for the wedding.
We hope this guide will help you to plan your wedding in quarantine.