Tips on planning a wedding in 9 months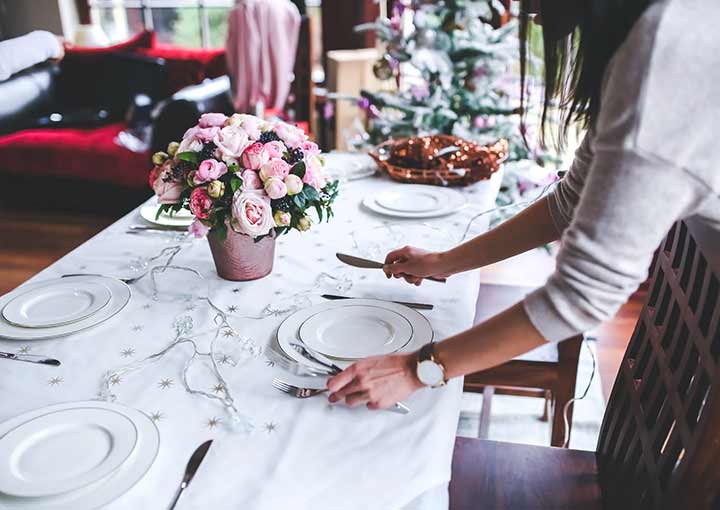 We have discussed the idea of planning a wedding in lesser time in our previous blogs. Though it's not convenient it helps to make decisions as quickly as possible without giving any second thoughts about your decision. We also believe that if you have plenty of time in your hands then you should take at least 12 months to plan your wedding. But if you ask us how much time is enough then we would say 9 months would be enough to plan your wedding.  It is the adequate time that will help you get all the arrangements done in a perfect way without any glitches.
Here are some tips and timeline that will help you plan your perfect wedding day…
First things first
Start with setting the budget and then book your key vendors first such as venue, caterer, photographers etc while sticking to your budget. You should reach out to all the "key players" and asks about their pricing as well as availability. After booking them you can slow down and focus on the smaller details. You really need to be decisive and organised as you are working on a timeline. Then create a perfect timeline to go ahead with the planning and focus on the big picture as all these efforts are being done to plan your big day!
Here's how you can go with the timeline…
9 months to go
After setting the wedding date you need to look for venue options and book it as soon as possible
Book all other major vendors such as photographer, caterer, decorator, makeup artist
Reserve rooms if you are planning a destination or residential wedding
Do all your research for inspirations for your wedding
7 to 8 months to go
Make all the bookings as per your
Start looking for outfits
Start with your pre-bridal routine
Place your event rentals orders
Book your tickets if it's a destination wedding
3 to 6 months to go
Finalise your menu
Finalize all your wedding functions' attire
Order wedding favours
Think about what music you will be dancing to on your sangeet
2 months to go
Get your wedding invites printed
Go on a bachelorette trip
Finalise the song for yourself and your squad for your sangeet ceremony
1 Month to go
Buy your shoes
Finalise your jewellery and hair accessories
Have final meetings with your vendors
1 to 2 weeks to go
Confirm all the details as well as timings with all your vendors and tell them the final guest count so they can plan accordingly
Pick up your dresses for all the functions
Send invites
Pack your bags
Relax and prepare to enjoy your wedding day!
We hope this timeline will help you plan your special day smoothly!