Wedding Rules Wedding Experts Say Couples Can Absolutely Break in the Year 2021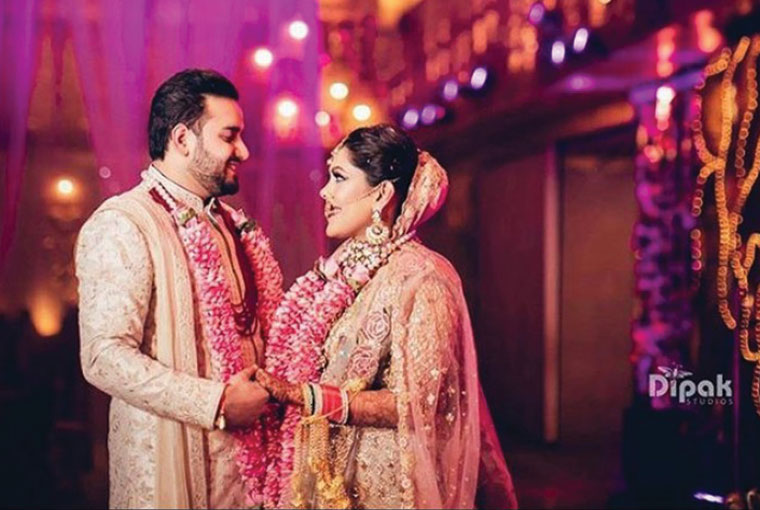 Lucky are those couples who are tying the knot at during this modern age. Things are totally different from what they used to be especially the wedding etiquette. The most noticeable change is that the couples now have much more freedom to plan their dream wedding even if it's not in sync with the old traditions. of their dreams. You may even want to keep certain old-school ways of doing things such as coming under phoolon ki chaadar, wearing a traditional lehenga and so many other things.
So, here are some wedding rules which wedding planners think can be broken in these modern times…
Only the bride's family may not have to pay for the wedding
This has been a tradition not only in Indian Wedding but also around the world that the bride's family has to pay for the wedding, but this is almost never the case anymore. Even the groom's family want to contribute to the wedding expenses. And now the bride, as well as groom, are financially stable to finance their own wedding finances. They may not be able to take up the whole expense but they are contributing in some amounts nowadays. Even wedding planners suggested that spreading out expenses helps greatly in reducing the stress during the whole wedding planning process and places less pressure on everyone overall which is all we want during a wedding.
There is no need to invite people just for the sake of not offending them
We know it is easy to say than done, but wedding planners are suggesting that you should only invite people you want to see at the most special day of your life. We know in India, your parents are the one who makes this decision but you should try to convince them that you don't want those toxic long-lost relatives at your wedding that just there just to gossip.
It is not necessary to fly away for your honeymoon just after the wedding
It's a rare thing that couples fly for their honeymoon just after the wedding nowadays. Now they are choosing to leave for their honeymoon weeks or even months after they got married. The new-age couples are so busy and even have demanding scheduled at work that they had to postpone their honeymoon to a later date. You need to keep in mind that whenever you go or wherever you for, you should be able to relax and enjoy this time together to the fullest.
You don't have to have pheras at midnight
Hindu weddings are really long. The rituals take a lot of time and above all, they are done later during midnight when usually all the guests have left. But now times are changing couples are switching to early pheras so that everyone can see their actual ceremony instead of just coming, eating, clicking selfies and then leaving. This is also the main reason why people are getting inclined towards day weddings.
The experts say these rules were made to be broken so go on do as you please as it's your wedding.