What is a subtle way to discuss the wedding budget when your families have different financial backgrounds?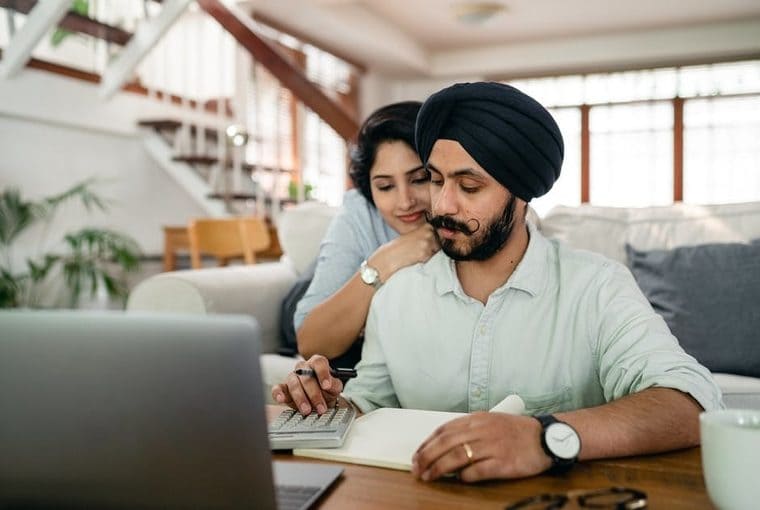 All of us would agree to the fact that talking about money isn't always pleasant. It may get even more uncomfortable when you are planning your wedding. Things may get weird when you are figuring out your wedding budget with your partner, their family, and your family may not be the easiest thing to do. Let's face it: each family's situation is different—and we've seen it all and everyone has a different budget to spend on the wedding.
Indian weddings are expensive and there are so many functions and they involve so many arrangements and they are usually divided between both sides. Some families want to go for an intimate wedding whereas some people want to go for a destination wedding.
The point is, when families come together for the union, it can often create tension if both sides aren't seeing financially eye to eye. But now as we are in the 21st century, it's not the bride's side duty to pay for all the functions. Everyone's loving this new normal but still, there are some situations that sticky situations and they do frequently arise. So, now the question is how do you resolve them? The key is to Communicate, communicate, communicate!
Start with being open and honest
You have to keep in mind that if both the families are in different income brackets, the biggest thing is to do is take stop talking about this taboo subject of money and class. Both sides need to understand what the couple wants and what both the families together can afford to have an honest, productive discussion about the wedding. Money has been one of the biggest things most couples fight about therefore so communication is the most important thing to do especially before high-stress periods which is wedding planning. Also, don't forget to put yourself in the other person's shoes to understand the other people's position.
Try to Accept a Gift
Always keep in mind that your families want you to have a beautiful wedding and they want to contribute more than you thought you would. Also, even if you're rigid in what you want, you need to try hard and accept any well-meaning financial gifts that come your way.
The most important thing, don't Be Comfortable With Debt
You have to have an open discussion about the realities of your wedding budget. We are in the modern age and traditions are changing. Be clear with everything and discuss everything in a non-accusatory, totally vulnerable way. Don't saddle anyone with debt they can't pay off.
P.S. Always remember, the key to a successful wedding budget discussion and planning is speaking openly and honestly.
Read Also:-Top Banquet halls in south delhi