What is the best time to start booking your wedding vendors?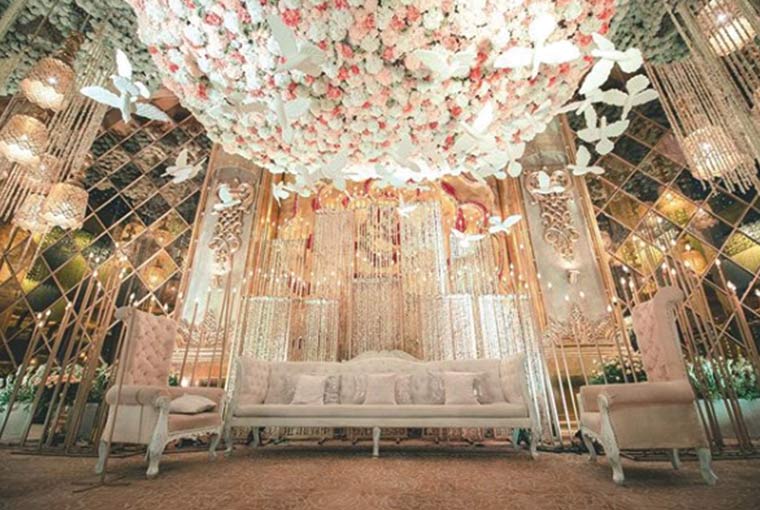 There are some couples who spend months or sometimes a year to plan their wedding. They meet their vendors including the venue managers, decorator, dress designers, caterers, photographers and so on to curate a team of best professionals to make your wedding a memorable affair. In all that research, they meet them go through their portfolios and even check whose style, personality, and wedding-day vision all match yours. But if you don't have that much of time or not willing to spend that much then you then also you can pull together a roster of genius professionals that will help you have a wedding of your dreams.
Regardless of how much time you have between your roka and wedding, you should always start with booking venues for all your functions. An ideal venue should match all pointers in your checklist including the ideal location, type, area, do they provide catering and so on. You should book it at least 9 to 6 months before the functions. Plus, the venue takes the large portion of the budget, and other decisions depend upon it therefore you should always go with the venues first. After the venue you should go for the caterer as well as the decorator and reserving them four to six months prior to your functions should be sufficient.
Then comes the photographers, if you are willing to book a popular photographer, then there are chances that they are not available on your dates, therefore, reserve your favourite as early as possible. They are the ones who will capture all of the emotion, details, moments, and memories. Same goes for the makeup artists. It's really common nowadays that brides have a favourite makeup artist and they are adamant about getting their makeup done from them only. If you have someone like that on your mind too, then you should book them as early as possible.
We also want to say that in the situations where you have less than six to eight months to plan your wedding, that that also doesn't mean that you won't get a venue, caterer, photographer, or a makeup artist. So we advise you to not to panic if you are not able to book your favourites and also have some backups on your mind.
Sometimes if you have lesser time to plan and no time to overthink then booking your vendors can end up being less stressful in the long run. Being the venue giant in the city we have seen, people with the shortest planning timelines are the happiest couples and they sometimes get a discount on making bookings on heavy saya dates.
But in the end, we just want to say, the earlier, the better.