Which specific order you should follow while booking wedding vendors?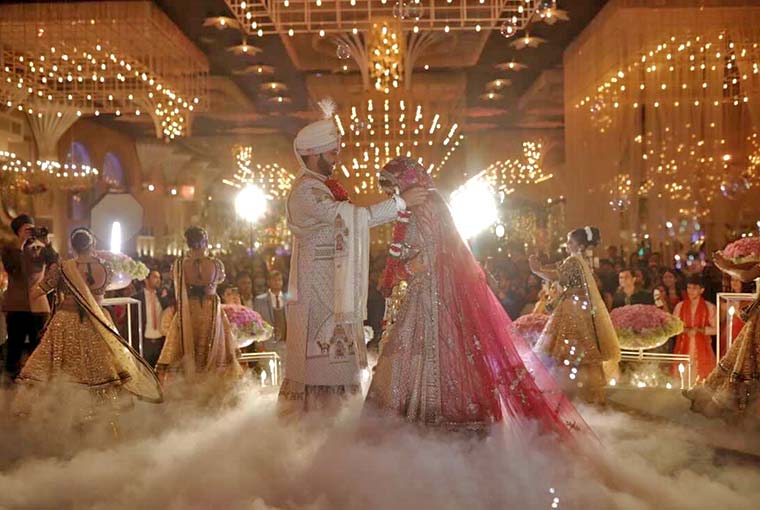 Wedding planning is not just a process—it's a journey. A journey that takes you towards the best days of your life. In order to have a smooth ride, you'll need to be very organized and methodical while hiring all of your vendors at the start of the track. Though there's no specific order that you need to follow while creating your big-day team, there are a few things to consider while choosing your wedding vendors.
First: Begin with hiring a Wedding Planner
If you are thinking of hiring a wedding planner then that should be the first thing on your task list. Your wedding planner will help you get the vendors on board and even choose suitable venues too. Though you can hire this pro even if you a further along in the process and even after hiring other vendors, if you're looking for a full-service wedding planner, then it's smart to sign a contract with one early. On the other hand, if you're planning to hire a coordinator for the month-of or day-of only, then you can hire all of your other vendors first and then hire the coordinator later down the track.
Next: Give priority to your vendors
While planning your wedding, it's a must to create a priority list. If booking your favourite photographer is the most important thing to you, then keep them on top and get in touch with this person first and get your wedding date on hold. If you haven't booked a venue or wedding date yet, then the photographer's availability will be a key factor when narrowing down your venue options.
Consider: Availability of all the vendors
Once your wedding date and venue are determined, it's important to take a look at the current situation in your city. If it is a hectic time of year for wedding venues vendors then there are chances that your favourite vendors are busy on your dates. You have to keep in mind these factors to sort out your logistics needs and book sooner rather than later.
Remember: Be flexible with your options
If you are facing difficulty because of vendor availability then don't fret. There are numerous other vendors that can work well for your style as well as your budget. You need to be flexible throughout the vendor selection process as then only you'll be able to build a great team that works well within your specific needs.
Just keep in mind that you don't have to hire every vendor at once, but you'll want to get your top-tier crew assembled pretty early on in the planning process.