Who is a wedding coordinator? Do we need one for Indian Weddings?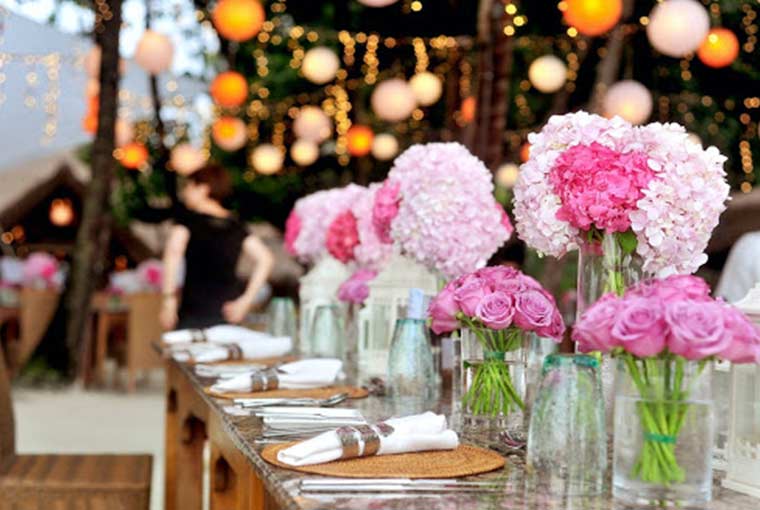 Planning an Indian wedding is one task but executing as you planned it is another task. Indian Weddings are a week-long affair with so many functions, rituals, and ceremonies celebrated with great enthusiasm. All of them have their own importance therefore they need to be celebrated with great care, love and excitement. We usually hire wedding planners and designers to make our weddings memorable and beautiful but are you aware of people who are wedding coordinators?
Let's suppose you are well equipped with the planning of your wedding by yourself but will you be able to manage all the tasks on the day of your functions? Sounds difficult right? It is, as if you keep on running from one place to another then you won't be able to enjoy your own wedding functions. Therefore, hiring a wedding coordinator will be a good idea! They are logistically focused, but on a shorter timeline than a planner. They can start working for you at least a month before your celebration starts. They will be acting as the point person on the wedding days they will be going through as well as taking care of the vendor contracts, timelines, payments and guest counts. Just keep in mind that won't be a part of the initial budget planning phases or keeping track of your budget. The best part of their services would be coordinating everything involved on the day of the event, from load-in and load-out to ensuring that everything is in place and on schedule.
What are the duties of a wedding coordinator?
They put approximately 25 hours of their day
Start working for you at least four to eight weeks before the wedding to get a handle on what you've planned thus far
Keep a check on your vendors to review the signed contracts and confirm logistics
Creating detailed timelines
Completes a final walk-through of the ceremony and wedding venues
Addresses any overlooked details
Oversees everything on the wedding day
Wedding Coordinators make sure everything you've done up until they take over is in good shape. They take over the month before your wedding, allowing them to tweak any details and follow up on loose ends. One should always consider hiring a wedding coordinator as they are the ones who see that everything is in order, nothing is forgotten, and you're free to enjoy your wedding day and that is what we want at an Indian Wedding.
If you look forward to hiring a wedding coordinator, we would advise you to book ahead of time to give them plenty of time to get a hold of all the arrangements. Indian weddings have so many tasks that need to be done perfectly therefore, you should always go for hiring a coordinator if you are not keen on hiring a wedding venues planner in delhi .