Winter Wedding Décor Trends to Watch Out for 2019!
It takes so many efforts to pull off a wedding and if you are giving your 100 per cent to it then you expect all its elements to be on point. We are very much aware of the fact that every wedding season, trends change but still there are some things that are timeless, and you really need to be aware of such trends if you are planning your wedding. As we are done with the summer wedding season, the upcoming winters will be arriving with loads of weddings with it. So, we took a little help from our décor team to share winter wedding décor trends to watch out for 2019… so take some inspiration!
Switching to bright colours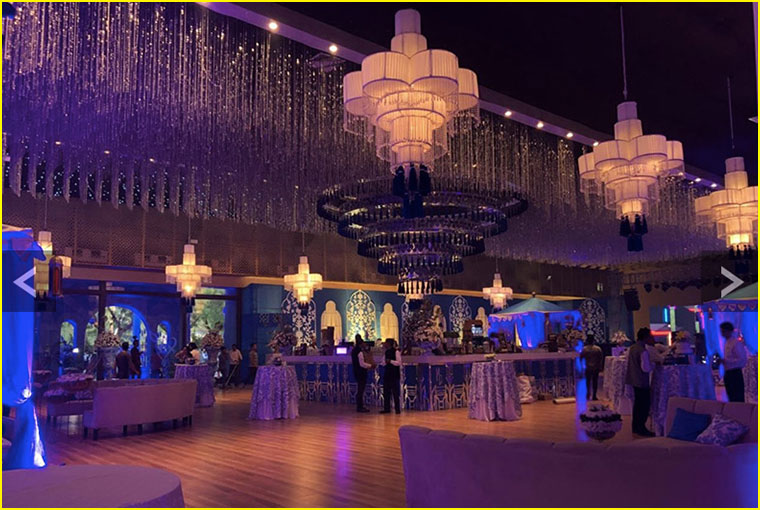 The year 2019 is the year for brighter shades in the décor. Even we are opting for vibrant, eclectic and bright colours for the décor colour palette. We have moved on from pastels and are transforming our décor with brighter shades like blue, gold, red and many others. This year will be about happy colour combinations and bold statement props.
Vintage Bohemian Themes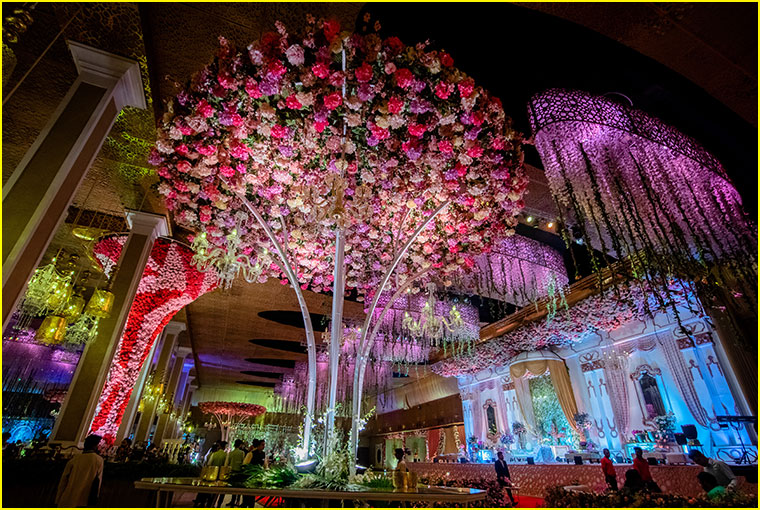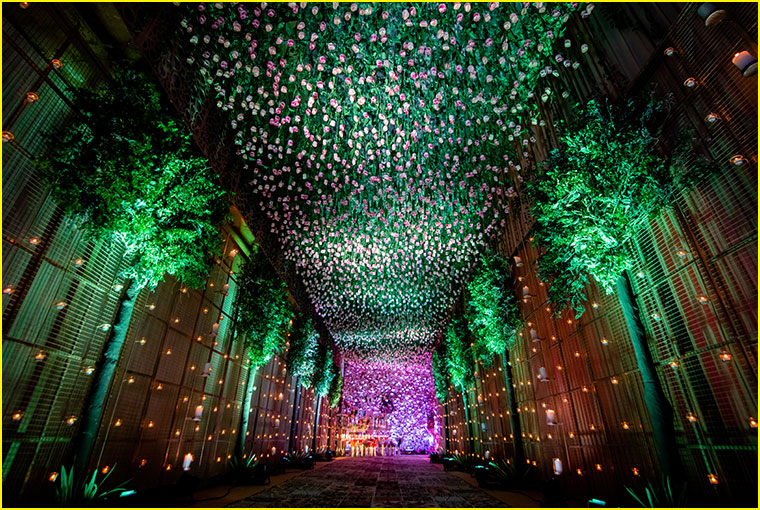 This is definitely an upcoming trend in the year 2019. Vintage Bohemian is all about the use of deep coloured flowers paired with green foliage. The flowers that are commonly used include such as tulips, roses, chrysanthemums, anthuriums and accented with plenty of candles, fairy lights and lanterns. This is all about creating a fairy-like enchanted garden vibe at the wedding venue!
More use of greens, foliage, flowers and chandeliers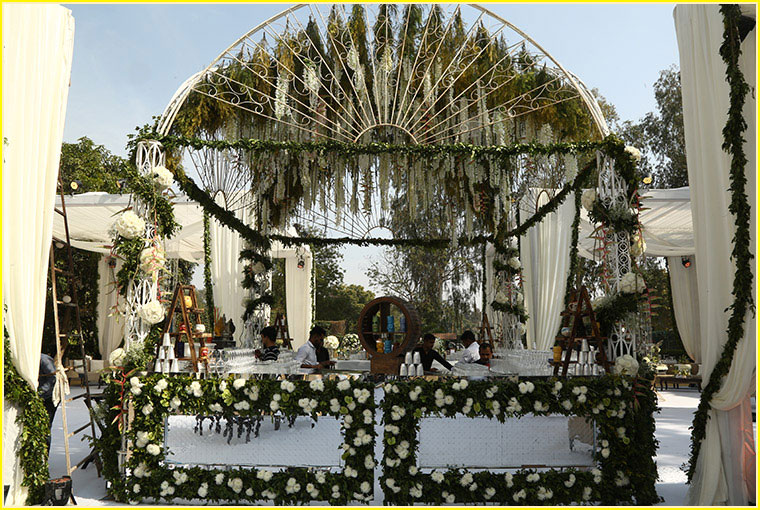 The trend that will be found out loud and about in winter weddings will be the usage of Foliage and Greens. People are loving the usage of plain greens with a touch of colour via floral décor, lights as well as chandeliers to make a plain ambience to create an impactful statement.
Velvety textures for drapes, furniture and table linens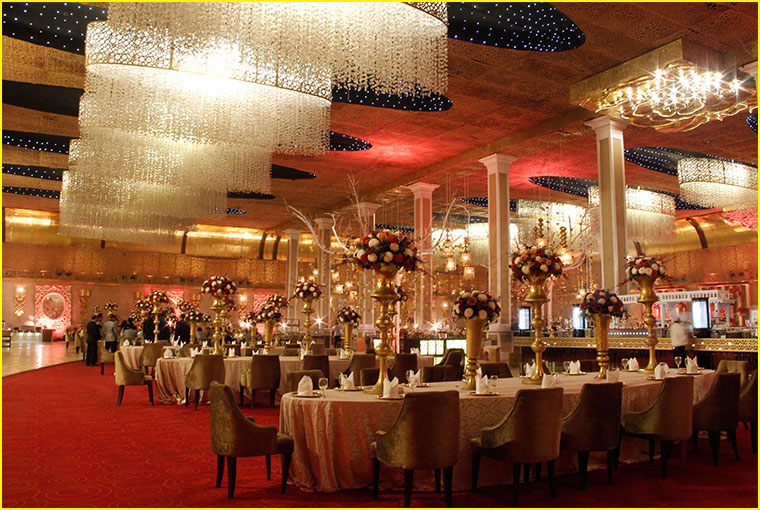 In this year's winter weddings, you will be seeing more of bolder textures, when it comes to usage of fabrics for drapes, furniture as well as table linens. Such textures give a warmer as well as the bolder effect that really complements the winter season.
French Details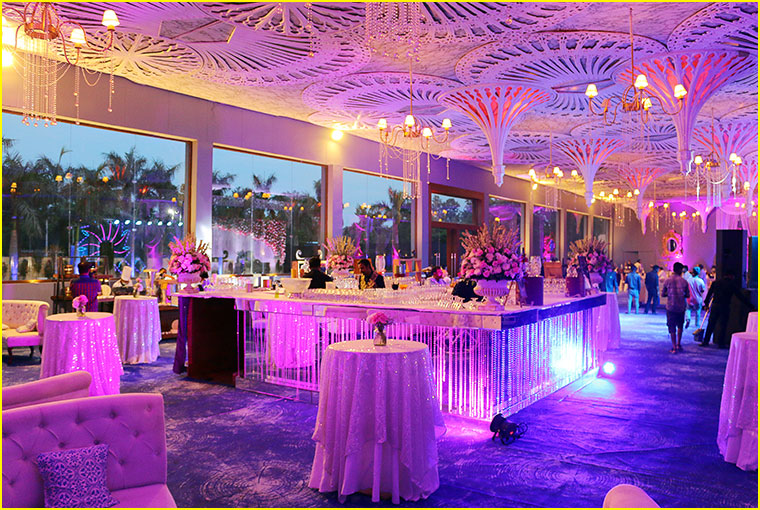 The winter weddings of 2019 will also be filled with white French details in the wedding décor. This kind of décor not only looks really sophisticated, but it also adds a dreamy effect to the whole setting. Trust us, this will be one of the biggest trends in 2019!