5 Amazing Honeymoon Destinations you can visit despite COVID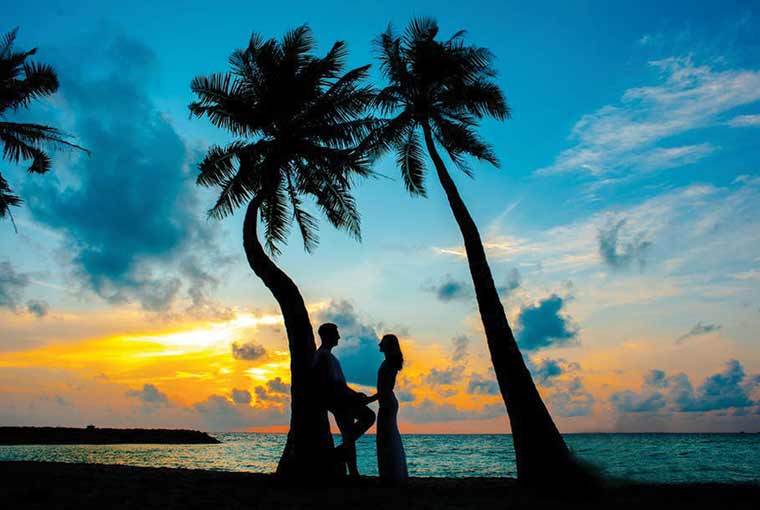 Getting married during these COVID times was itself a bit difficult for people. With so many regulations to follow and limited guests, things are not going as imagined. But what about the honeymoon? Is it even possible to go to an exotic destination during this pandemic? Do you have to wait till things get back to normal? We know it's quite difficult for you to make this decision as we all need a break from this staying indoors all the time. Especially, it is much needed after the wedding. Trust us we are not going to suggest some common places such as Goa, Kerala or Rajasthan. We have brought you 5 amazing international destinations that are open to tourists right now and above all have a limited or have limited or no active cases.
So, here they are!
Dubai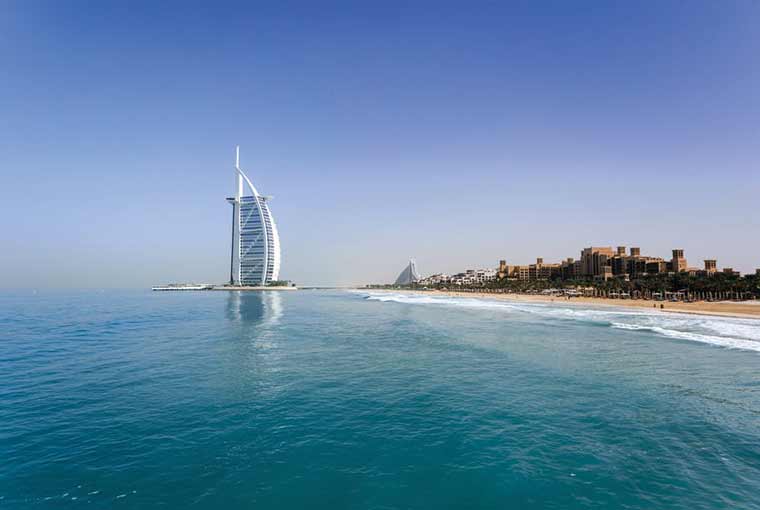 Dubai has always been people's favourite. This amazing city is welcoming tourists with open arms. It has got everything such as beaches, a rocking party scene, shopping and ow can we forget their amazing desert. Though you would need to get tested for COVID frequently as Indian tourists have to wear a tracking wristband and quarantine for some days at a hotel. If your test is negative, you can remove the wristband after your quarantine period to move around the city.
Maldives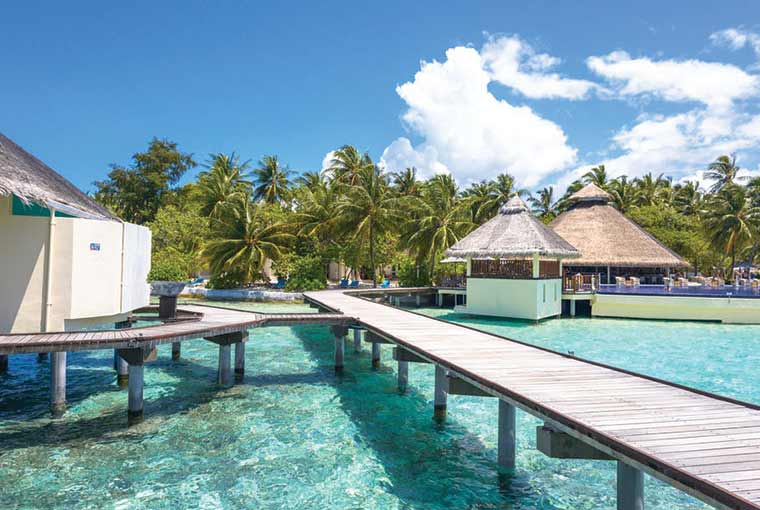 You must have seen do many people on social media enjoying their vacay in the Maldives right nowadays! This country's resorts are now welcoming all the tourists if they have negative COVID certificate with them. This place is a perfect honeymoon destination. You can have the time of your life with your partner in a luxury all-inclusive resort and sip your mimosas without thinking of COVID!
Andamans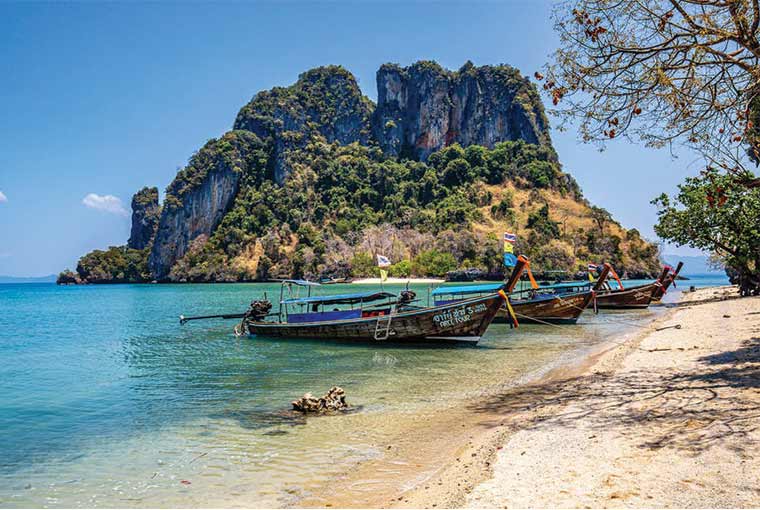 If you want an international feel in a domestic destination then Andamans is the place to be for your honeymoon. All the flights to this amazing destination are open now though you would need to undergo a COVID test and a 7-day home quarantine on arrival, after that, you can enjoy its gorgeous beaches.
Mauritius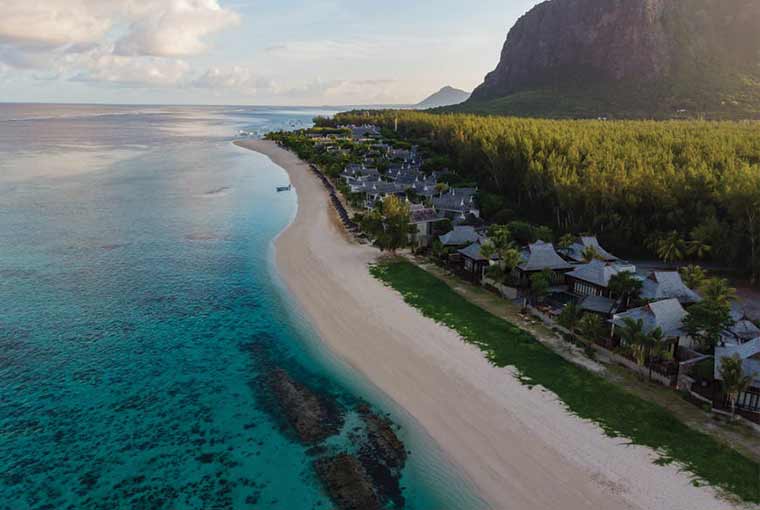 Previously, Mauritius completely cut off tourists till November 2020 but has now it has opened borders for everyone holding a negative COVID certificate with them. But you have to do a mandatory 14-day quarantine. For that you can book the most luxurious beachside or poolside villas, making your quarantine period into a romantic stay and then after that, you can roam around the island. You even have to get a COVID test done before leaving the country!  And let us tell you Mauritius is COVID free too!
Seychelles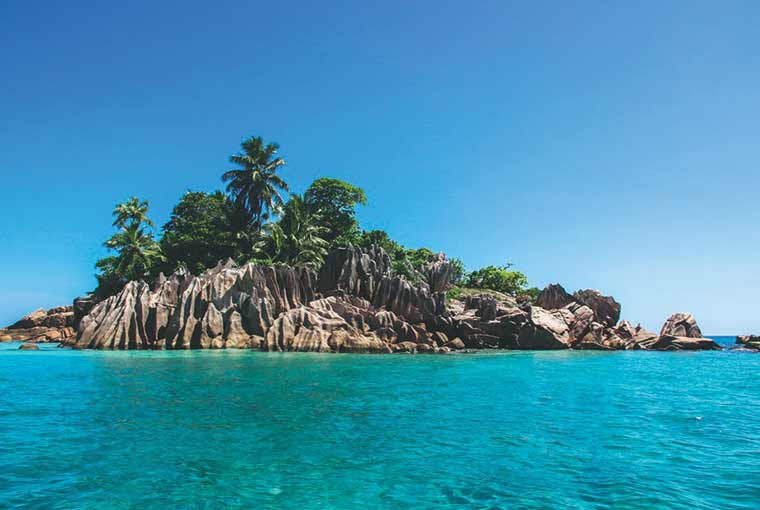 Seychelles opened its border for tourists from October 2020 for the people with a COVID-free certificate. You need to stay in a designated hotel/establishment upon the arrival and you can't leave the premises for 5 days. Then you will be tested again for COVID-19 on the fifth day of your stay. After getting a negative test result, you are free to travel within this beautiful destination.
So, these are the amazing destinations that protecting their people as well as open to tourists too while ensuring safety and hygiene practices.