When is the best time to plan your honeymoon?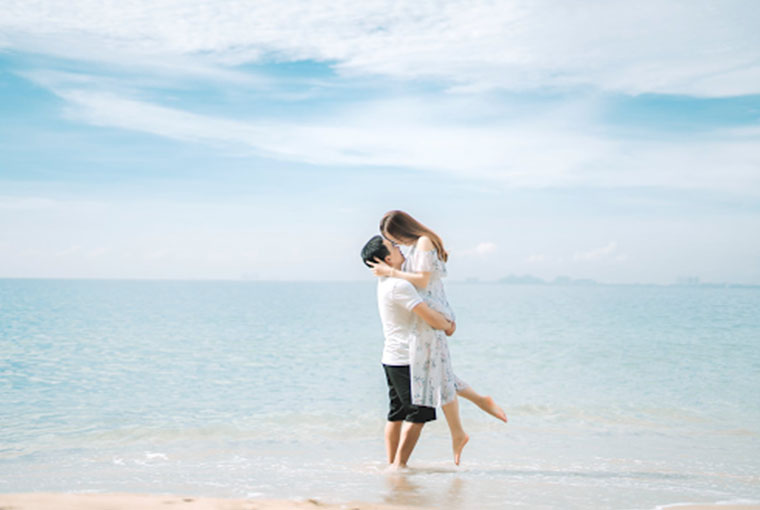 Wedding planning itself is a very tedious task, the whole planning, as well as execution of the events, can take a lot of time. In all that chaos, we usually tend to give attention to one more thing, which is the honeymoon. Though you do not need to plan as you need to plan your wedding but you need to have buffer time in between when you book your flights and when you take off.
We would recommend that you should plan your honeymoon at least 3 to 6 months in advance of when you'll be travelling, or once your wedding date and site are secured. Usually, flights are available 330 days or 11 months in advance of your dates, and it is important to secure reservations as early as possible to take advantage of early-booking discounts. This will also give you time to tailor your trip yourself or by your travel planner to meet all your specifications so that you can perfect your trip.
You should always start with sitting down with your fiancé and making decisions about your travel priorities are and what budget you need to set aside. Once the wedding planning starts your honeymoon planning may fall to the wayside. You have to try to take some time to discuss what kind of travel you want for your honeymoon, and make sure you keep aside a budget so to make it a good one!
If you're feeling overwhelmed about everything then you can take some help from a travel planner! This will help you in knowing the likes, dislikes, travel dreams, bucket list experiences-and then plan your honeymoon accordingly. Plus, you will also have access to some great deals as well.
While considering your honeymoon travel destinations, always keep the time of year in your mind. If you are thinking of a Caribbean honeymoon, and getting married in October and want to go on the honeymoon immediately after, then you may face the worst of the hurricane season, which may ruin it for you!  Or, if you're tying the knot in January, and want to go to Europe then keep in mind it will be extremely cold.
Also, avoid booking the honeymoon flight within the 48 hour period post-wedding. Weddings are fun and amazing and such an incredible experience, but trust us when we say that you are going to be exhausted and might not even feel human the next day! The whole thing is not only overwhelming but tiring at the same time. For this reason, we highly recommend waiting at least two to three days after the wedding before you depart for the honeymoon.