5 Cool ways Bridesmaids are having a Bachelorette Party this wedding season!
As it has been rightly said "Why should boys have all the fun?" therefore, all brides to be deserve an amazing bachelorette. The whole responsibility of planning a bachelorette usually lies with the bridesmaids. With the newest trends girls are now keen on trying some amazing things, instead of doing it the same old way. Here are some awesome new trends that can help to make your bachelorette fun but as well as unique!
Book a Room in a Nice Resort
PC: BeautyClinicWimbledon
Its the best way to enjoy some great time with your best buds before tying the knot. Book a nice room and get some drinks to have a good time. You can opt for a nice resort with a swimming pool for a more fun filled time.
A fun Bridesmaids Photoshoot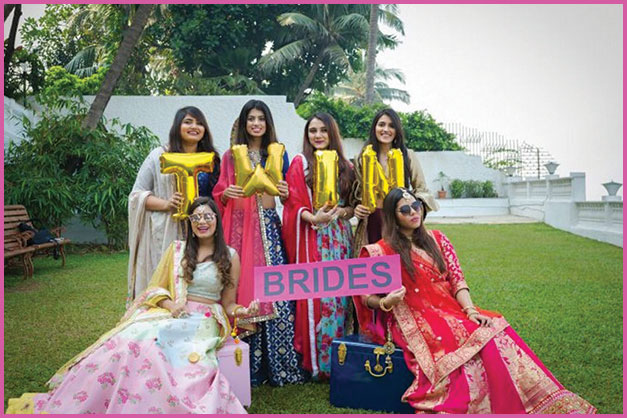 PC: Wedmegood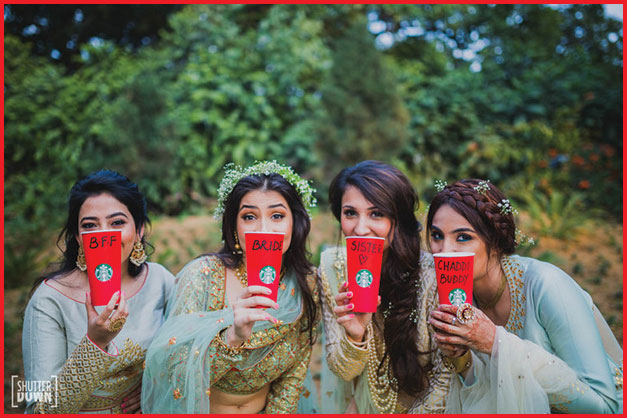 PC: Shutter Down Photography
Earlier, people were more into getting done their pre or post wedding shoots which were limited to couples only. Now, you can have a nice photo shoot done with your girlfriends and get some Insta-worthy pictures clicked.
How about a Photoshoot with your Guy Friends!!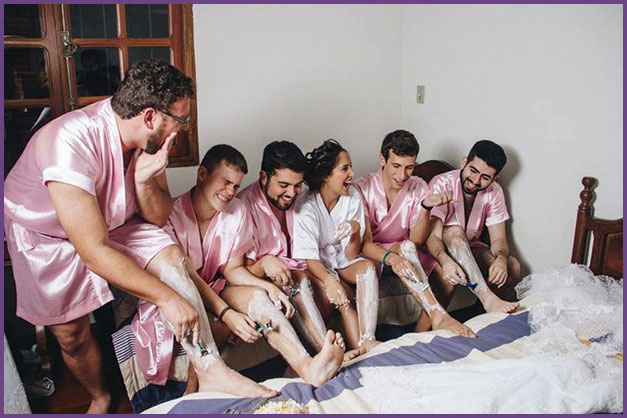 PC: Scoopwhoop
If you want to do something little out of the box, so how about a photoshoot with your guy friends dresses as your bridesmaids. Its will be so much fun and a unique way to enjoy your bachelorette.
Vacation Retreat with your besties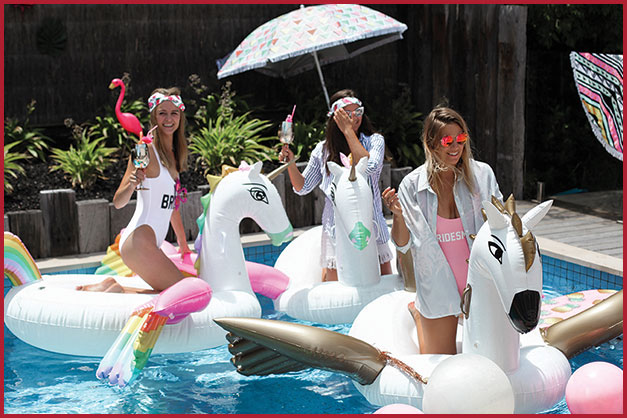 PC: SeeWantShop
There is no best way to celebrate your bachelorette than going on a vacay with your girls. The bride to be can relax and unwind herself at a nice retreat at an exotic place.
Giving customized bridesmaid goodies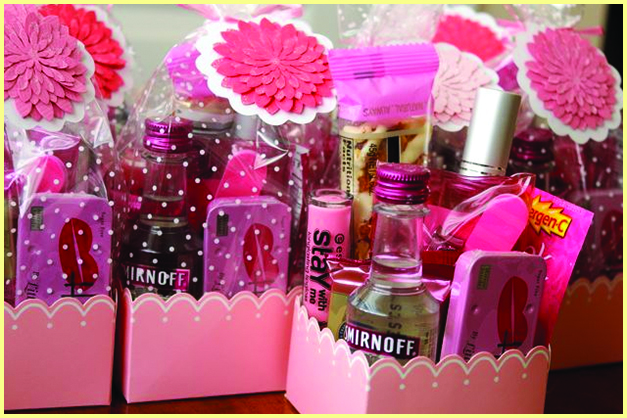 PC: Wedmegood
Make your girls feel special by getting very giving them some creative favours. Add some cute bits and baubles to present them with attractive packaging so they can flaunt them with excitement!
If you also got some crazy ideas then share them with us in the comments below…