5 Dream Wedding Destinations For The Next Wedding Season
When it comes to destination weddings, the most important thing is the exotic location that sets the right mood for the celebration. Nowadays, people want to choose unique destinations to tie the knot. Here is a list of top 5 destinations that are luring people to celebrate their grand nuptials this year. From fabulous Asian destinations to exotic locations abroad in Europe, it seems everyone is heading to one – or more – of these places this wedding season.



Oman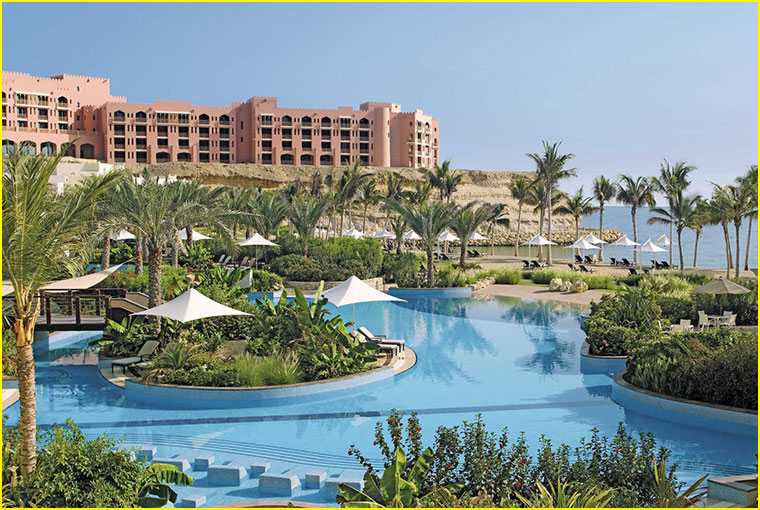 Oman is known for its rich natural and cultural heritage. Not only this, but this country has some surreal landscapes that offer enchanting backdrops for getting married. The country houses some of the world's best luxury hotels and resorts that serve as the perfect venues for weddings. The most popular amongst them is Oman's Shangri-La Barr Al Jissah Resort & Spa, which is a chic and romantic wedding venue situated between the Hajjar mountain range and the Sea of Oman. 



Baku, Azerbaijan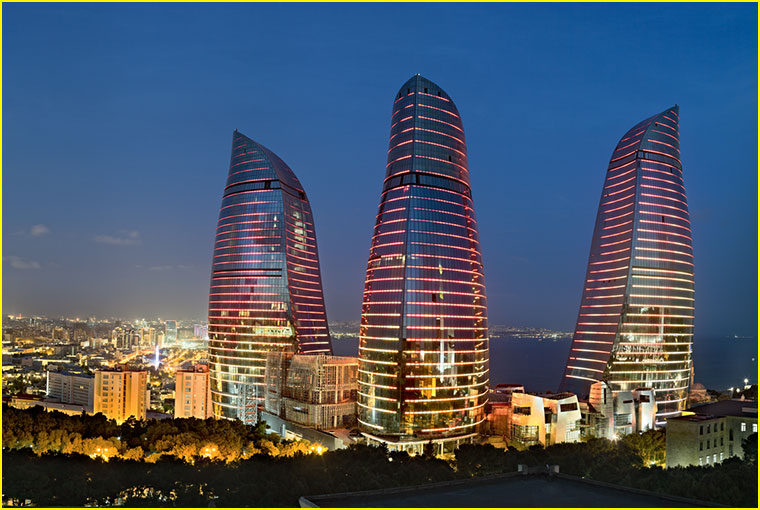 Baku, the capital city of Azerbaijan is now emerging as one of the most amazing destinations for Indian weddings. It is being noted as one of the top choices for many well-heeled families in India. This beautiful city is located along the Caspian Sea is known for its medieval walled old city. There are various popular resorts in this city including JW Marriott Absheron Baku Four Seasons and Fairmont Baku that have played host to Indian weddings. 



Poland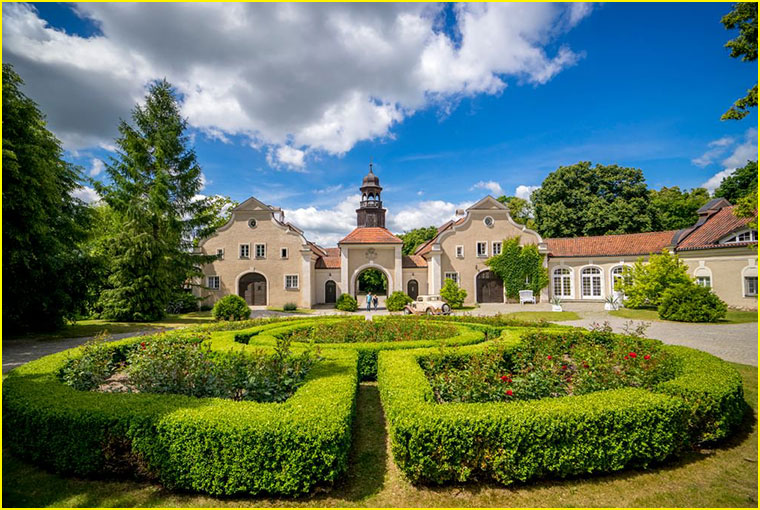 Now people have moved on from Paris to Poland as an attractive destination to get married. It is a beautiful southern European country that gorgeous views of the Atlantic Ocean, rolling hills and historic architecture. The most popular property to get married in Portugal is the Penha Longa Resort which is part of the Ritz-Carlton group. Other notable properties in Portugal include Four Seasons Hotel Ritz – Lisbon and Six Senses Douro Valley.



Jordan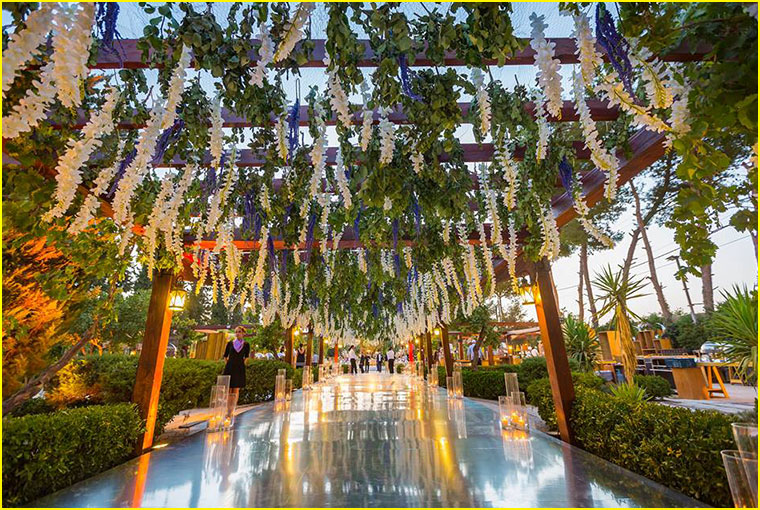 Jordan is one of the most magical countries in the Middle East to have your unique Destination Wedding in and celebrate your love. You can also kick start your honeymoon in this fabulous destination. The options are endless really!



Tenerife, Spain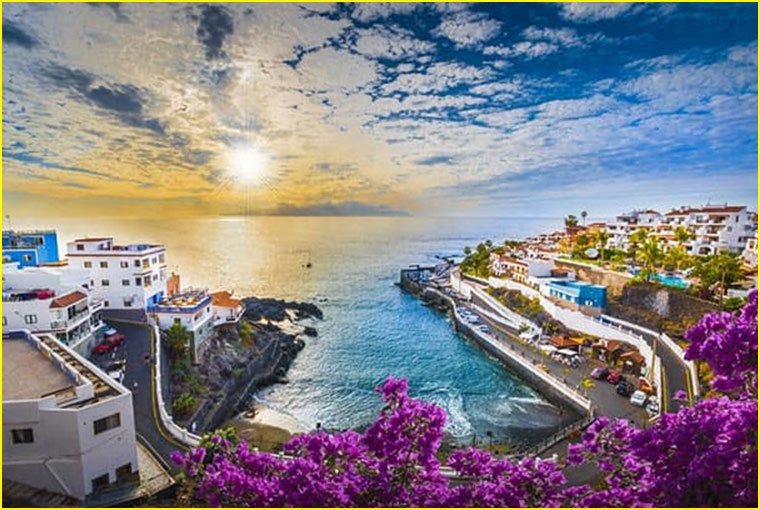 You must have heard Ed Sheeran's Tenerife Sea song goes, "The way it brings out the blue in your eyes is the Tenerife sea," the deep colours of the sea surrounding Tenerife are enchanting. This place offers year-round mild temperatures, the largest of the Canary Islands is known as Europe's tropical paradise. This city also boasts two UNESCO World Heritage Sites, Teide National Park, and multiple nature reserves. The island is easily accessible, and the resorts offer a range of wedding planners and packages to make things as smooth as possible.