8 Netflix/Prime shows that will give you wedding inspiration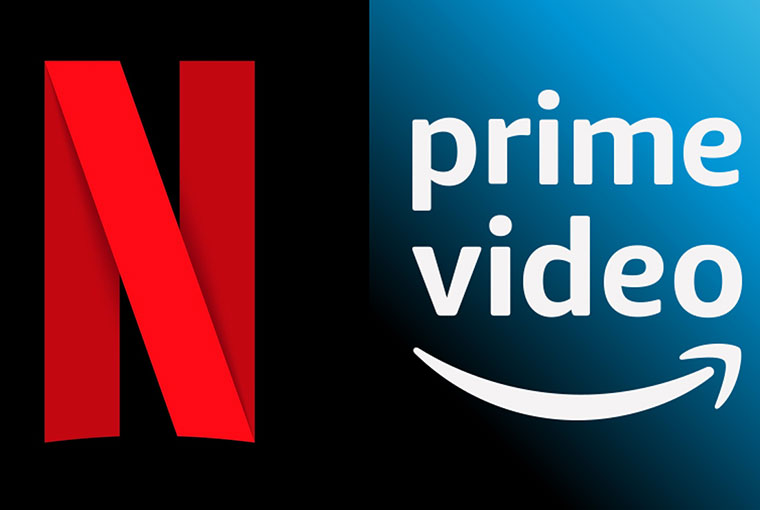 As the months are leading up to the wedding day, the times get stressful. As much as you want your wedding to be a fairy-tale wedding, it is not easy to relax through the preparations. The wedding planners, designers, vendors and artists are in touch with you at all times to make sure your needs are being met. So if you are reading this, we are guessing you are here to wind down, sit back and watch wedding-related shows to give you wedding inspiration and a new perspective on creativity.
Here is a list of all the wedding shows on different OTT platforms that will give you wedding inspiration and guidance on some wedding-related aspects. You may just get inspired to try something new or to add a new ritual to your celebrations.
The Big Day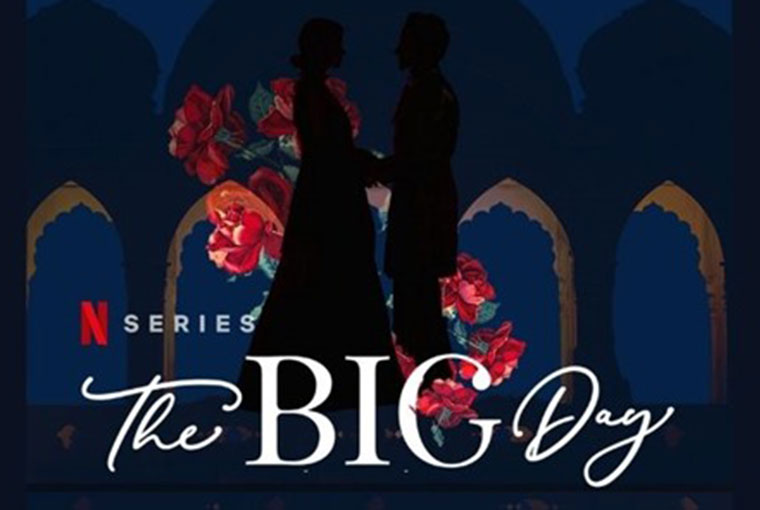 If you are looking for a show where you can witness extravagant weddings and couples with different viewpoints about how they want to get married, The Big Day is the show for you. It highlights modern-day wedding rituals and how the couples have a strong perception about showcasing their values through their weddings. An entertaining show that will give you major wedding goals and send some wedding inspiration your way, in terms of decorations, wedding themes, wedding functions, etc.
Made in Heaven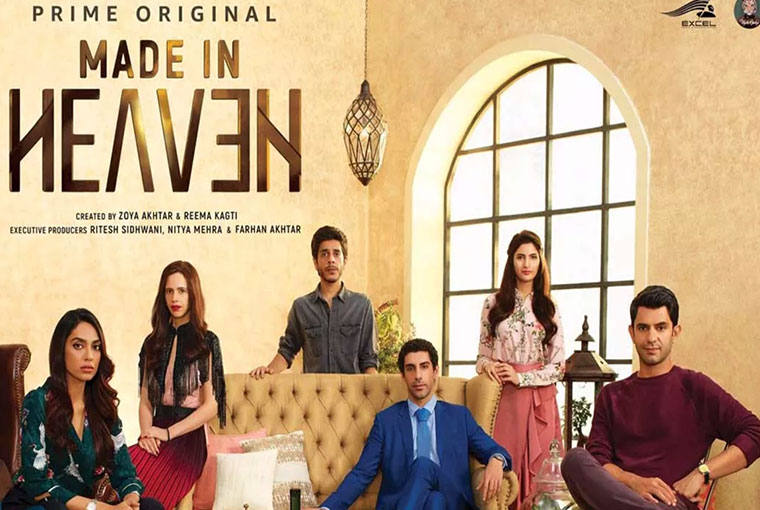 The show "Made in Heaven" is based on an elite wedding planning company Fnpgardens that was founded by two people. The show is a blend of some backstories of the characters and how they are surviving in an elite society in Delhi. The show is a great depiction of the elite families of the society and how they are confronted with a difficult life decision.
Band Baaja Bride

The famous couturier, Sabyasachi, is every bride-to-be's favourite and is also featured in the show Band Baaja Bride. This is one of the go-to shows for all brides. Along with entertainment, the show also gives major wedding inspiration. It is all about giving an end-to-end makeover to brides-to-be and offering them their dream wedding outfit.
The Wedding coach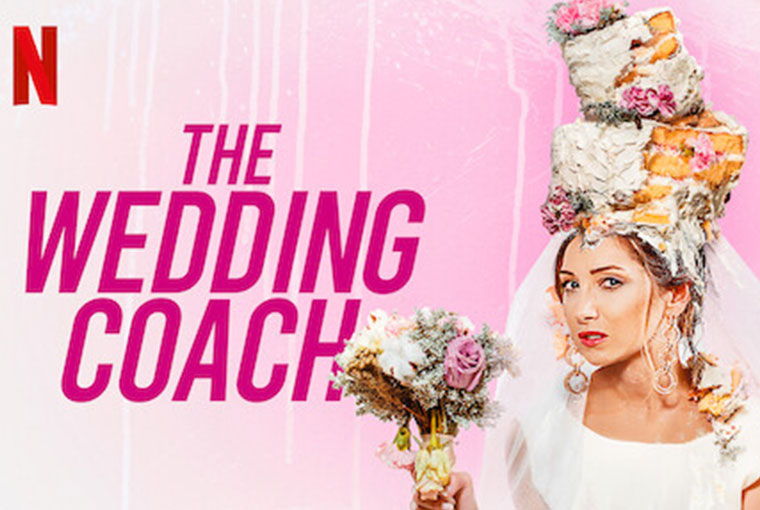 The Wedding Coach is the perfect show for those who are experiencing stressful times while planning their wedding. The show is hosted by Jamie Lee who understands the pressure that comes with wedding planning. The pressure is created by family members, social media and other external factors. It may just help you calm your nerves and give you the wedding inspiration you are looking for.
Indian Matchmaking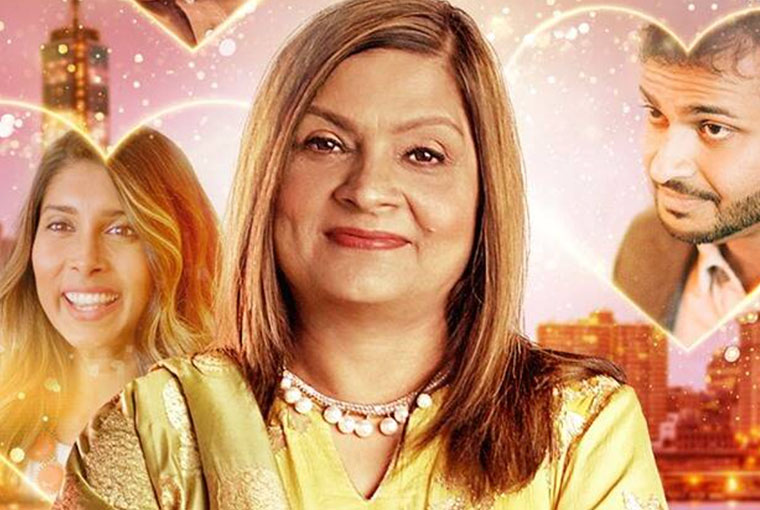 Indian Matchmaking is a documentary series, hosted by a matchmaker named Seema Taparia. Her role in the show is to find the perfect match for those who are looking for a suitable partner. The show is a rollercoaster of emotions and highlights different Indians from different parts of India and the U.S.
I Want That Wedding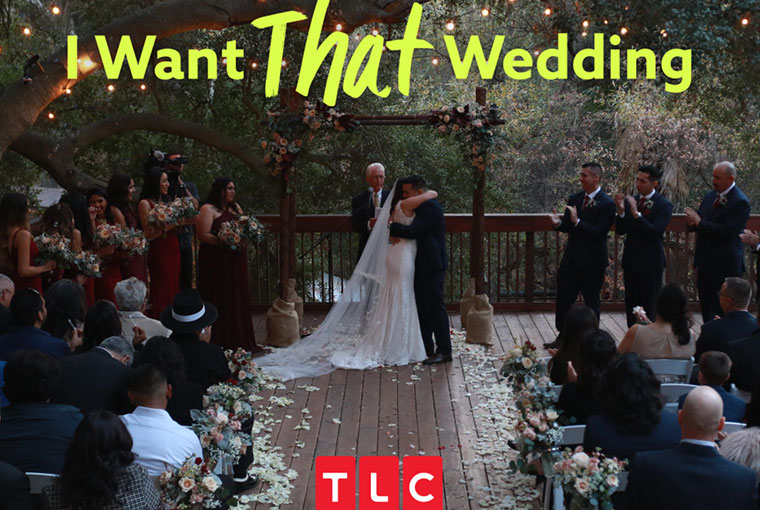 Couples, who are getting married, work closely with wedding planners to plan their wedding and face obstacles when they have to set a spending budget for the wedding. The wedding planners take the engaged couples to three different weddings: one that showcases the bride's budget, one with the groom's budget and the third one being in between. It is a fun show to watch as the viewers can play a guessing game and guess which wedding comes under which budget.
Say Yes To The Dress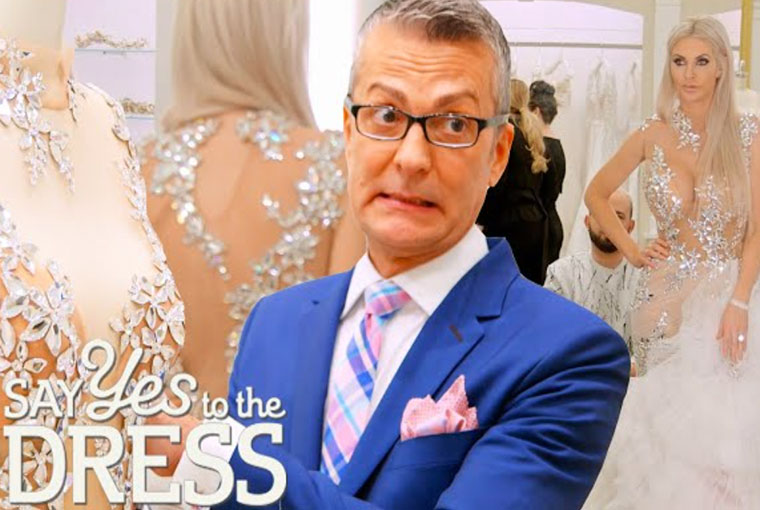 This is every bride's favourite show. Whether you are going to have an Indian wedding or a white wedding, all the women love to see how brides pick their perfect dress. This series showcases a bunch of sales associates, wedding planners and to-be brides on a hunt to find the perfect wedding dress.
Say I Do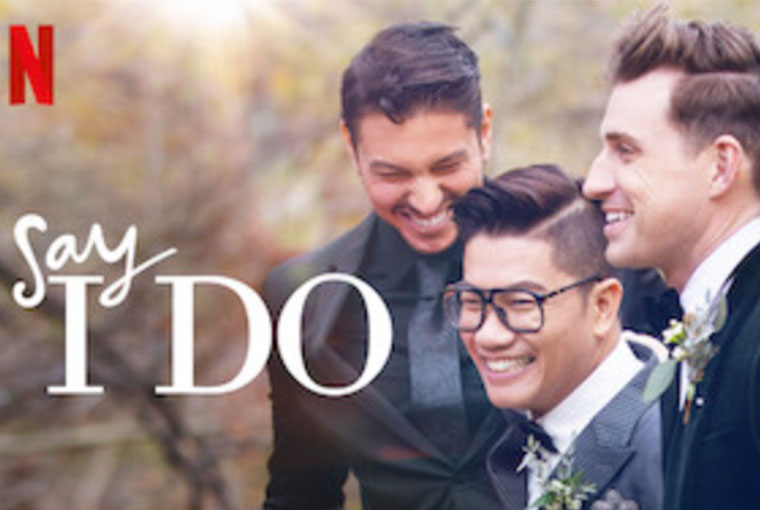 This is one of the feel-good shows that brings joy and happiness to the viewers. The plot of the show is based on how three experts help couples plan their dream wedding within a week to surprise their loved ones. These couples are mostly those who intended to have their dream wedding but could not materialise their plan into reality. A must-watch for all those who fantasise about romance.
Also, check out: 20 Bollywood movies that showcased the Best Indian Weddings