Budget-Friendly​ Places For Your Destination Wedding
Every couple dreams of having a beautiful wedding celebrated at a stunning destination. But the most important thing to keep in mind while planning such a wedding is the budget. Plus, it is always advised to stick to the budget while going through the whole process. In the cases of destination weddings, you need to take care of some of the aspects that include the perfect location, travel time, nearest airport or train station, accommodation as well as nearest location to your place. After considering all these factors choosing a destination will be a piece of cake! 
We have also compiled a list of some places that are chosen to keep your budget and happiness in check.



Shimla, Himachal Pradesh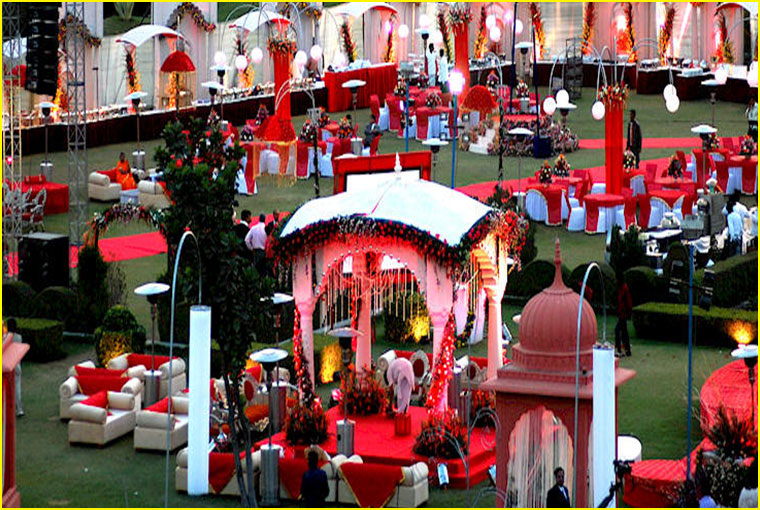 We are all aware of the fact that Shimla, is one of the most postcard-worthy locations in India. Plus, this place is so stunning that you won't need that much décor because of how picturesque it already is! If you are from Delhi or any other state up north, this could be one of your options.



Mandu, Madhya Pradesh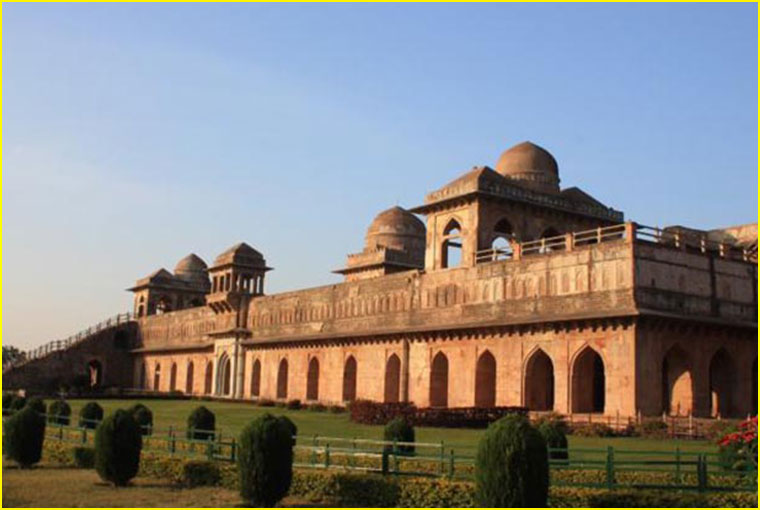 Mandu is a destination that showcases old city charm which will surely swoop your guests off their feet. The wedding budget for this area is subjective as it depends upon the type of wedding you are planning. 



Gokarna, Karnataka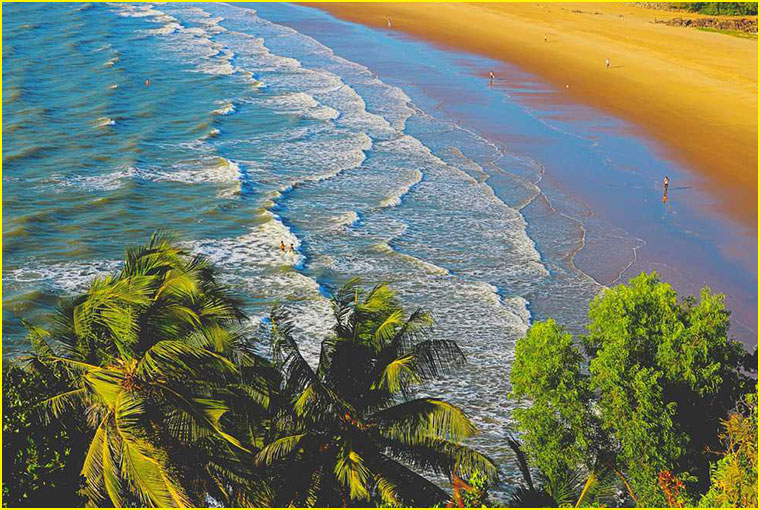 If you want a beach wedding, then you should totally go for Gokarna. It is a hot new destination for lovers of the beach with affordable stay options. The location is only 6 hours away from Mumbai and offers you a bohemian vibe that you long for. 



Lavasa, Maharashtra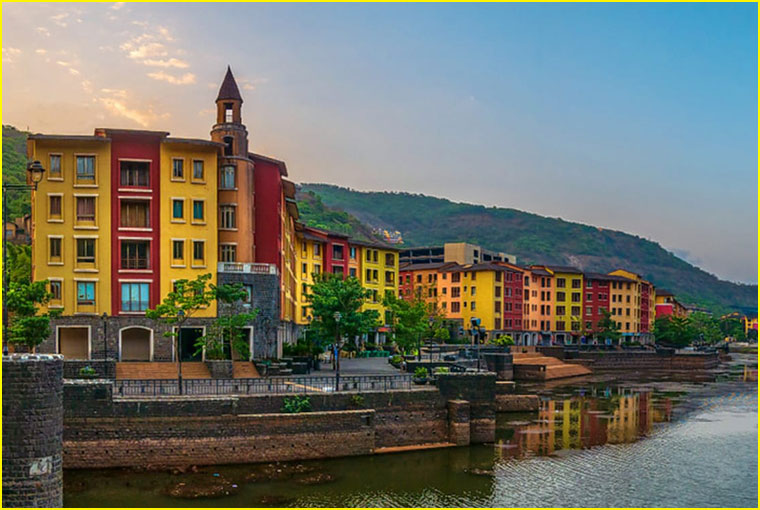 Lavasa is a beautiful place and the best part is that isn't very far from Mumbai. There are some popular resorts that are situated on top of a hill and with deluxe rooms with all basic amenities available. Lavasa is India's first planned hill city. Trust us! Your guests will be in for a treat!



Bolgatty, Kerela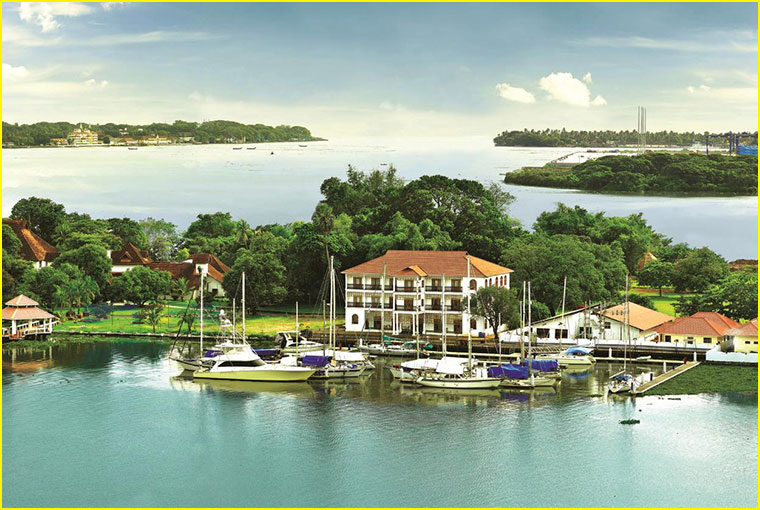 Amid the picturesque island of Bolgatty is the beautiful Bolgatty Palace, the exclusive mansion with four palatial rooms provides the travellers with world-class amenities and wonderful holidaying options. Originally built by Dutch traders in 1744 and it is the oldest of its kind that exists outside Holland. This place is perfect to host weddings. 



If you have more suggestions, please tell us in the comments below!


Also, read: 5 Dream Wedding Destinations For The Next Wedding Season