Does your bridal makeup needs to be adjusted as per your changed hair colour?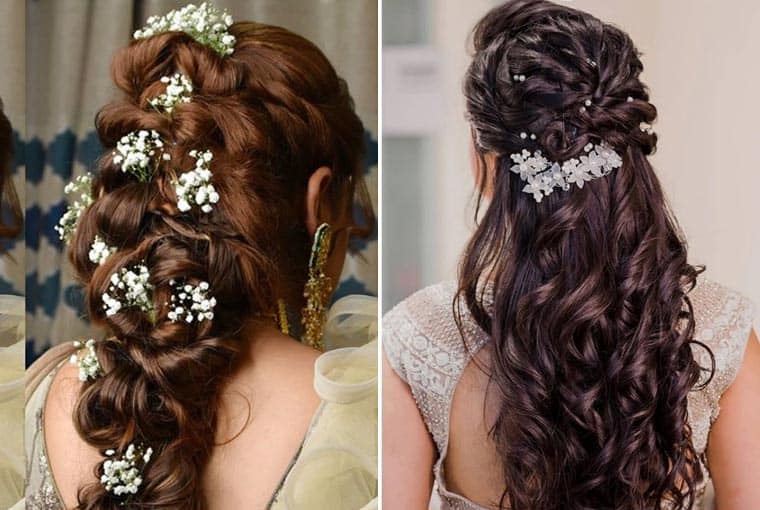 All of us girls love to colour our hair to make them look all trendy. But, there are chances you will surely love to switch to a new colour when you get married. You may even get back to a natural tone to look all perfect on your wedding day. Also, your makeup artist must have decided your make up looks keeping your hair colour in mind too. We just wanted to say that a change in your hair colour will also bring in a change in makeup choices. It is really important to keep in mind before going for your makeup trial. Here, are some tips and tricks to help you adjust your makeup so that it complements your new hair colour.
If you are planning on switching from blonde to darker hair colour than that means you need to go for darker makeup, as well. If you have been one of those who had lighter hair colour for a longer period of time then this new contrast with darker shade may seem a little jarring. That is why you may even go for a foundation that gives you enough warmth without making you look too dark. This is really important as going for a lighter foundation or concealer with darker hair can destroy your wedding look as it will make your complexion seem sallow and ghost-like. Also, bronzer and blush are a must as they will add the warmth to your skin tone and offset the stark contrast between your complexion and your hair.
Whether you are switching from dark to light or light to dark, You need to keep in mind that your eyeshadows and liners can usually stay the same. Whereas your brow colour needs to change. Your eyebrows should match your hair colour to create symmetry. For example, if you have got blonde highlights to your hair, then you should go for brunette brow pencil for something a little fairer or if you were blonde and went darker, you'll want to switch to a brown brow pencil.
If you are one of those who have coloured their hair back to a natural colour from red, you might suddenly feel like your overall look has been dulled. You can totally use this special occasion to add a surprise pop to your makeup look to show your true colours. You can go for a bold lip colour or a subtly sparkly eyeshadow can do wonders.