How Indian Weddings have evolved in the last decade?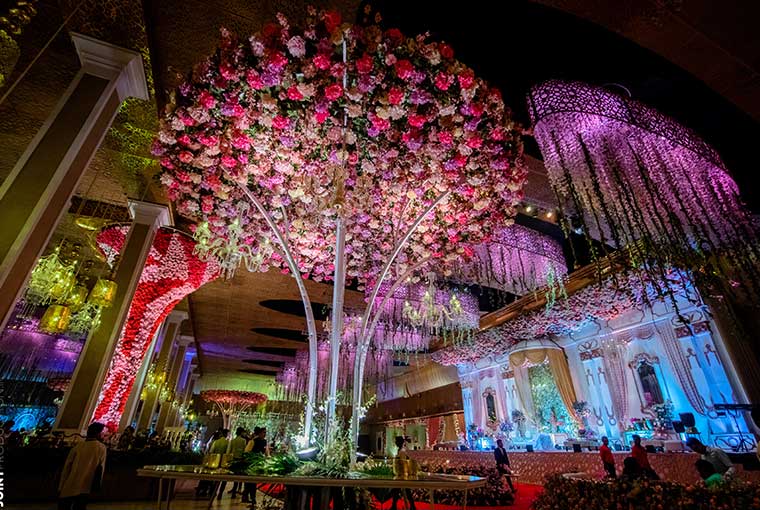 Indian weddings are nothing less than a fiesta but they weren't always like that. The elaborate settings, exquisite menu, dance performances, lavish venues and multiple functions have given rise to a high grossing wedding industry. In the past, weddings were a little simple but they still included a large number of guests to come together and celebrate the union. On the other hand, we are seeing many couples are inclining towards intimate celebrations. Trust us, these intimate weddings are not that simple, they have the most beautiful décor and delectable menu that makes them unforgettable.
Here are some things that have completely changed from the last decade…
The average marriageable age is more than in the past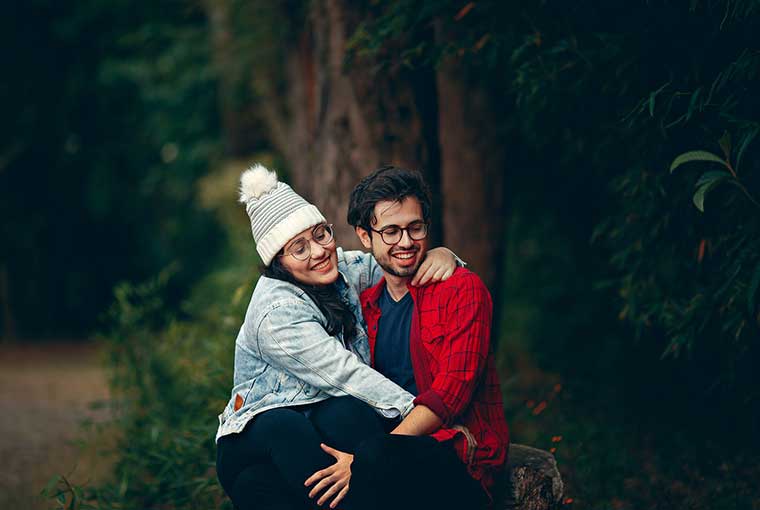 We are all aware of the fact in the past people used to get married at a younger age. Now, the average age of couples has climbed up. In the past, average marriageable age of females was 24 which has now climbed up to 27. As the next generation is more focused on their career, they need more time to get into the wedlock. Above all, as now the generation is well settled in their respective careers and they are now taking part in the wedding expenses too which is quite a big change in present Indian weddings.
Guest Experience has a new face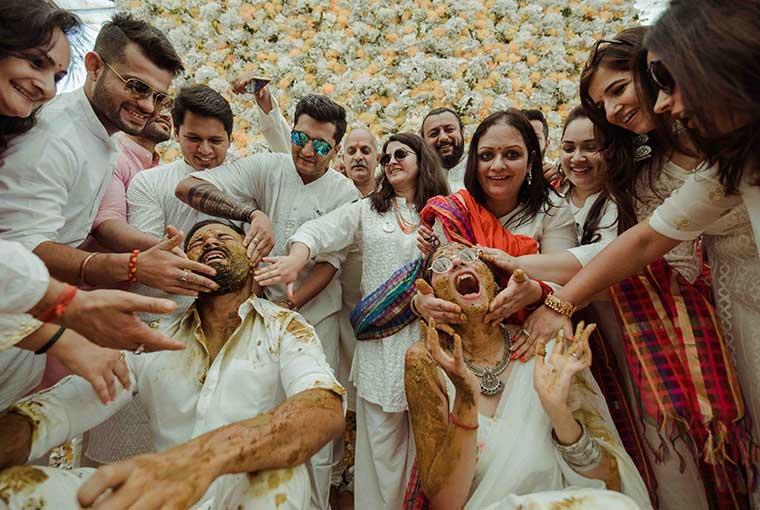 Though all the wedding arrangements are done for the couple to make the day memorable but presently, couples give special attention to their guests. Be it the décor, food or favours everything is done to make the guests' experience really unforgettable. There are special arrangements done for guests' entertainment such as artists' performances, selfie booths and games are set up to make the wedding functions more enjoyable. This never used to happen in the past.
The whole Wedding Celebration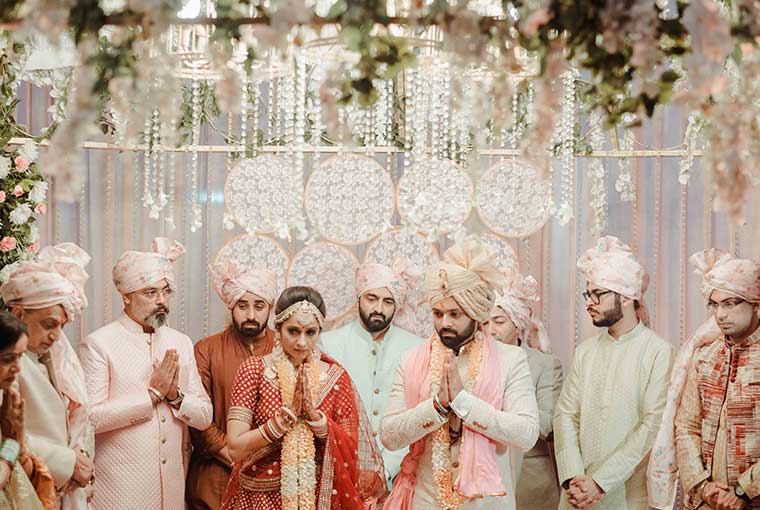 The whole idea of an Indian wedding celebration has changed drastically. Starting with the venue, in the past Indian weddings used to happen in tents setup, but now people are going for fixed setups, ballrooms, stunning banquet halls, farmhouses and beach or hillside resorts. All these venues are decked up as the couple's choices or they even go for a certain theme for their wedding functions. All the pre-wedding functions including, sangeet, mehendi and cocktail are celebrated with great pomp and show to make them really special. Talking about the food, people have gone really far with its arrangements. They are adding different kinds of food counters with uncountable food items and let's not forget of multiple types of cuisines served at a single wedding function. Trust us, nobody would have imagined that a wedding arrangement will have such an elaborate face!
Wedding photography has shifted completely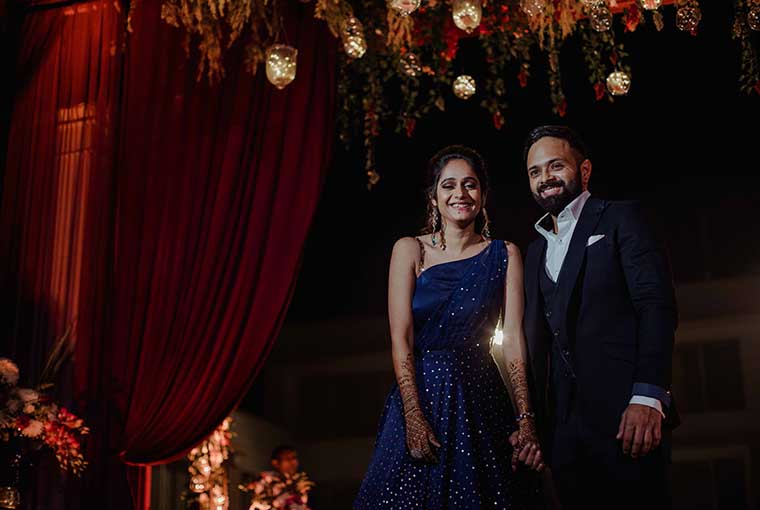 Trust us, nobody would have even heard of candid photography in the past but now they are a rage. They catch the real emotion of the guests at the point of rituals which makes the pictures look so natural and beautiful. Not only this, but the wedding videos are also shot and edited to look like a total Bollywood movie. Let's not forget drones that capture the bird's eye view of the celebrations. So, now you can imagine we have come a long way if we talk about wedding photography.
Personalization has become an integral part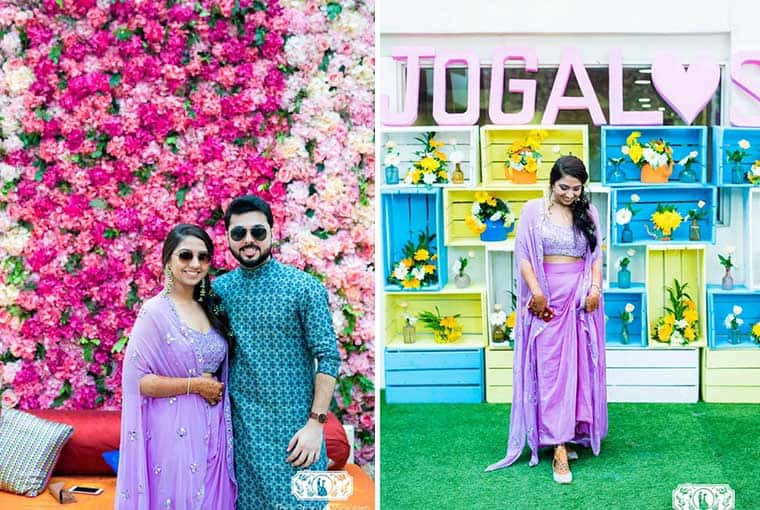 Now there is no wedding complete without a touch of personalization to it. Couples love to tell their love story through their wedding hashtag, wedding décor, favours and invites. They pick a theme that identifies with their style that makes the wedding even more personalised which never happened in the weddings in the past.
If you know of something that has completely changed in the Indian weddings then do tell us in the comments below.