How some of the traditional and dominant wedding traditions got a modern twist?
Indian weddings are undergoing avant-garde changes, as now they are beyond just celebrations. If we look back, the way our parents got married and now looking at these recent weddings we can see totally analyse that the contrast seems huge. In the present time, weddings are a creative blend of new and old. You can see the charisma of old school rituals as well as customs with a twist of modernism. Now even the basic and cliché aspects of weddings have changed drastically that has further changed the face of the entire wedding industry. You'll be amazed to see how things have got a new look with that old traditional essence!



Mithai Boxes are now known as favours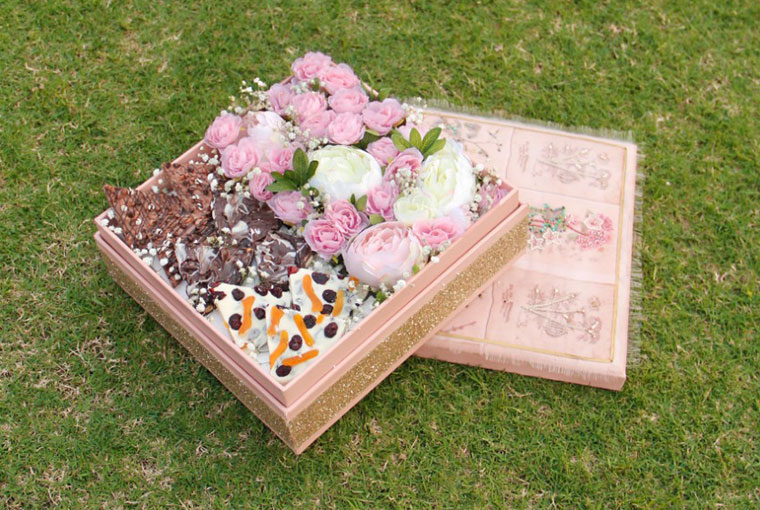 Previously, we used to get all those boxes with invites or at the functions as favours. But now, those sweets have transformed into favours. This trend has emerged on a large scale and now you can see so many quirky favours on mehendi, with invites, engagement and so on.  These favours have chocolates, incense sticks, candies, tea bags and so on…



No more red bridal lehengas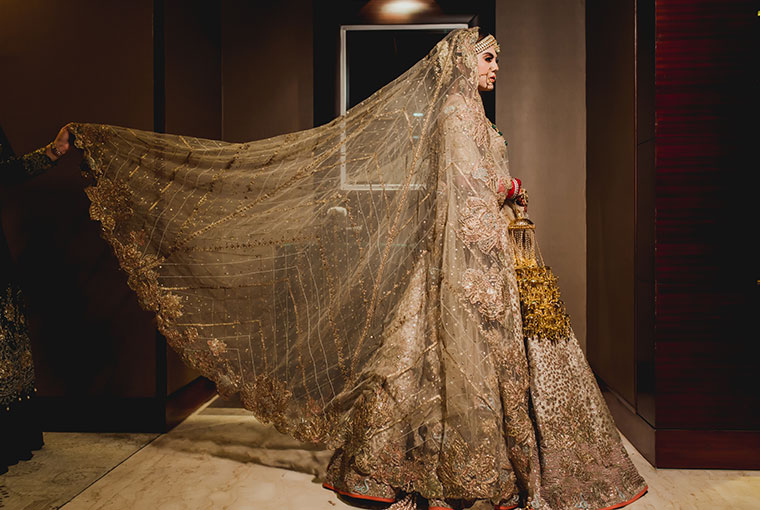 Red bridal lehengas will always remain evergreen but now they are not compulsory like they were in the past. Now, the bridal lehenga colour palette has transitioned and brides are flaunting every hue in modern times. They are opting for golds, pretty pinks, lilacs, whites,  blazing greens, blues and now greys. All the famous fashion designers have literally have spoilt the modern-day brides with various choices.



Brides with their own baraats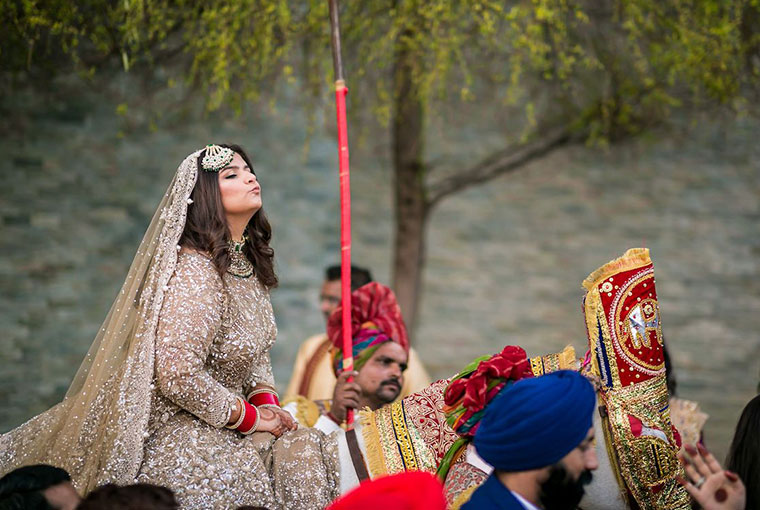 This is the most unconventional yet fun twist to Indian weddings. In the past baraats were only confined to the grooms. But now, tables have turned, brides have got sassier and are entering their venues riding on a ghodi with their own baraat or on their majestic raths and riding on a bike too.



Creative wedding Invitations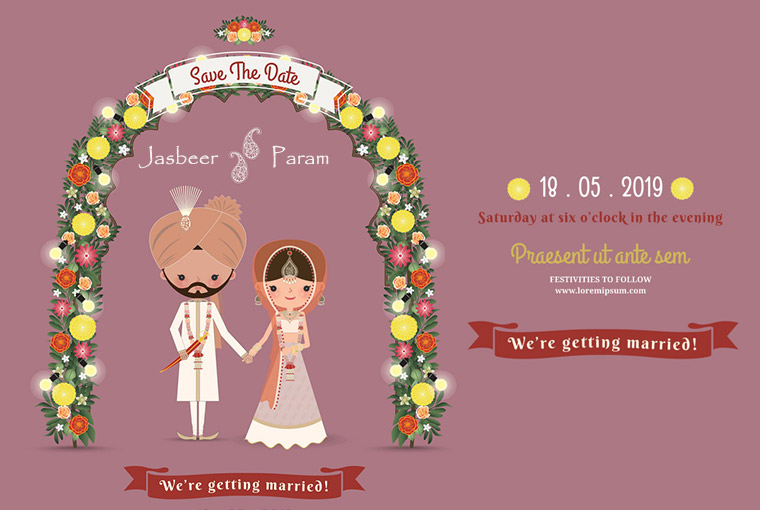 People are now switching to e-invites or getting themed invites that are more personalized. Not just the invites but, the famous bhaaji or sweets that are given with them have also got a transformed look like the new age edible favours and uniquely useful ones.



Intimate weddings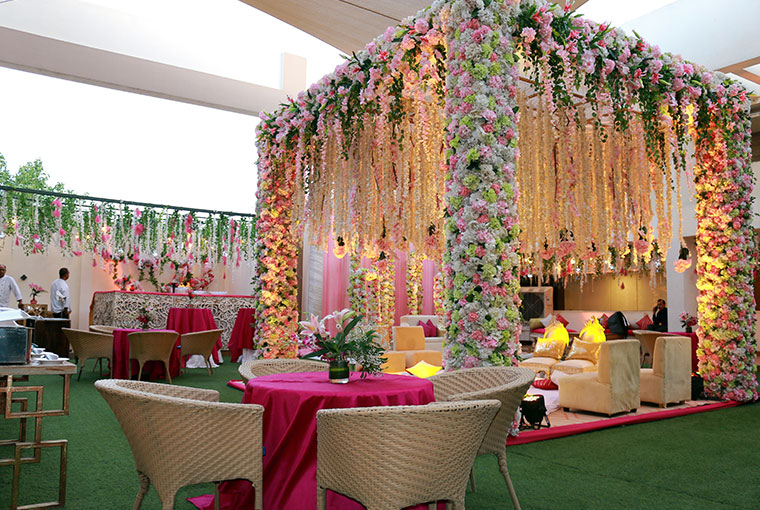 The concept of big fat Indian weddings will not go anywhere but now millennials are getting attracted to an intimate wedding. They want to celebrate their big day with a limited number of guests at some isolated destination sometimes. 



Also, read: Budget-Friendly​ Places For Your Destination Wedding